We are transformative.
Pioneering a new approach to an old industry.
We are on a mission to prove that cleaner doesn't have to cost more. We are committed to making environmental gains for our stakeholders and sustainable returns for our shareholders.
Our world class team, partners, investors, and advisors combine execution horsepower with inspired creativity.
Leadership with an unstoppable focus on execution
Our team combines hundreds of years of experience with an entrepreneurial, spirited mindset.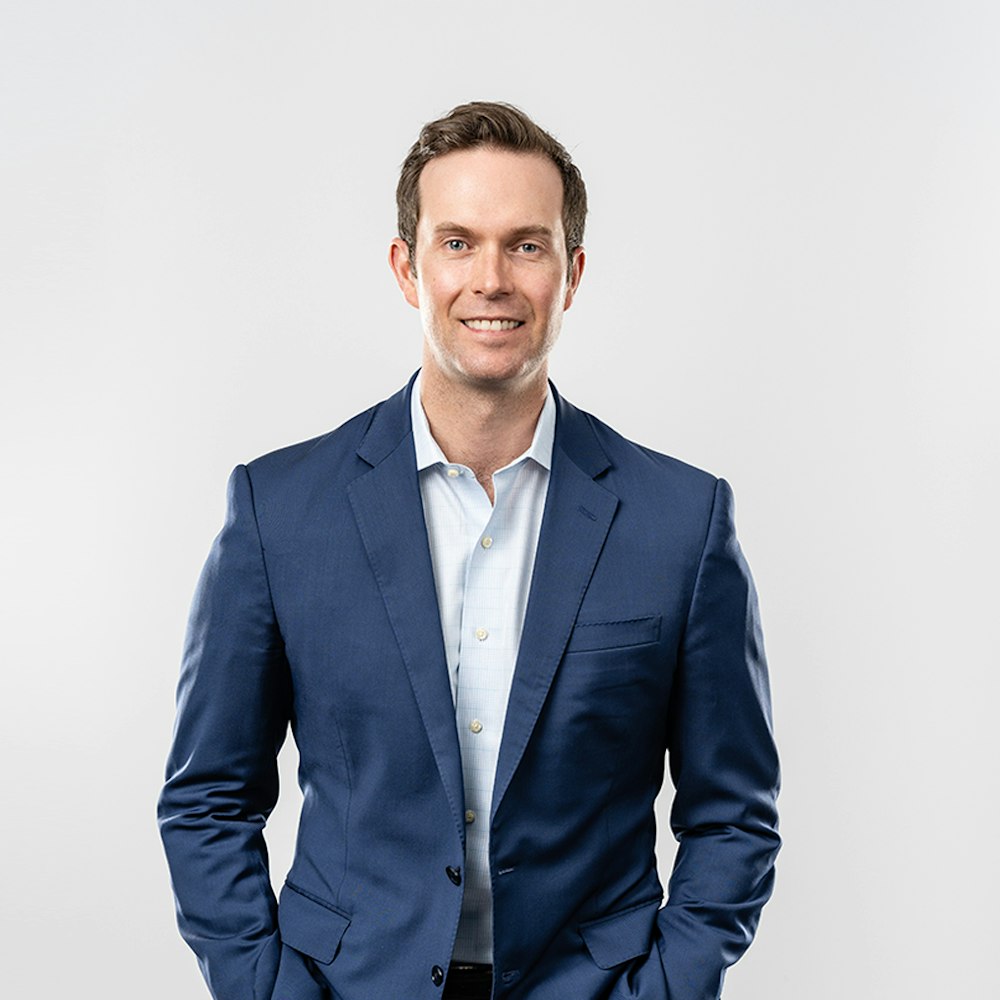 Jay McKenna
President & Chief Executive Officer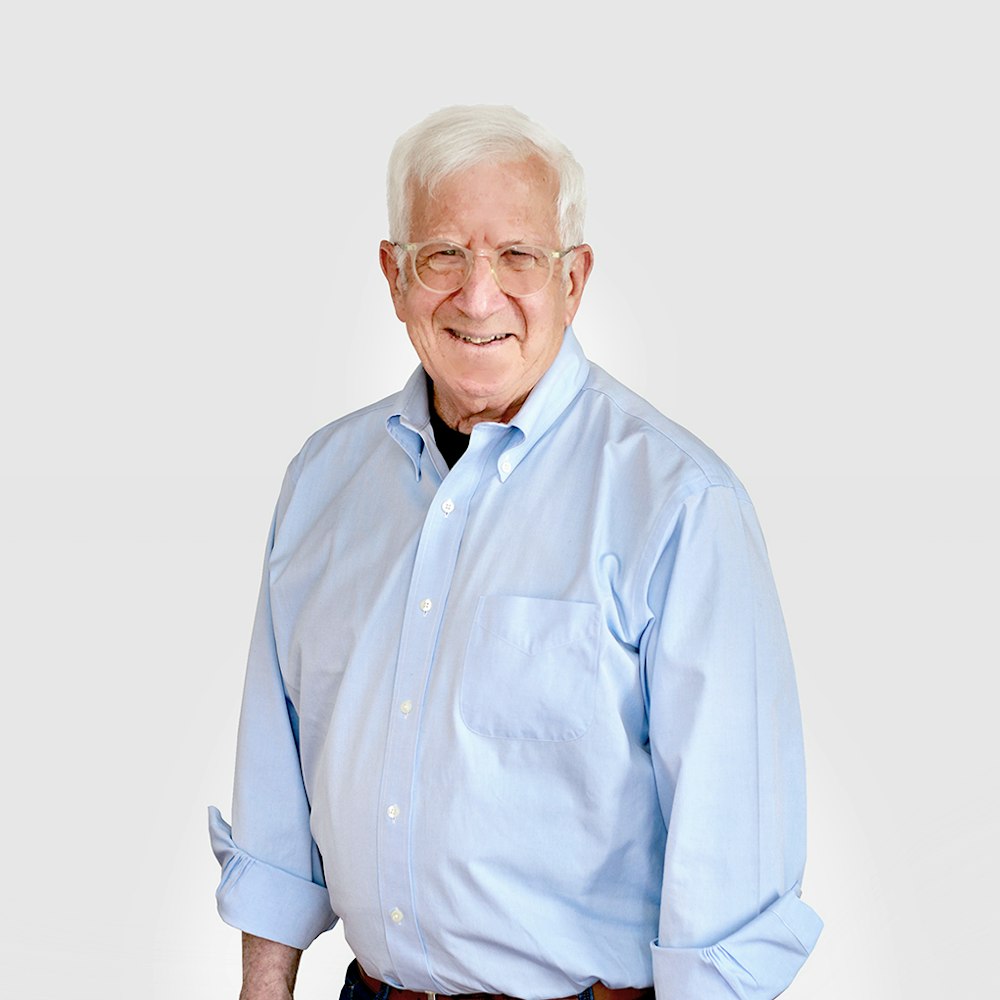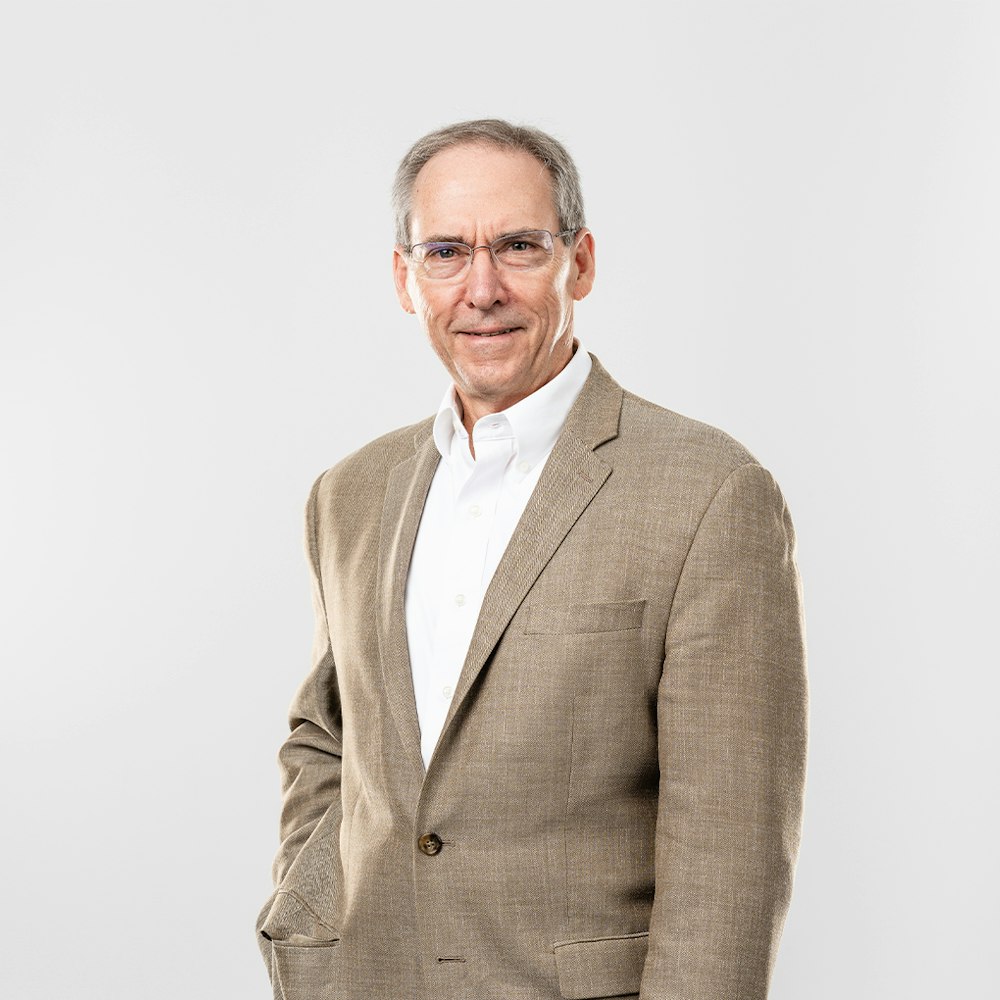 Hal Bouknight
Chief Operating Officer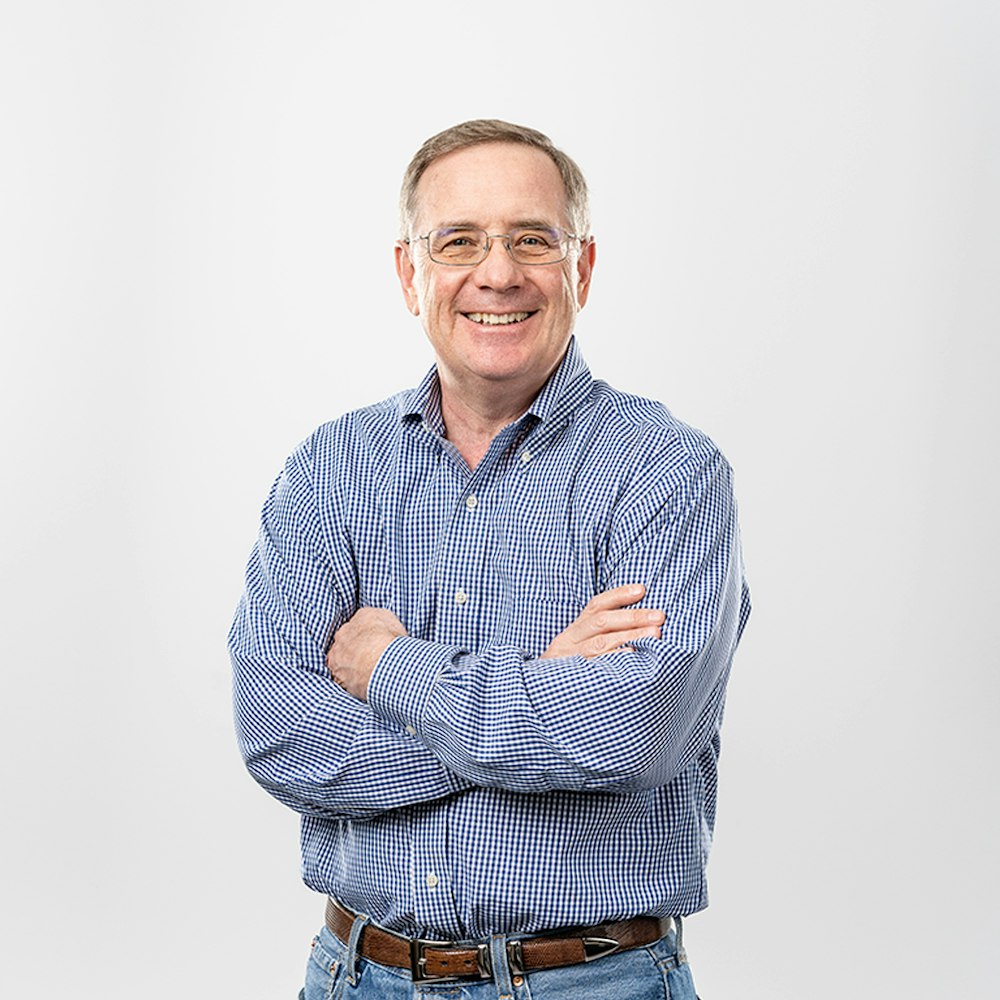 Chris Micklas
Chief Financial Officer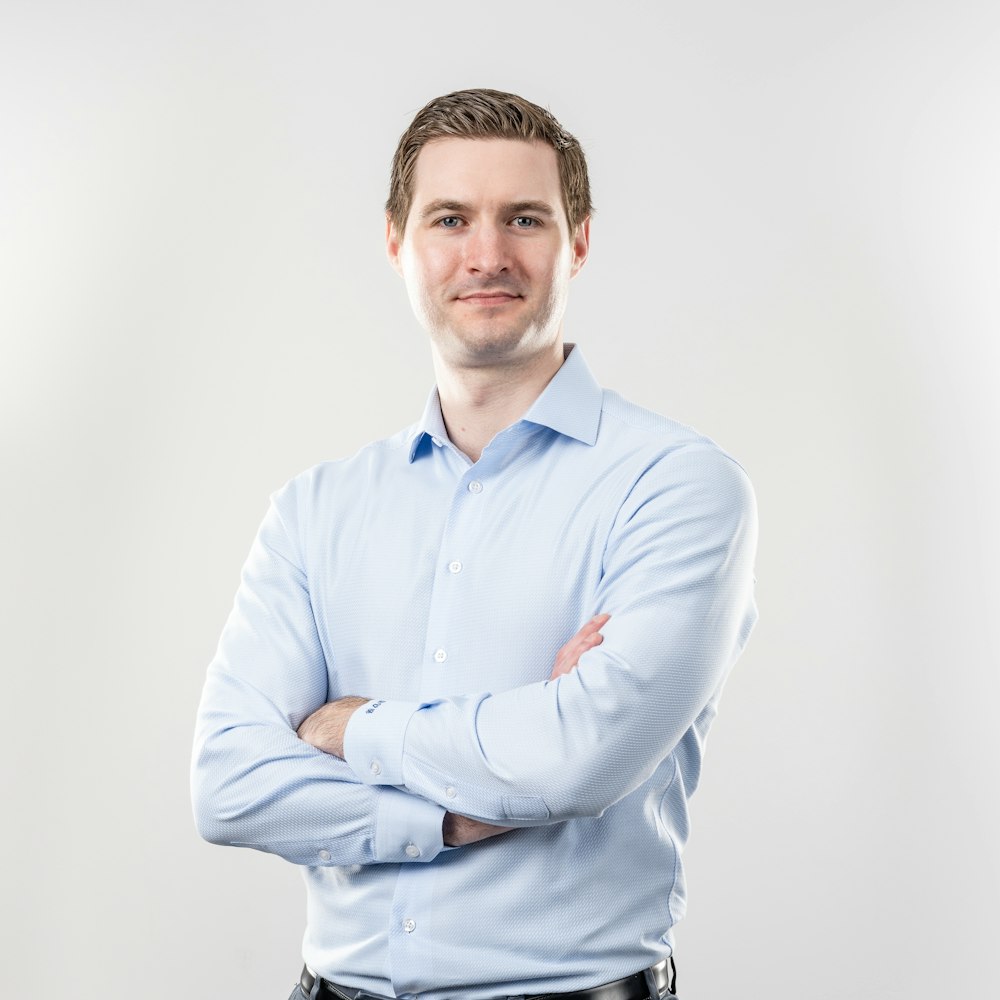 Alex Agrons
Director, Business Development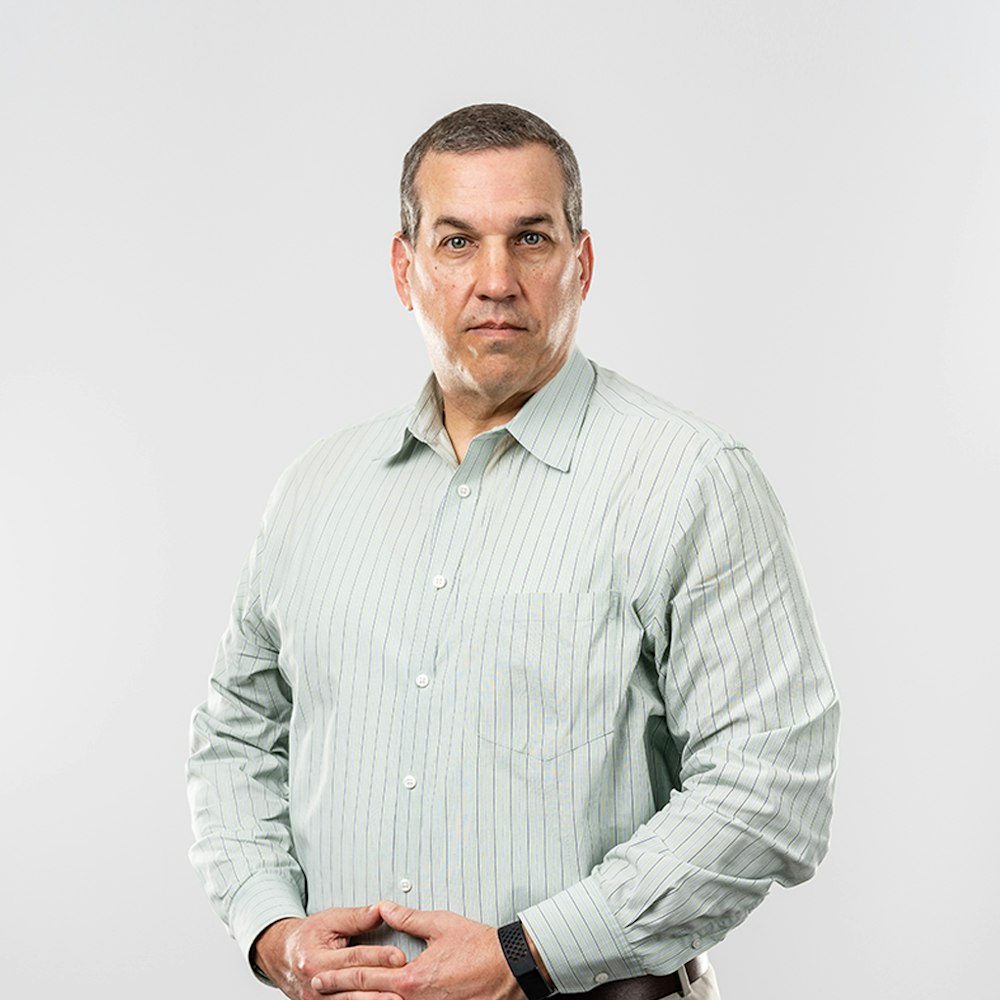 George Andrush
Director, Plant Operations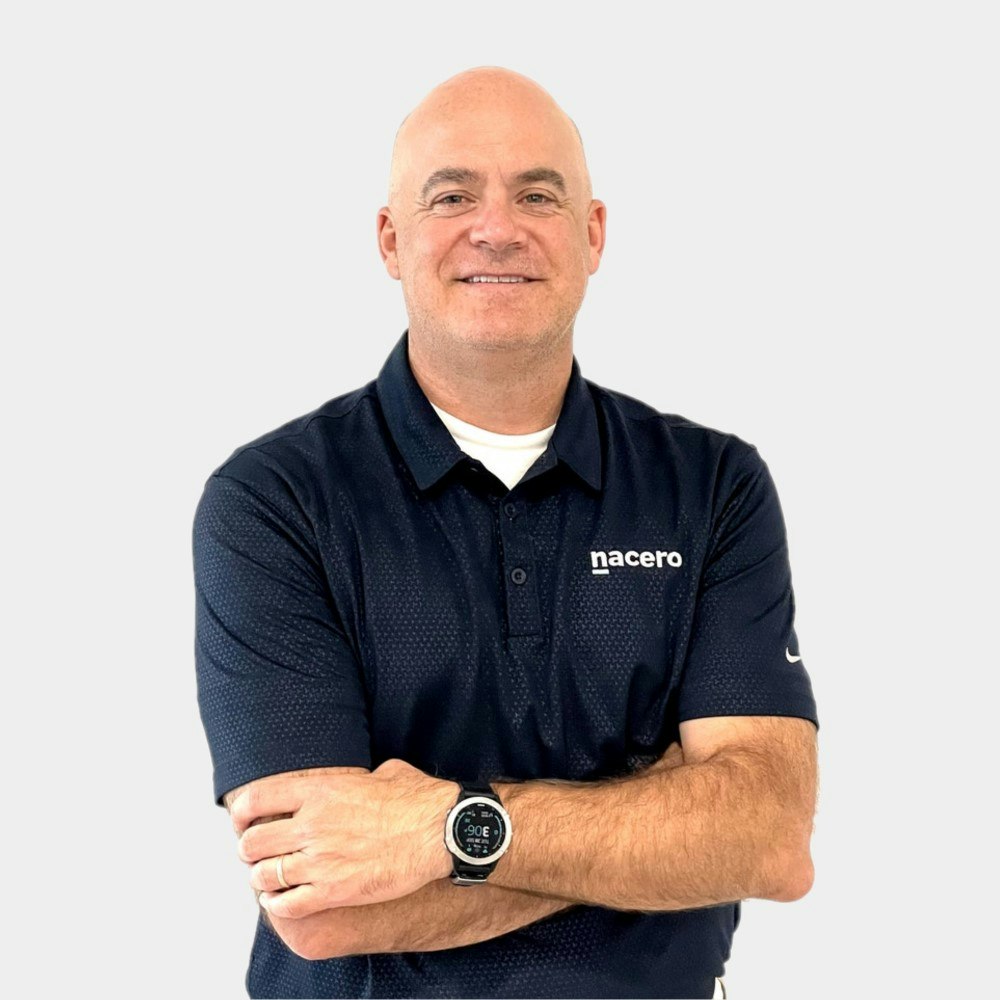 Wesley Burnett
Director, Project Integration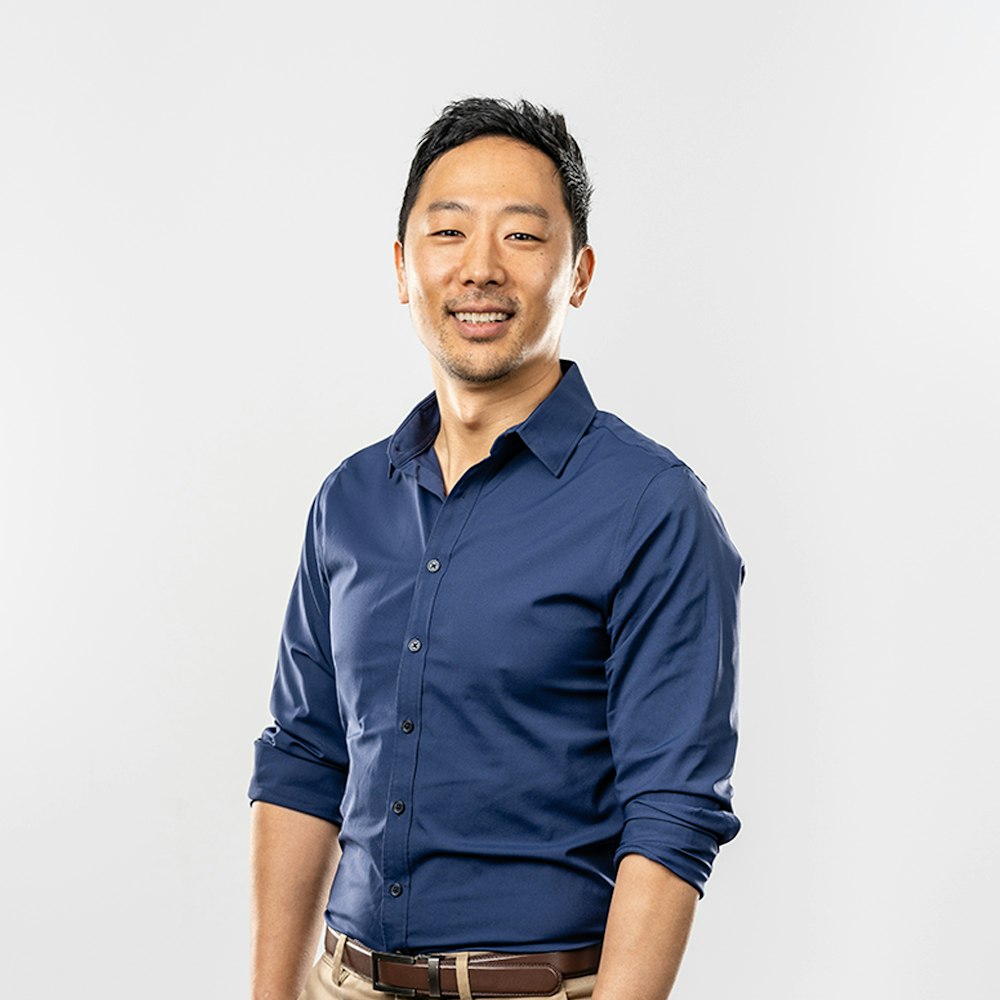 John Choi
Commercial Director, Power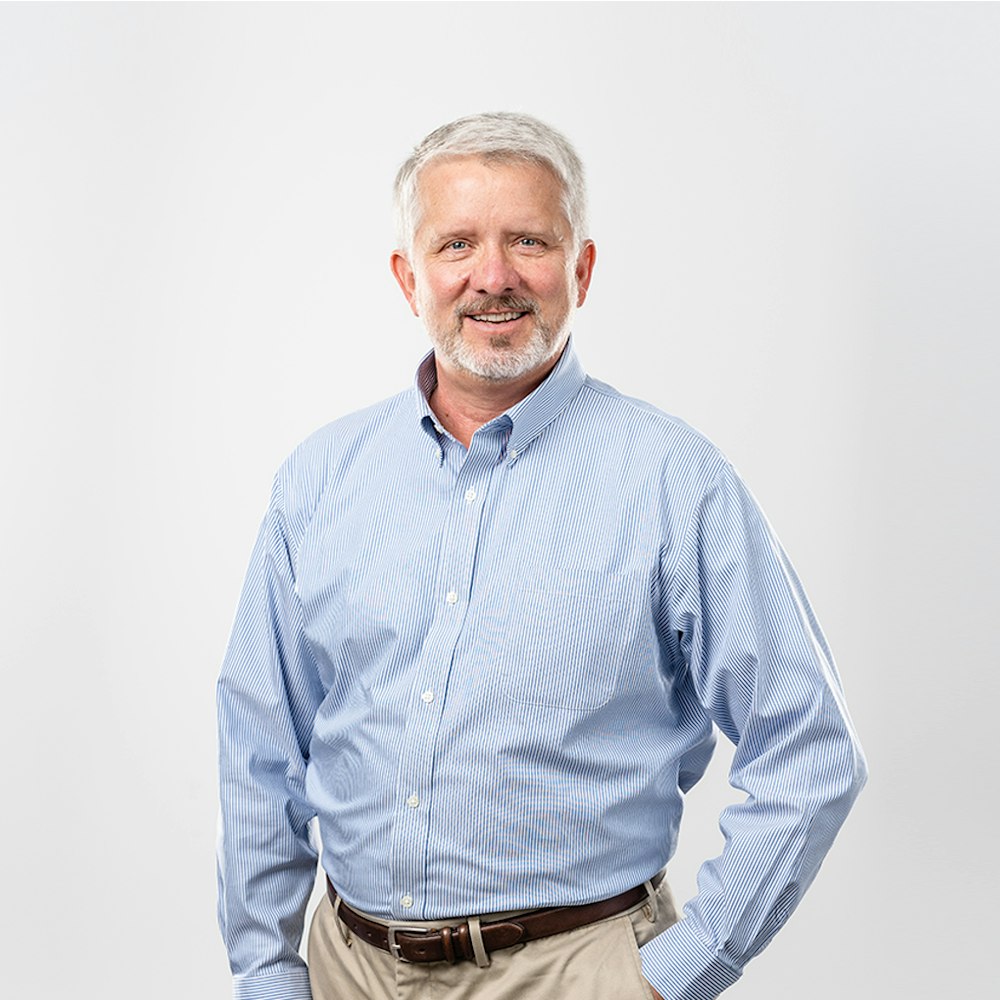 John Coffin
Director, Engineering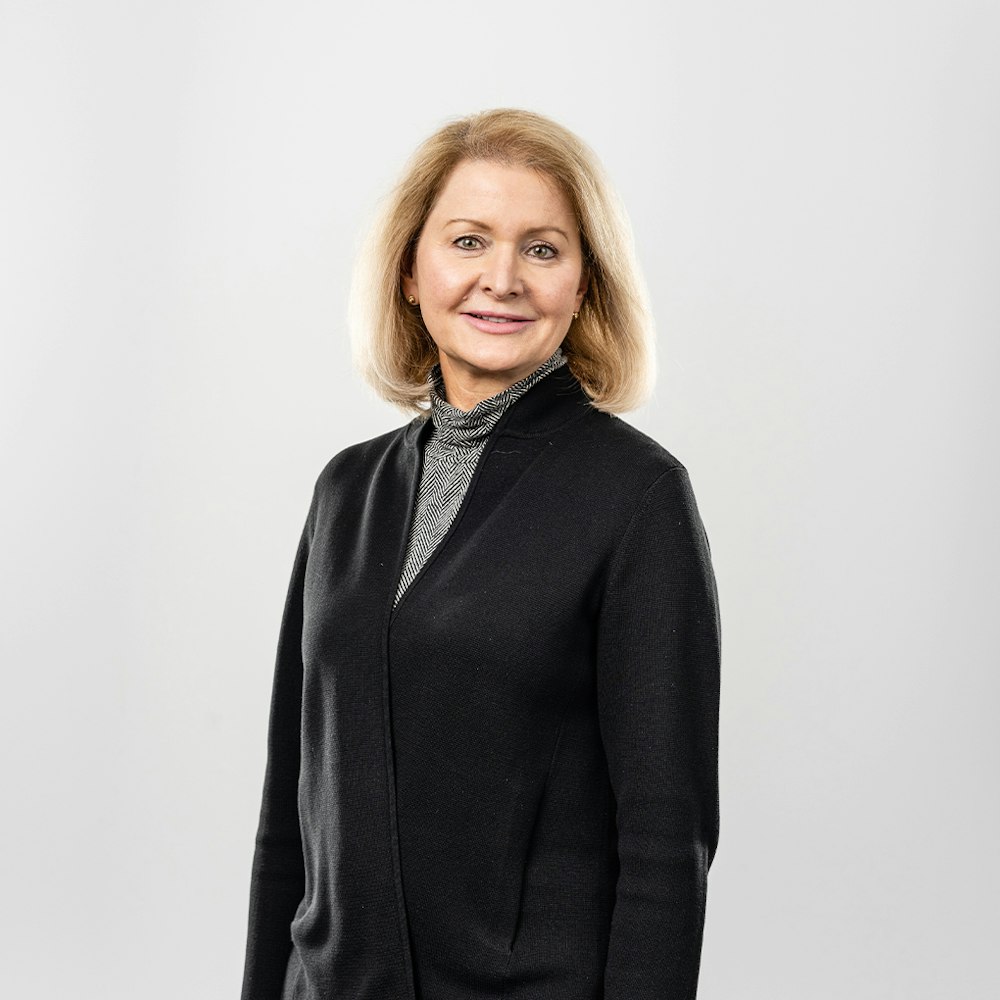 Lisa Haley
Director, Supply Chain & Logistics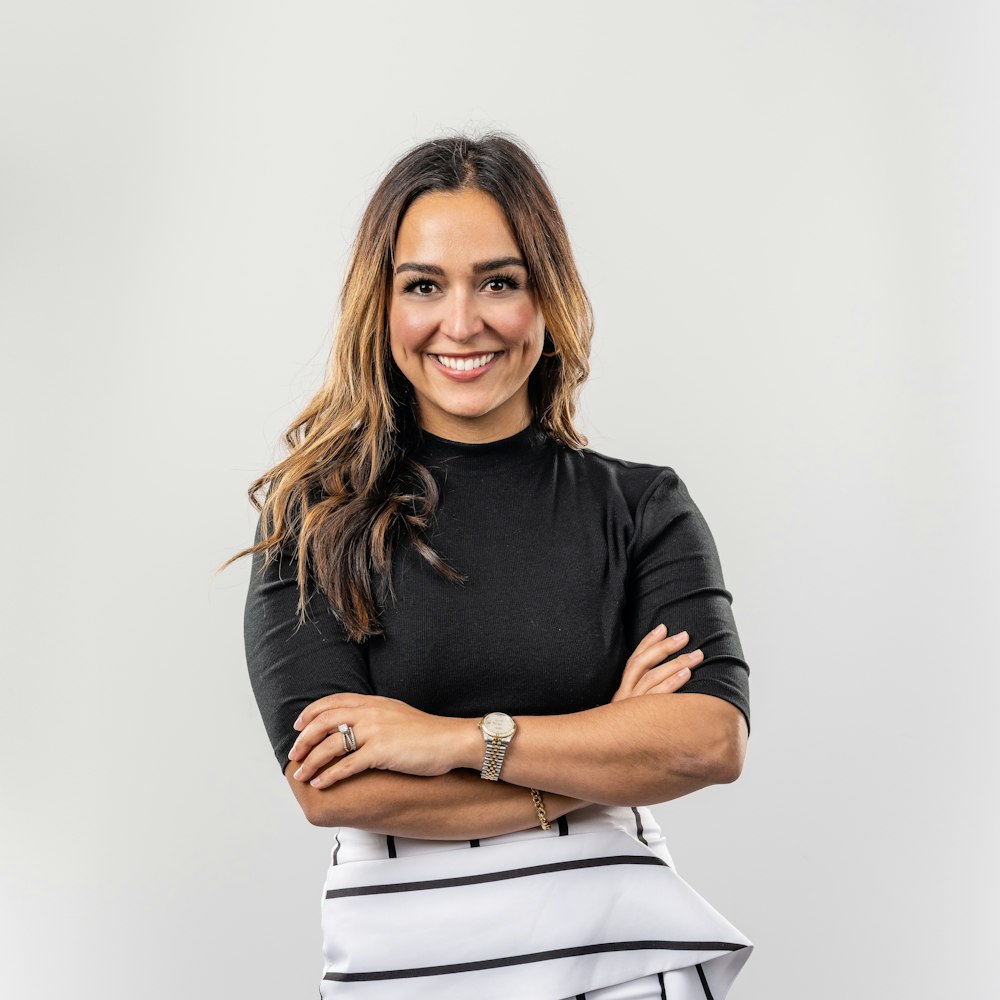 Neda Hazen
Commercial Director, Renewable Energy Marc Heissan
Director, Strategic Development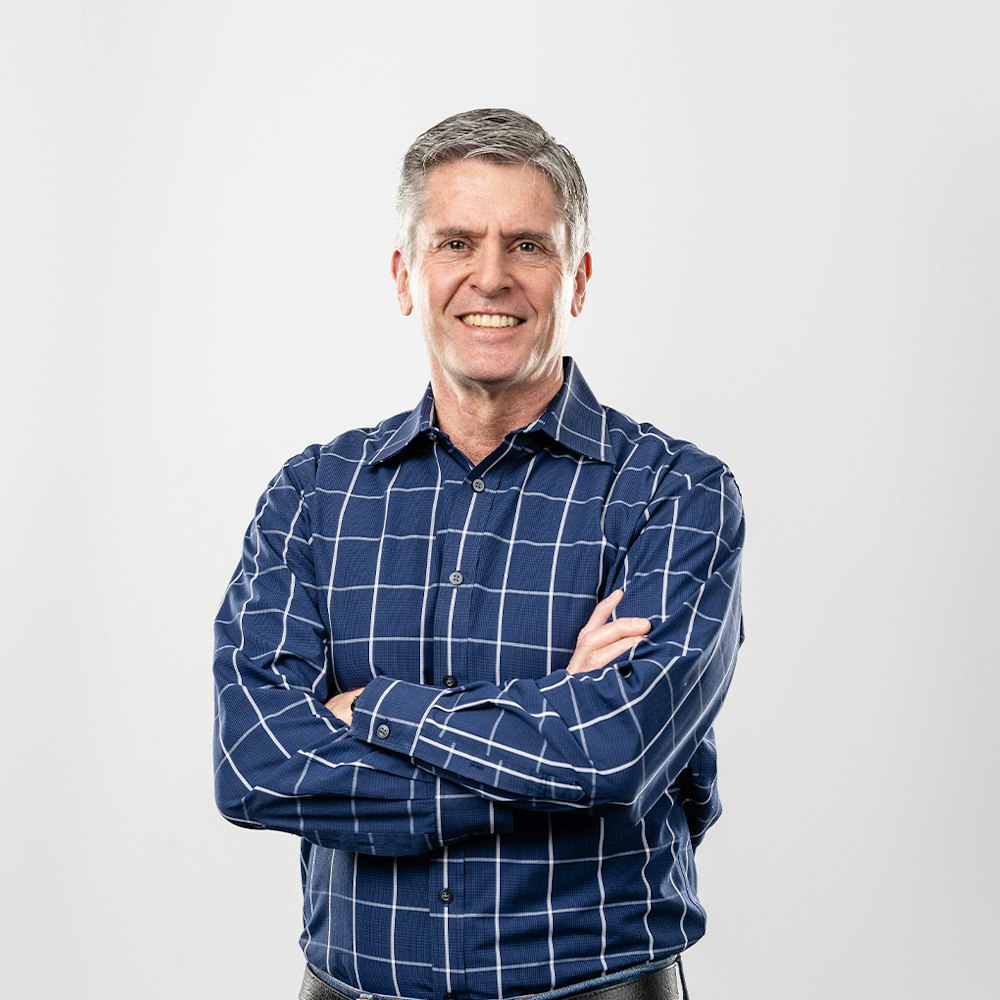 Kevin Hyatt
Director, Gas Supply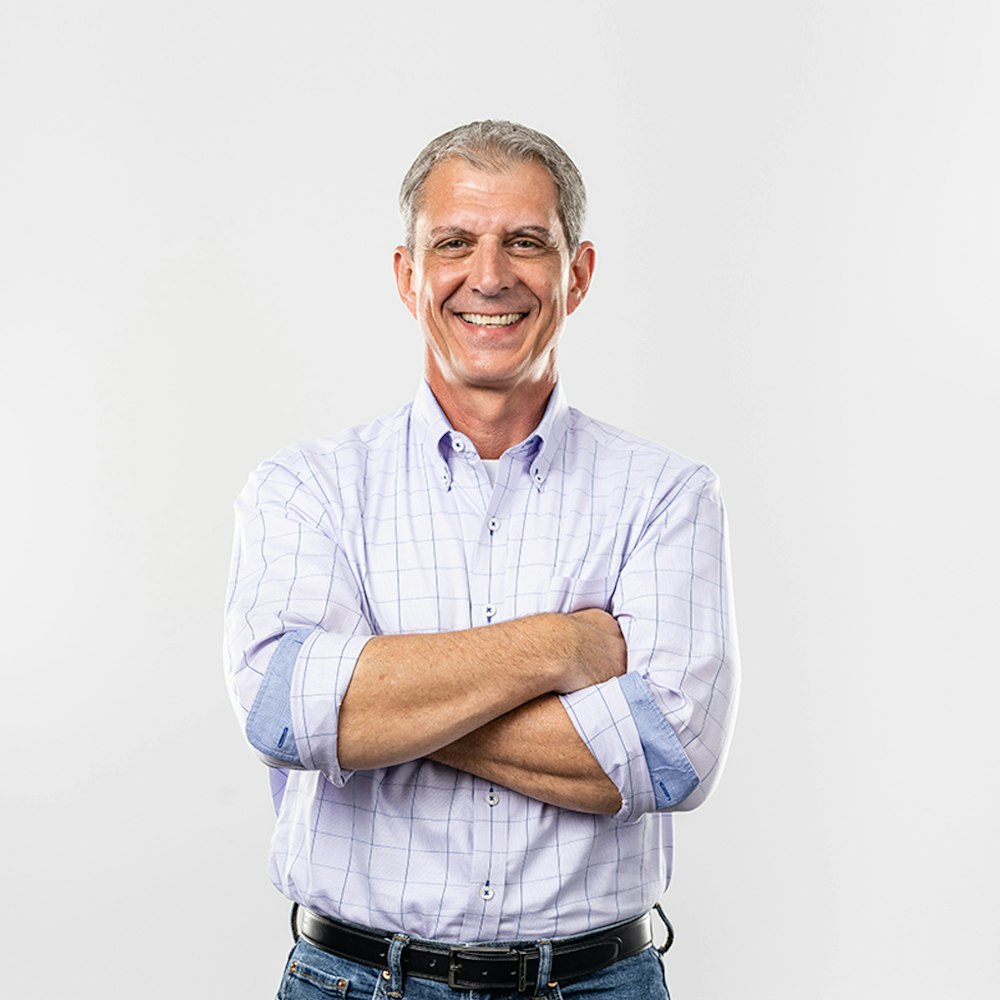 Scott Margherio
Commercial Director, Gasoline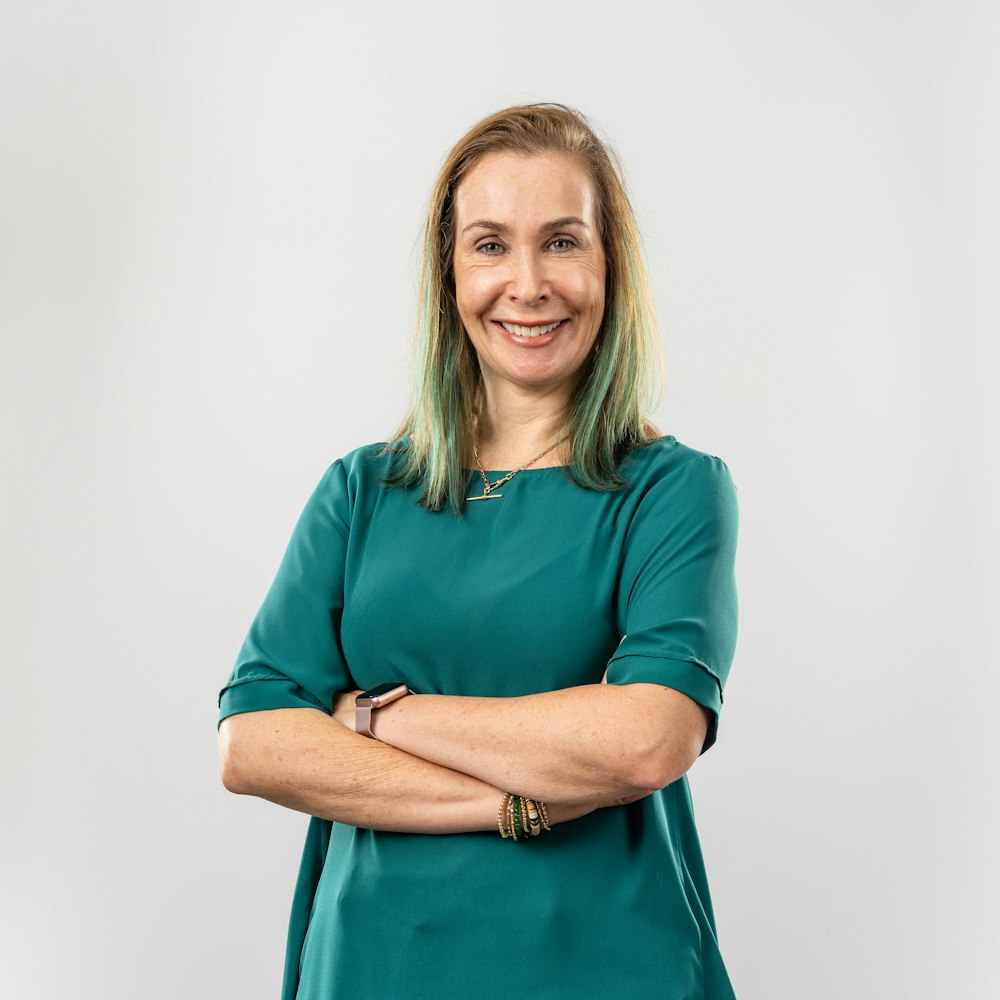 Martine Savage
Director, Human Resources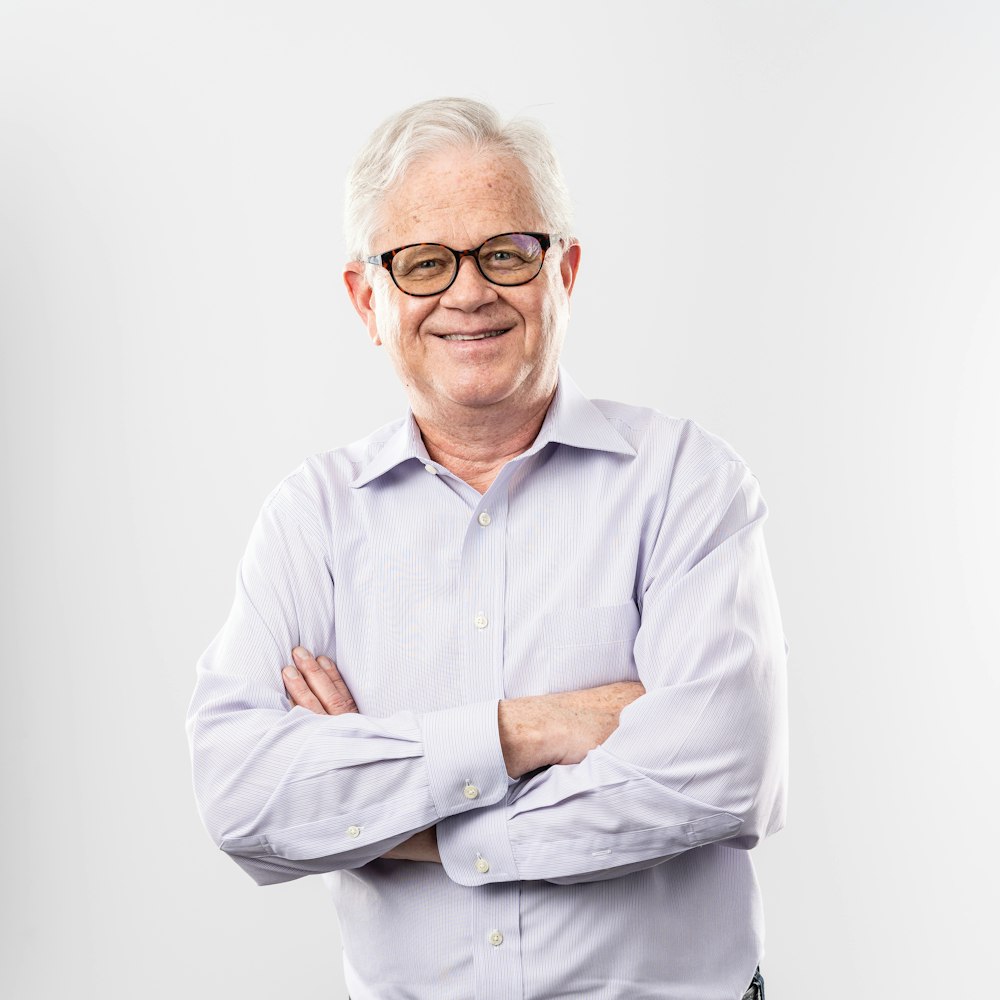 Tom Vega-Byrnes
General Counsel & Secretary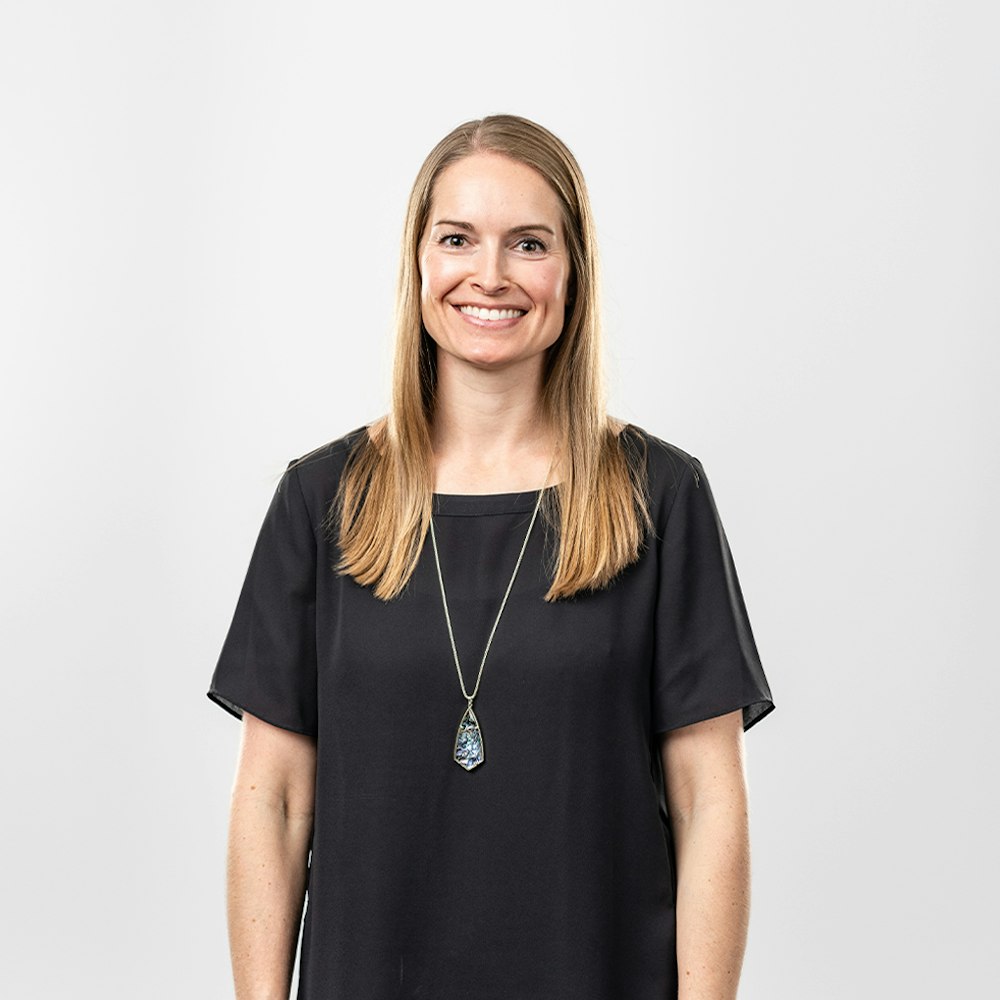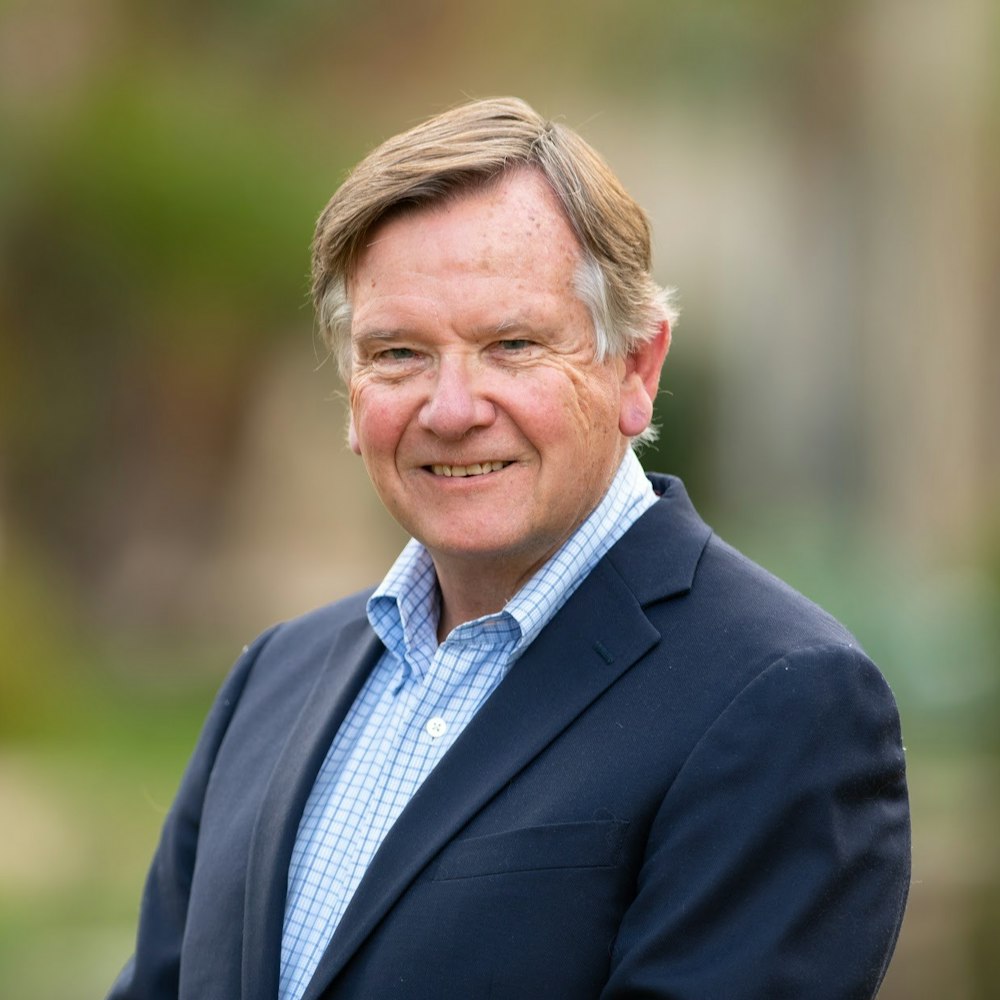 Al Fohrer
Former CEO of Southern California Edison.
Suedeen Kelly
Former Federal Energy Regulatory Commission Commissioner, now head of the energy practice at Jenner & Block in Washington, D.C.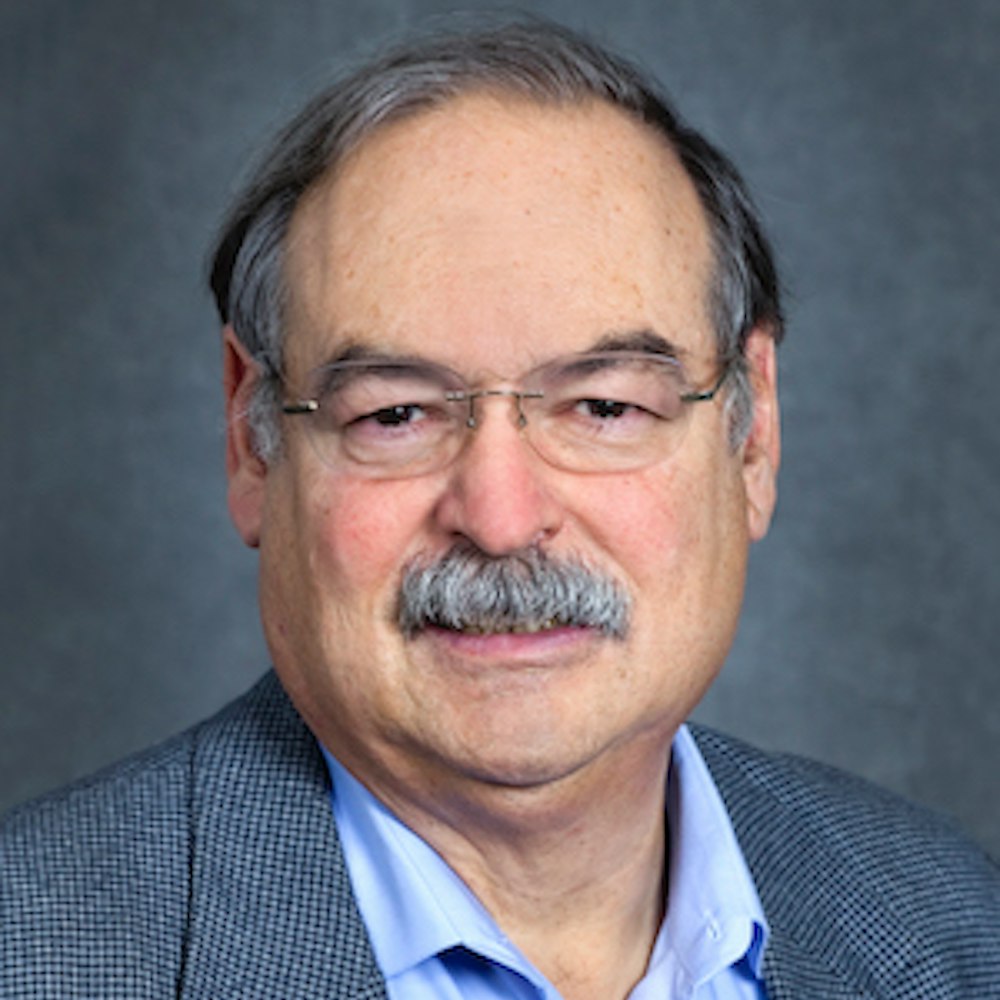 Mark Levine
Co-authored the 2007 Intergovernmental Panel on Climate Change (IPCC) report that received the Nobel Peace Prize, held various senior positions at the Lawrence Berkeley Laboratory during his 35 year tenure.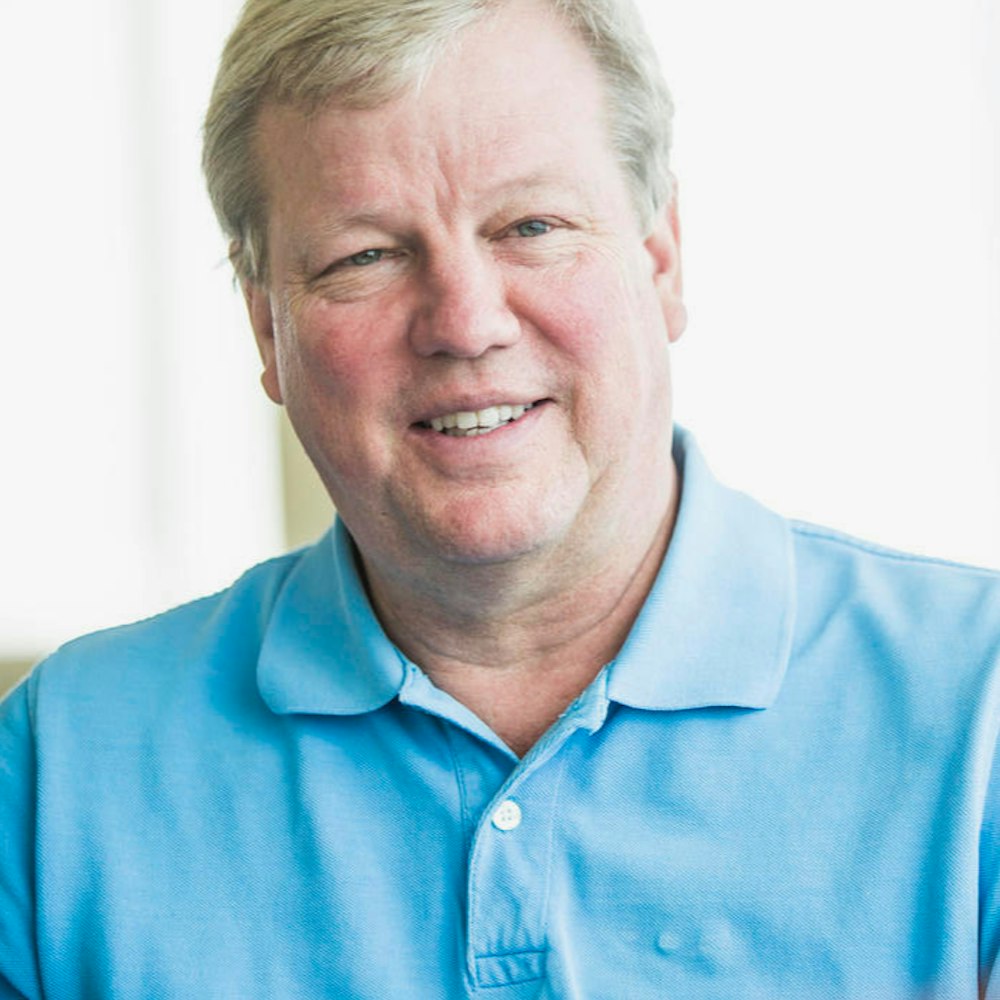 Jim Marston
Recently retired head of the Texas office of the Environmental Defense Fund which he opened in 1986.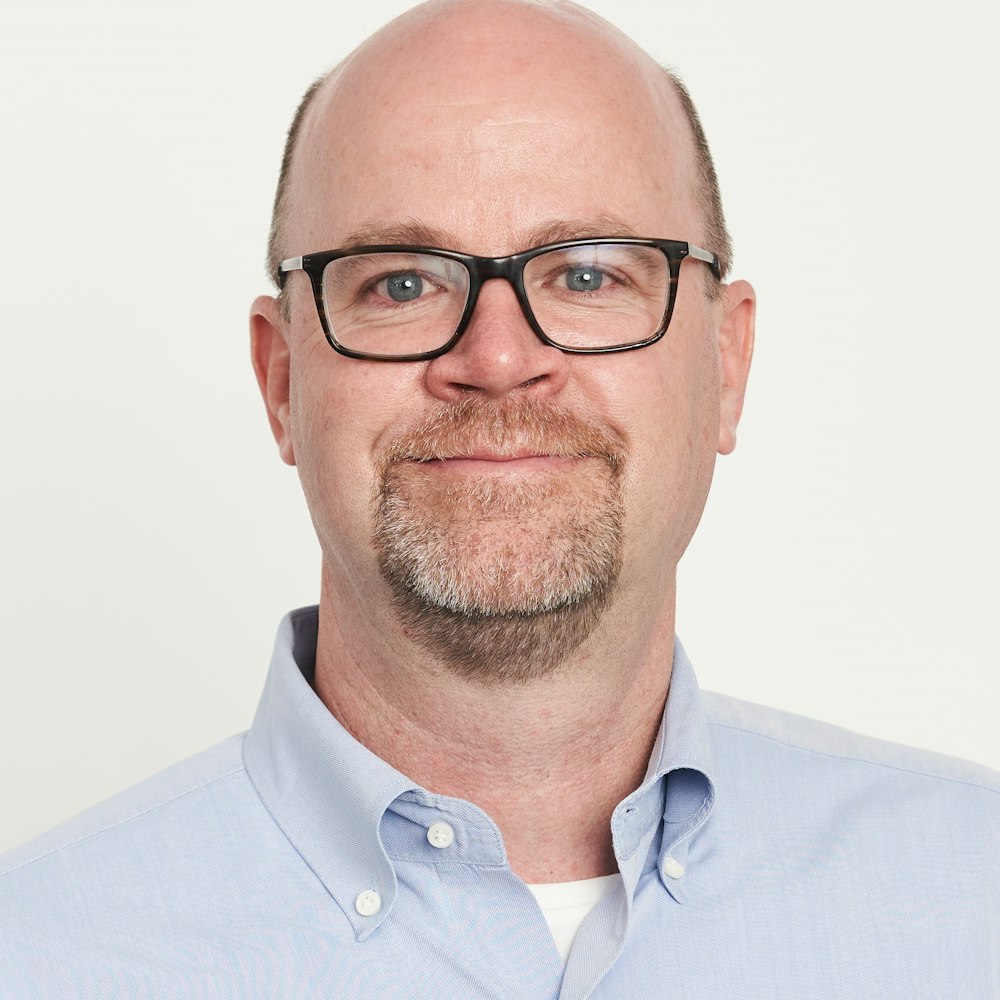 Dan Pickering
Founder and Chief Investment Officer, Pickering Energy Partners, Former President, Tudor, Pickering, Holt, & Co. and Former Managing Director, Simmons & Co. International.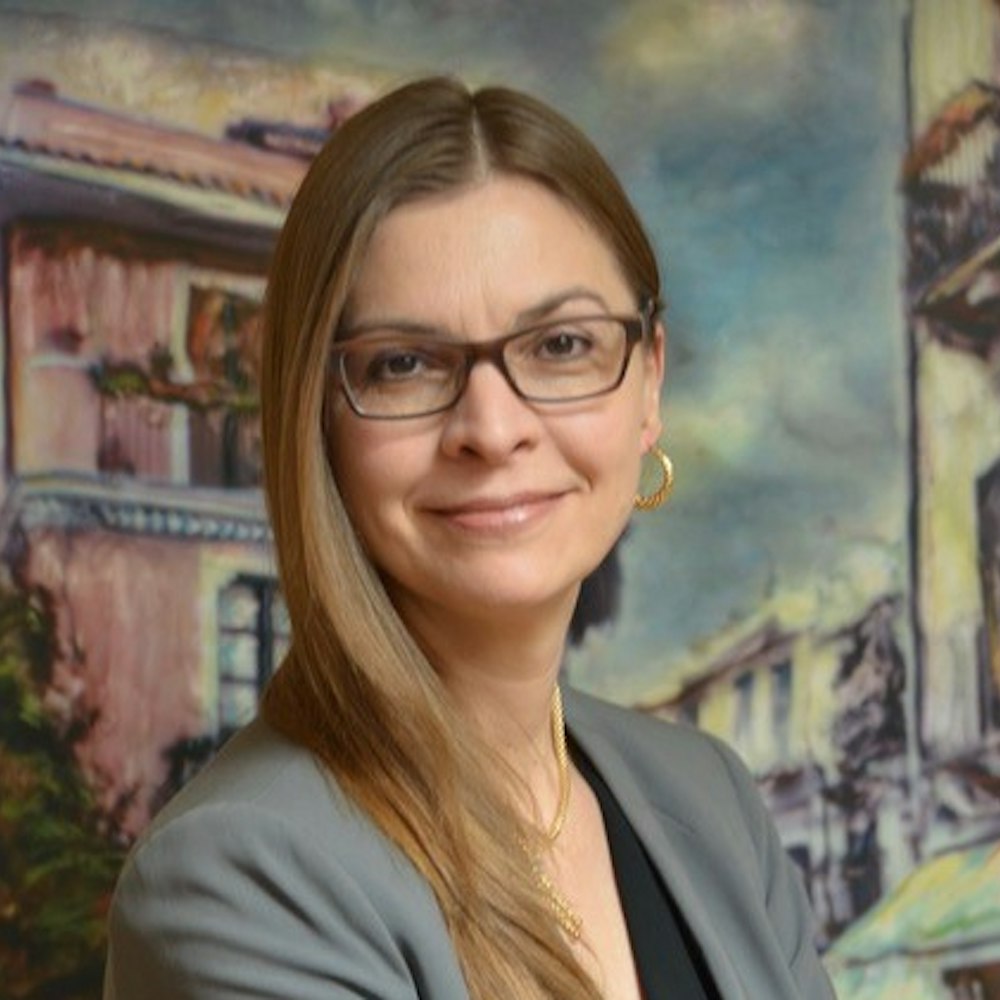 Nancy Saracino
Former General Counsel and Vice President, California Independent System Operator, now head of Western Energy and Water.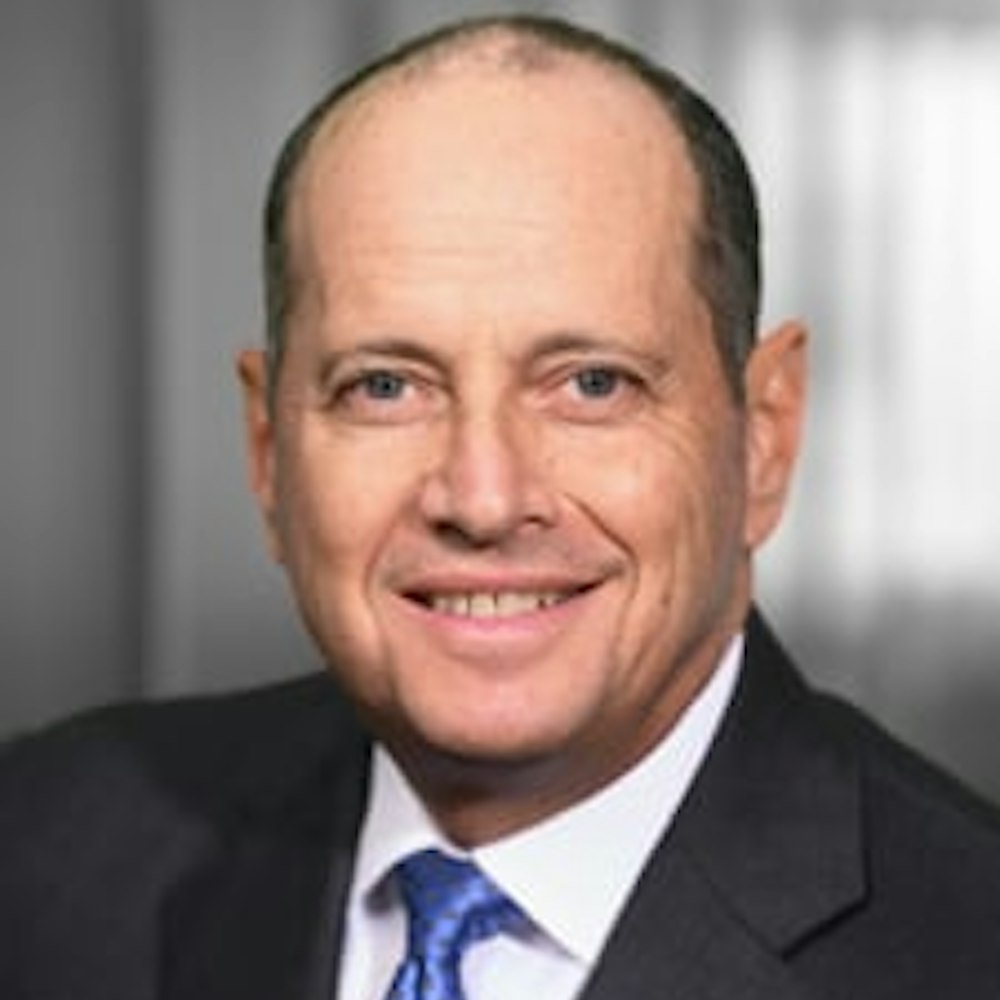 Ian Schapiro
Managing Director and co-founder, GFI Energy Group, now Oaktree/Brookfield and Co-Portfolio Manager, Oaktree Infrastructure Investment Strategy.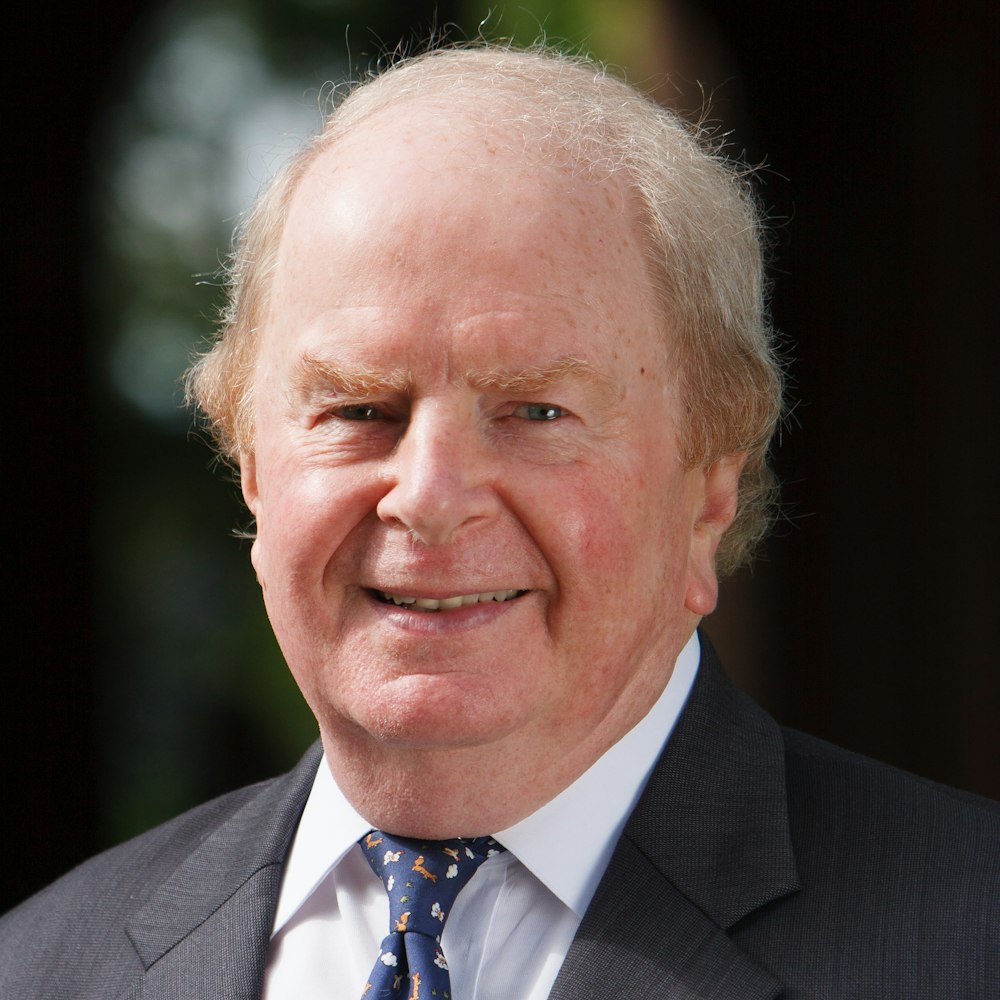 Howard Stevenson
A Sarofim-Rock Professor emeritus at Harvard Business School. He has served as Senior Associate Dean at HBS and Vice Provost of Harvard University.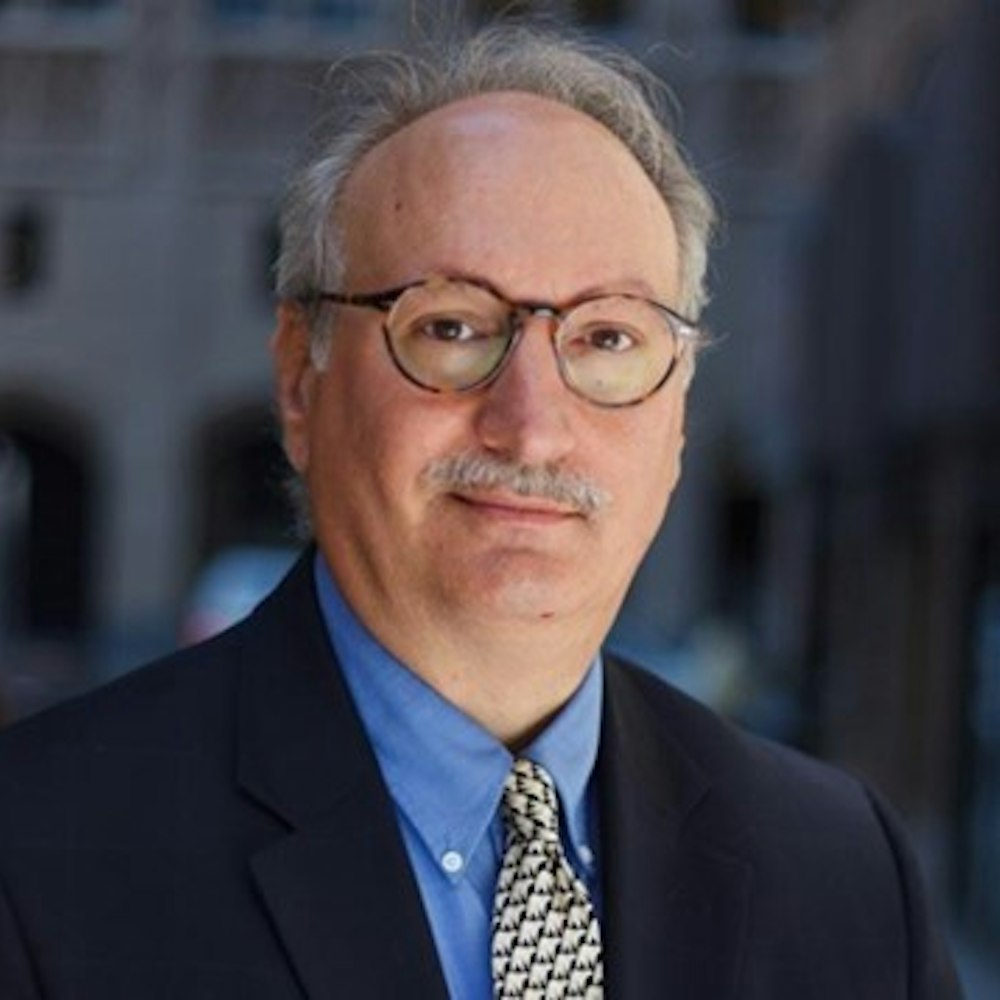 Carl Zichella
Former Director, Western Transmission, Natural Resources Defense Council, former Director Western Renewable Programs, Sierra Club.
Investors that share our mission

Global Cleantech Capital
GCC has deployed over $1billion across 60 cleantech companies over the last 15 years.

DRW
DRW Energy offers counterparties physical and financial solutions in alternative and traditional energy asset classes.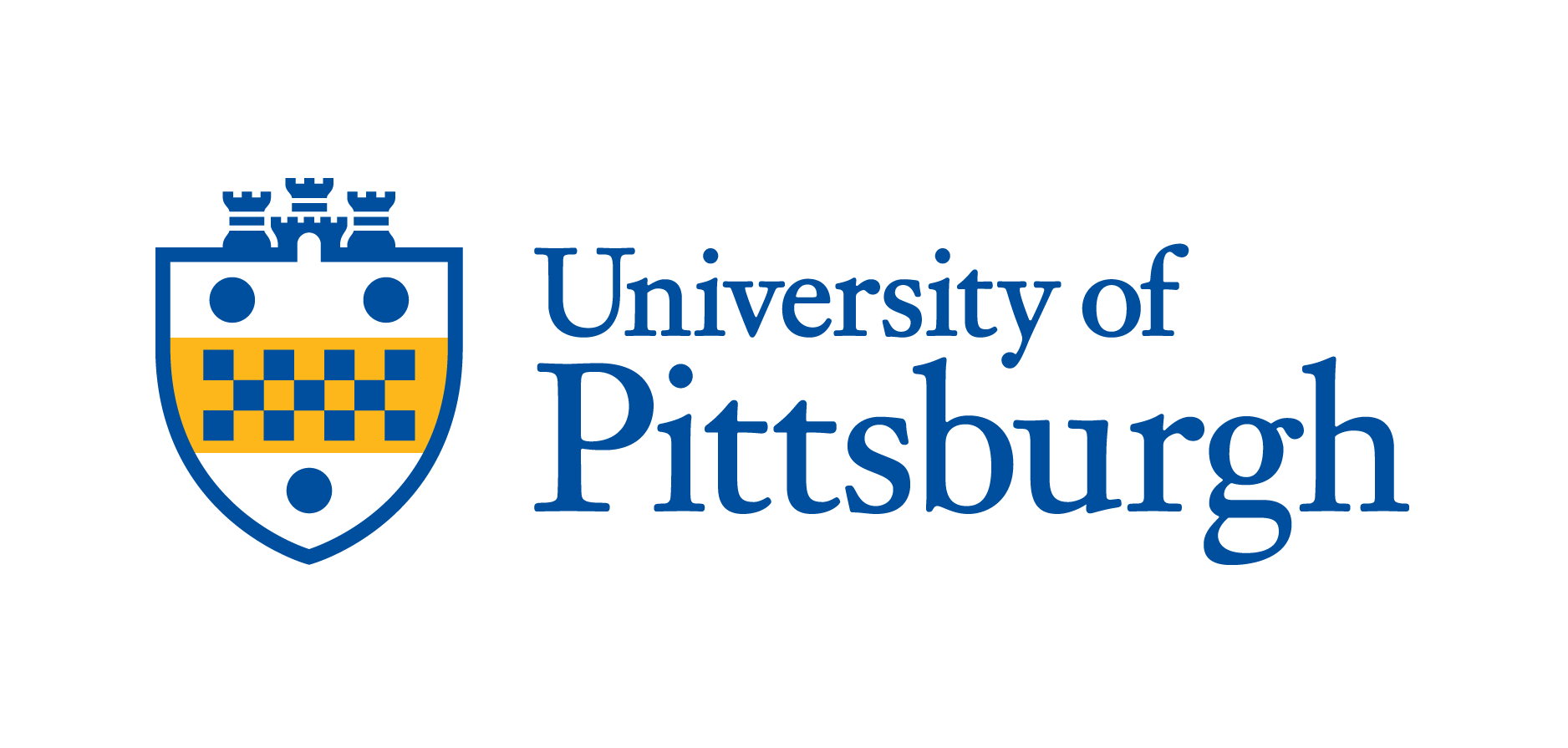 University of Pittsburgh
The University of Pittsburgh is a state-related research university founded as the Pittsburgh Academy in 1787.
Building coalitions for a cleaner future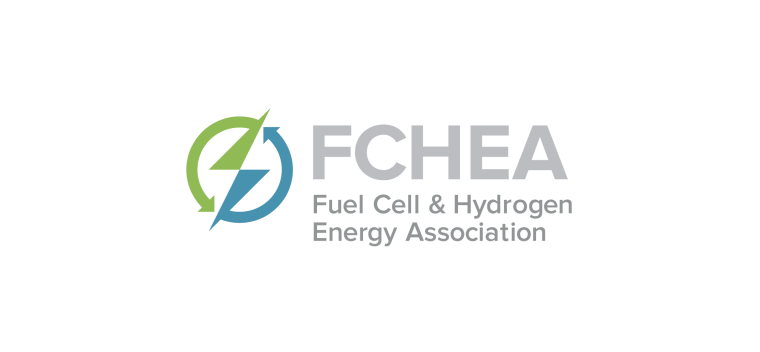 Fuel Cell & Hydrogen Energy Association
Advancing the commercialization of the markets for fuel cells and hydrogen energy.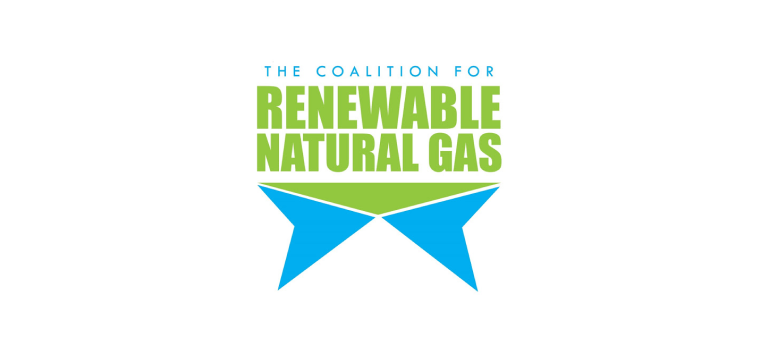 Renewable Natural Gas Coalition
Dedicated to the sustainable advancement of renewable natural gas.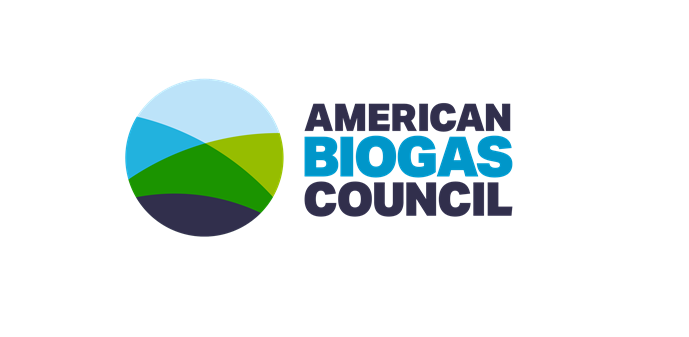 American Biogas Council
ABC represents companies and professionals throughout the biogas supply chain dedicated to maximizing the production and use of biogas from organic waste.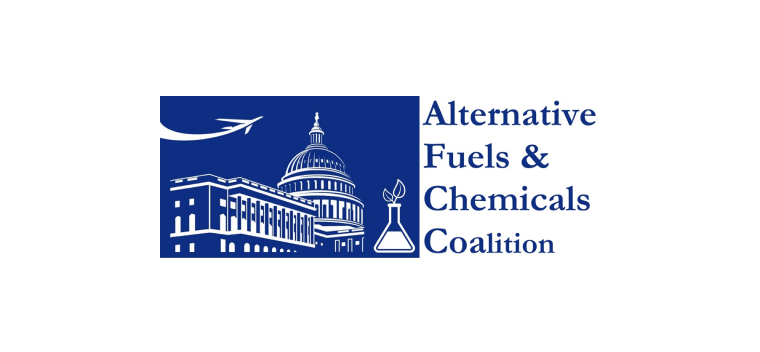 Alternative Fuels and Chemicals Coalition
Advocating for Public Policies to Promote the Development & Production of Alternative Fuels.
CAREERS
Join a team that's shaping the future
We are a fast growing group of innovators and doers. Help us change the world.