Creating a transformative platform
We are giving everyday American drivers a way to accelerate a lower carbon future.
We are helping mitigate climate change by bringing lower carbon products to everyday American drivers. We are committed to making environmental gains, generating benefits for our stakeholders and sustainable returns for our shareholders.
Our team combines execution horsepower with inspired creativity. We've assembled a world class ecosystem of partners, investors, and advisors aligned with our mission.
Leadership with an unstoppable focus on execution
Our team combines hundreds of years of experience with an entrepreneurial, spirited mindset.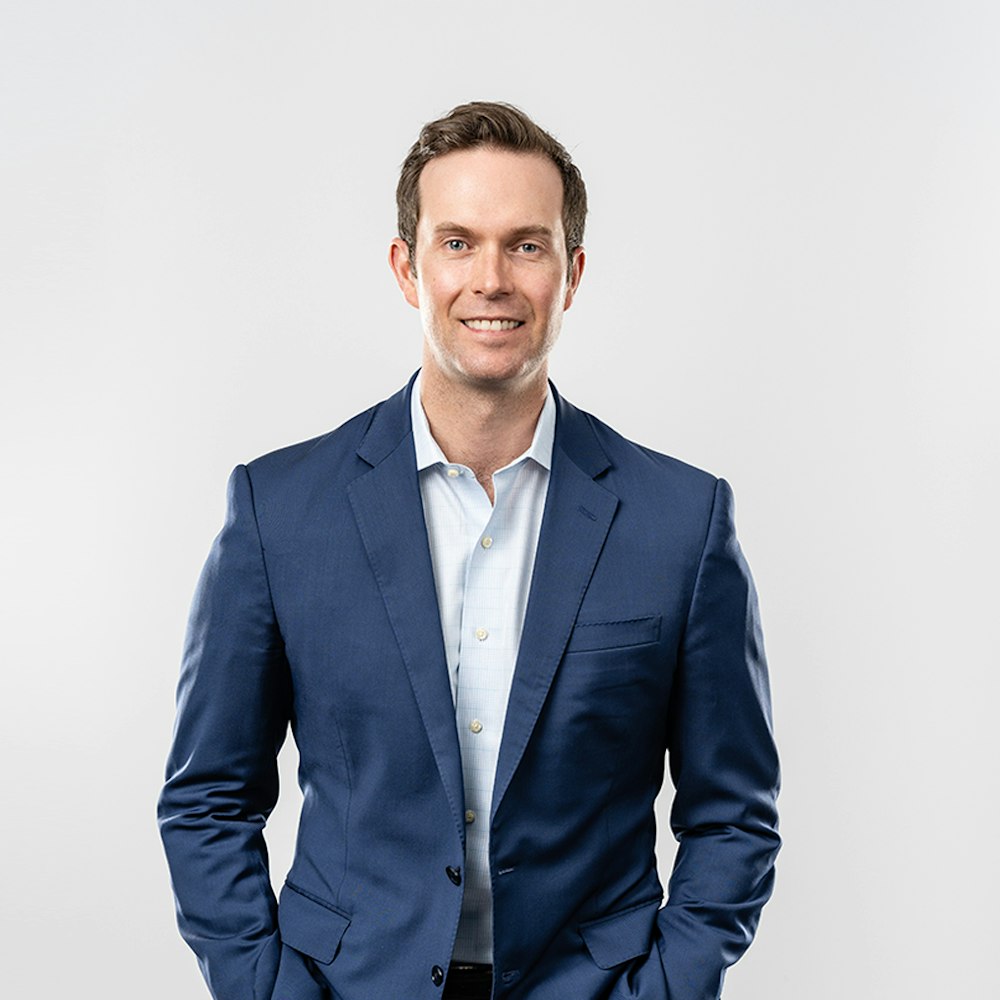 Jay McKenna
President & Chief Executive Officer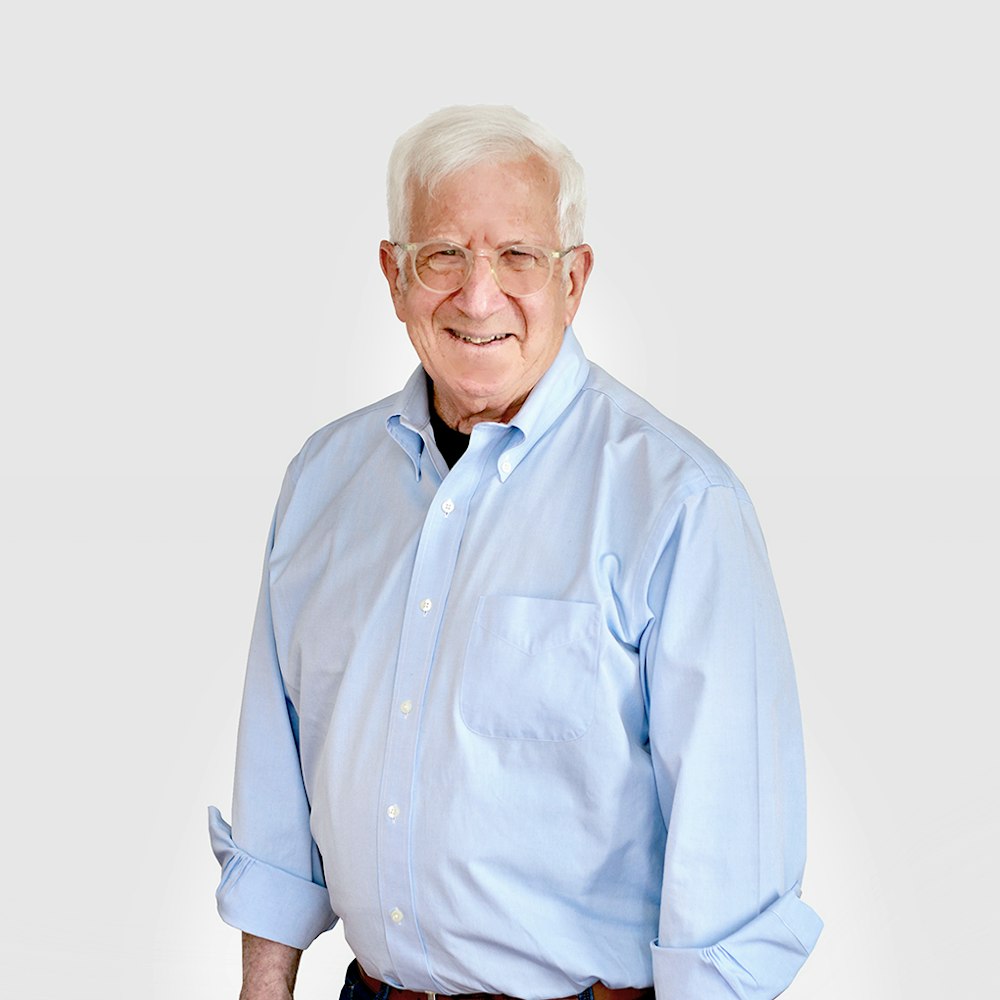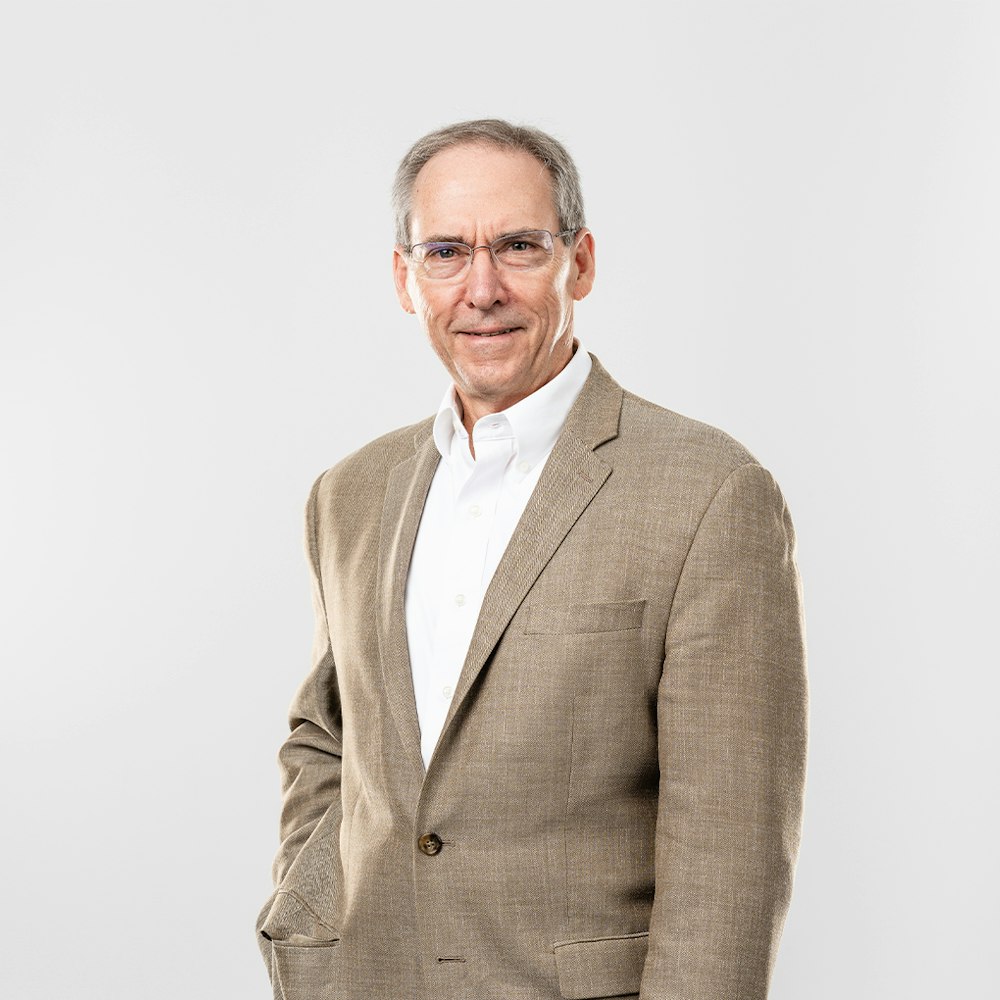 Hal Bouknight
Chief Operating Officer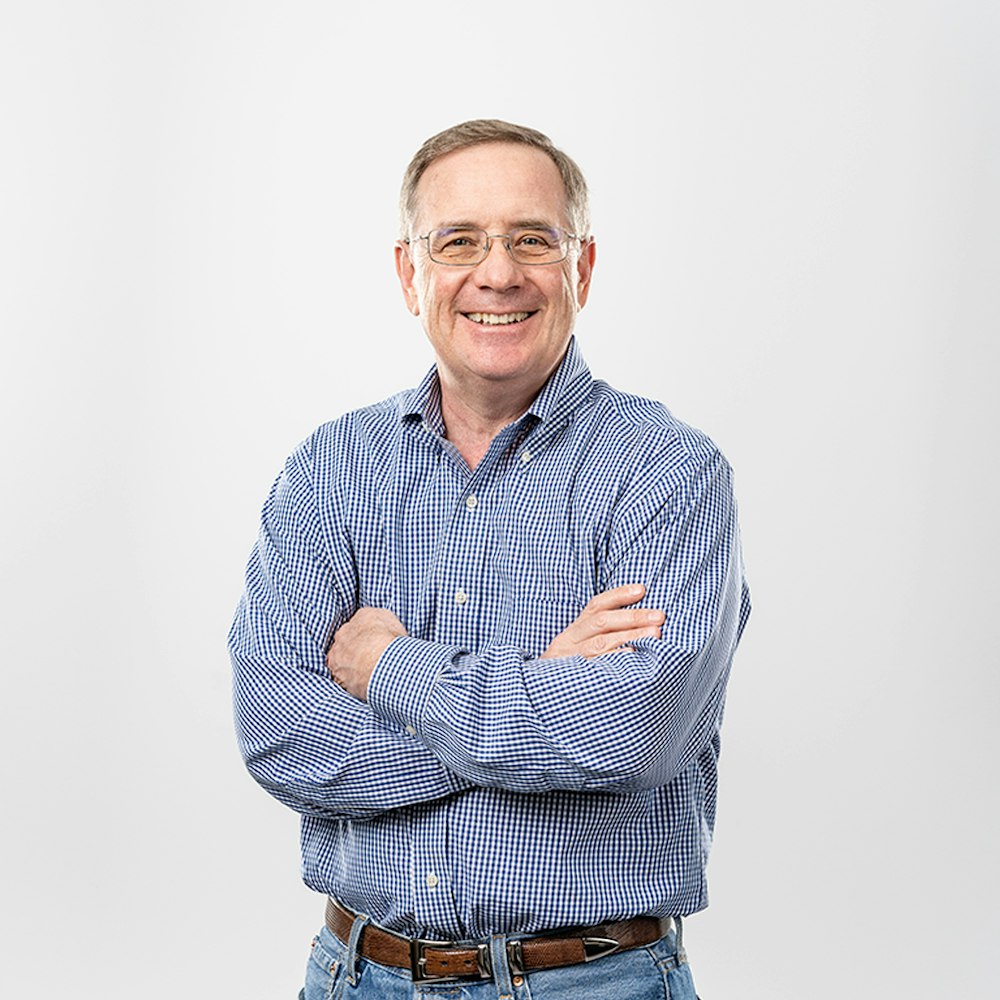 Chris Micklas
Chief Financial Officer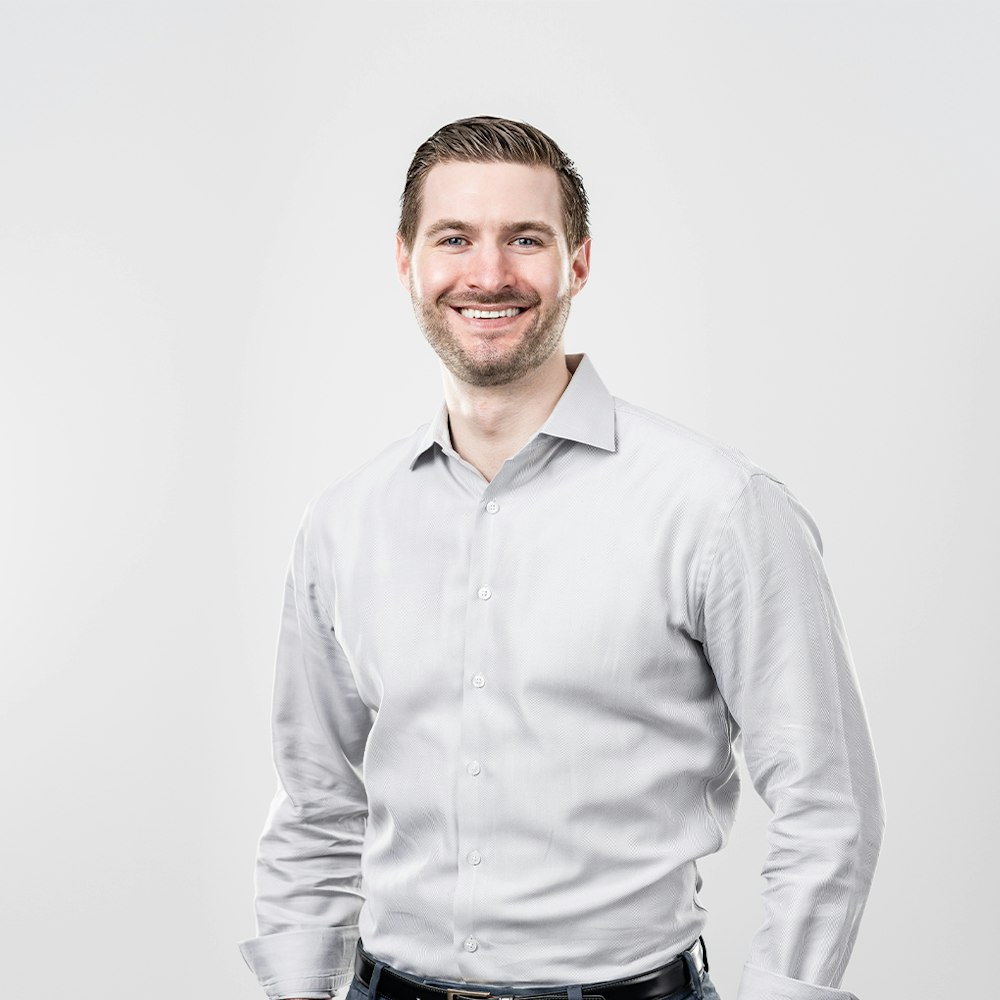 Alex Agrons
Director, Business Development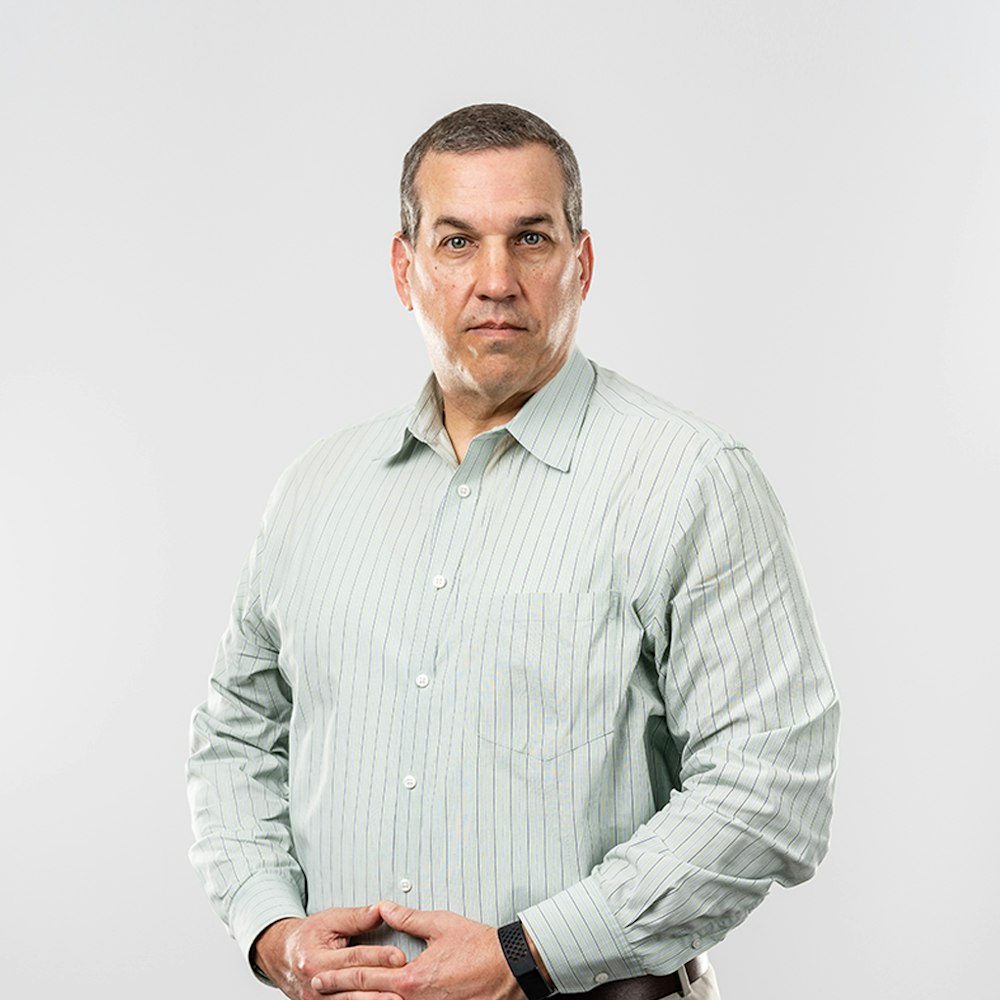 George Andrush
Director, Plant Operations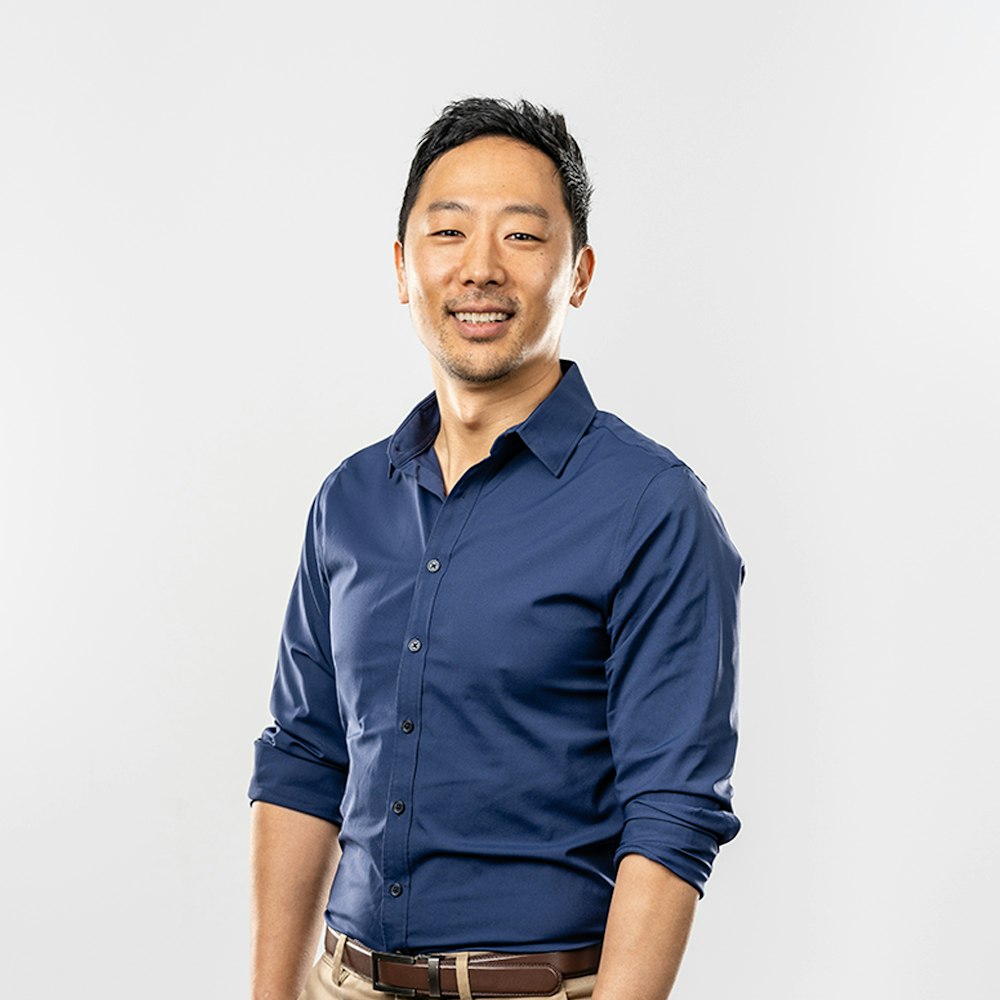 John Choi
Commercial Director, Power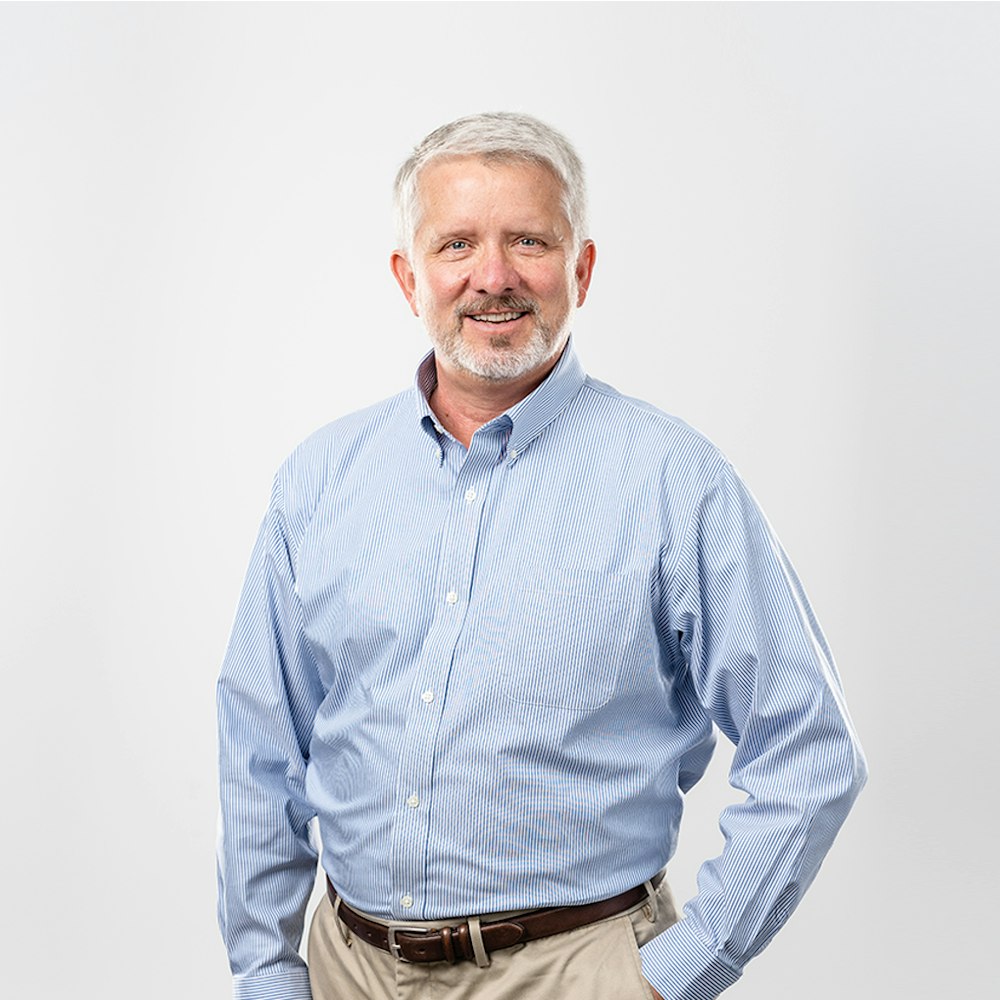 John Coffin
Director, Engineering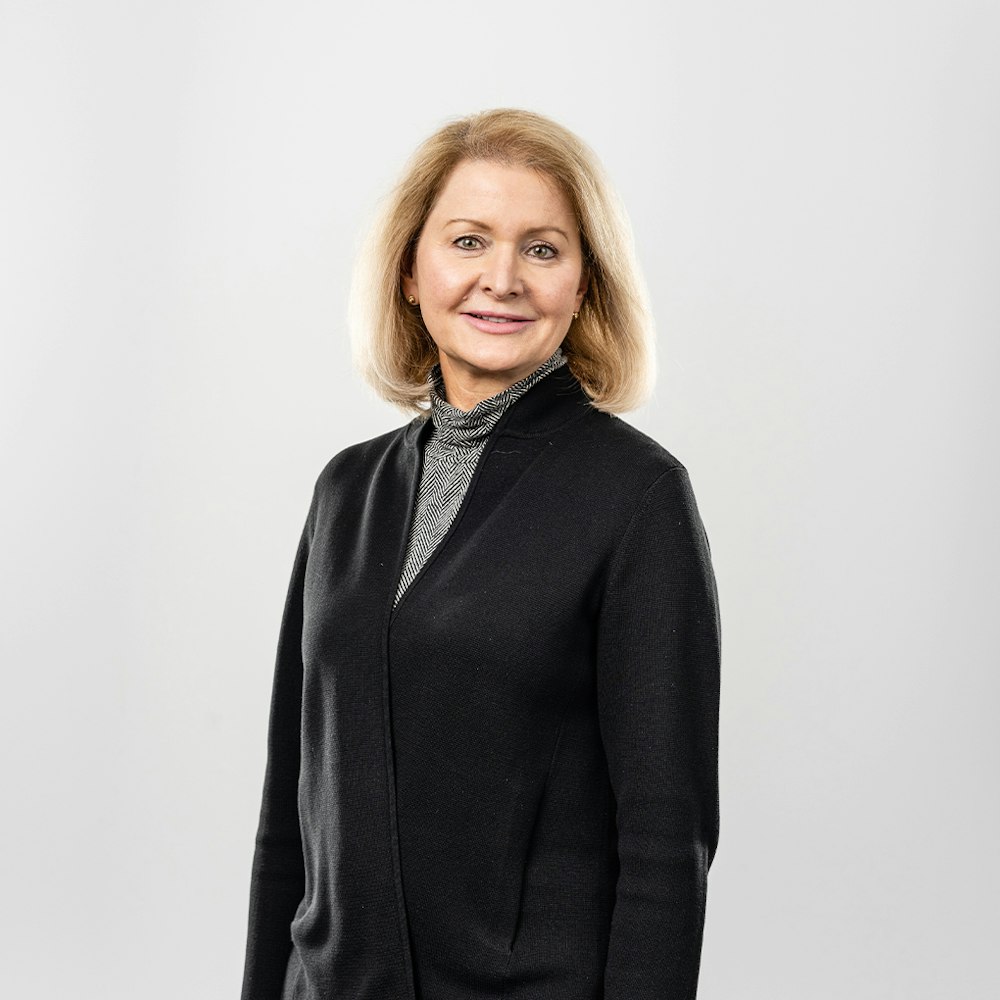 Lisa Haley
Director, Supply Chain & Logistics Neda Hazen
Commercial Director, Renewable Energy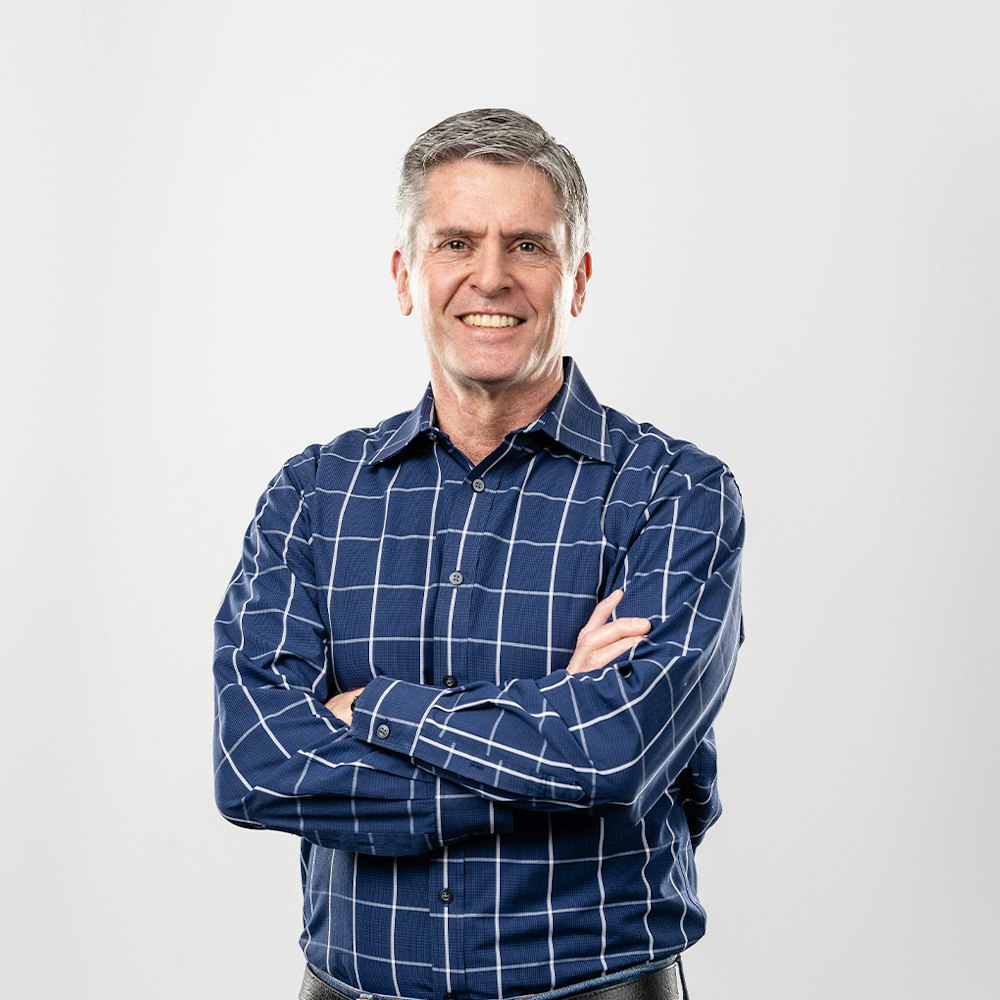 Kevin Hyatt
Director, Gas Supply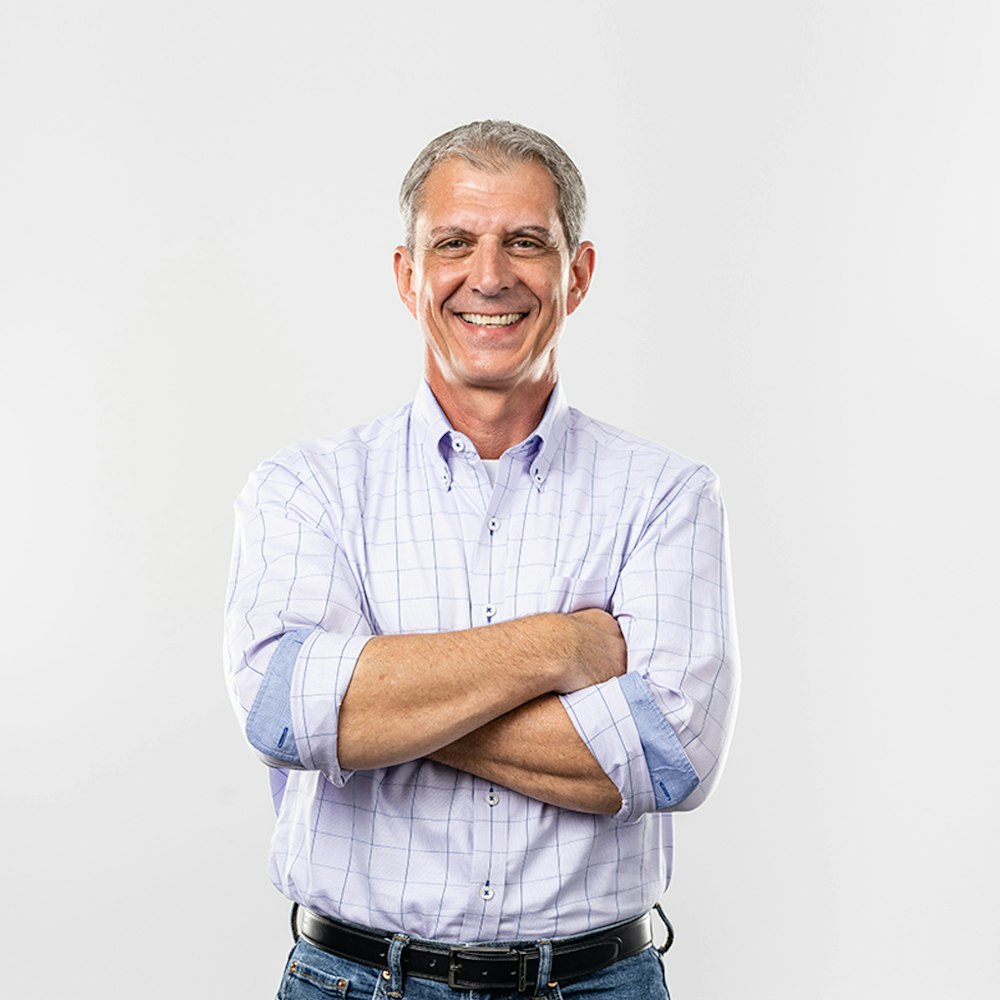 Scott Margherio
Commercial Director, Gasoline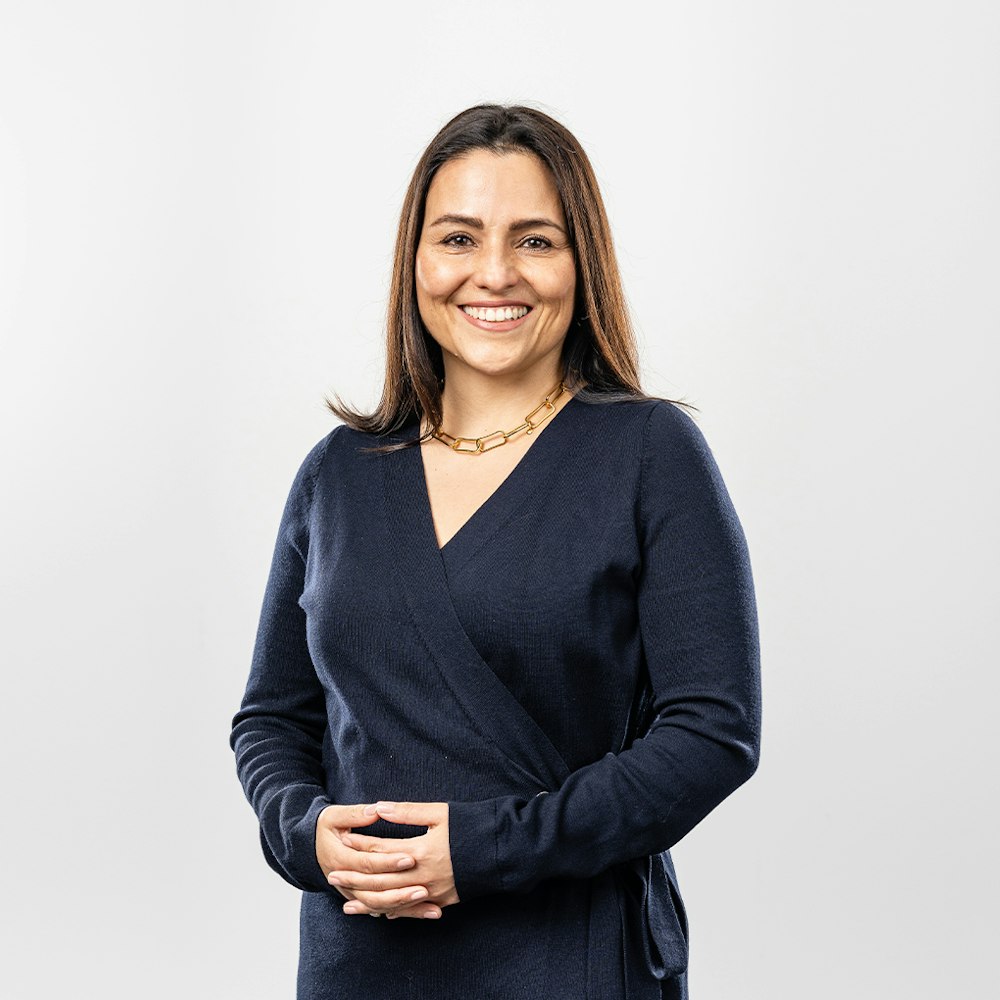 Carolina Ortega
Director, Sustainability & ESG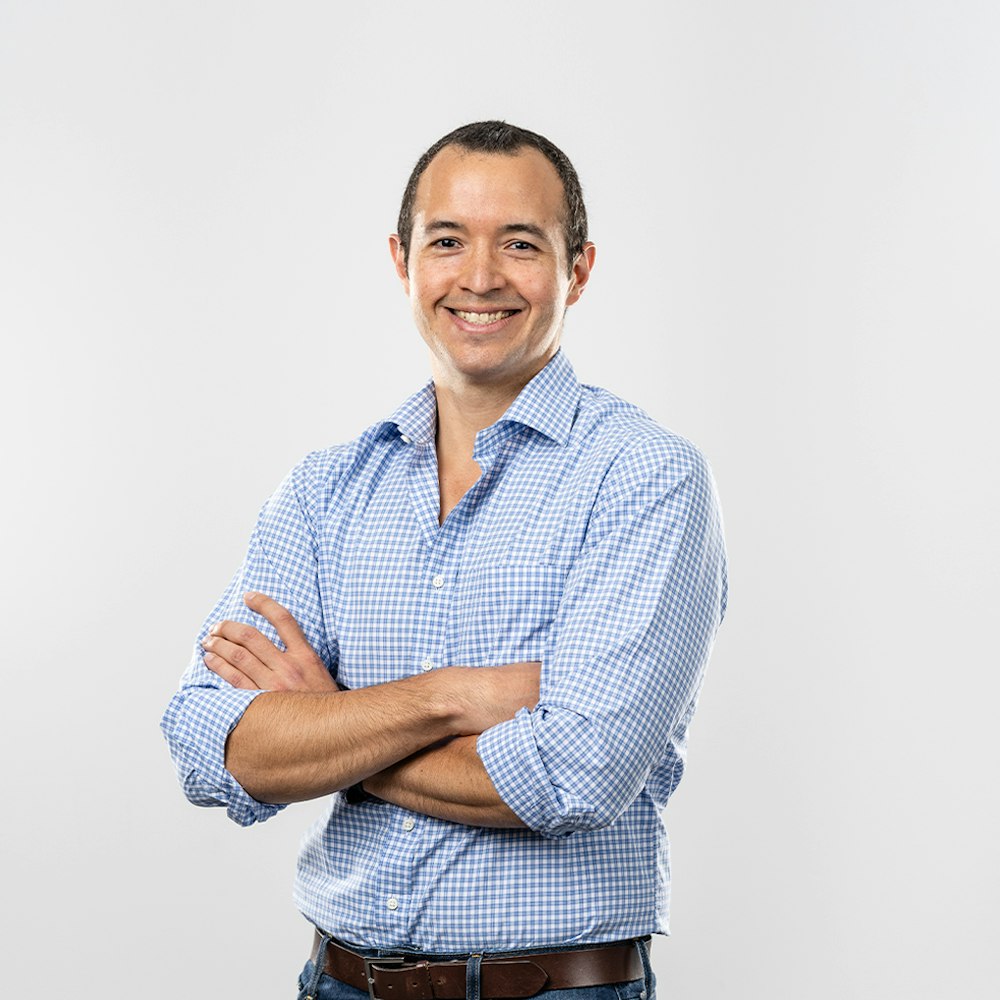 Luis Rios
Director, Project Finance Tom Vega-Byrnes
General Counsel & Secretary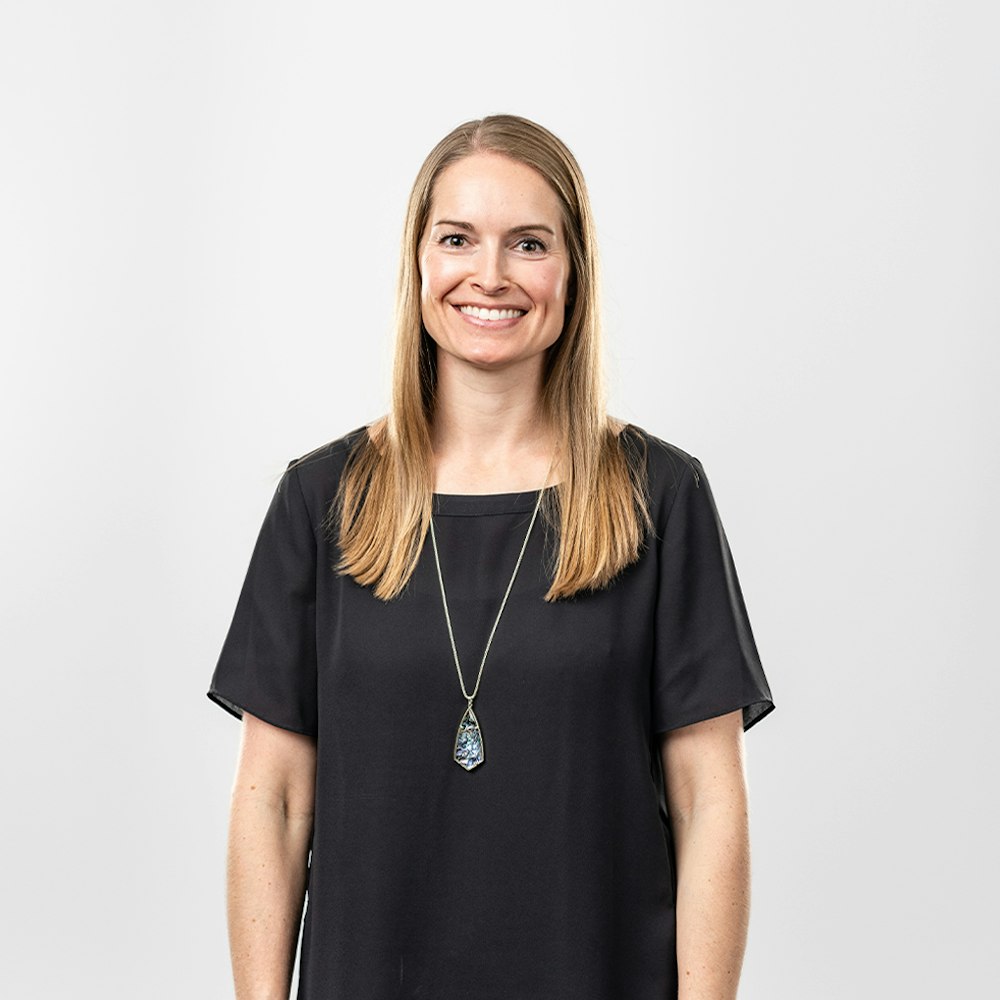 Investors that share our mission

Global Cleantech Capital
$1bn deployed, over 60 cleantech companies in last 15 years

DRW
DRW Energy offers counterparties physical and financial solutions in alternative and traditional energy asset classes.
Building coalitions for a cleaner future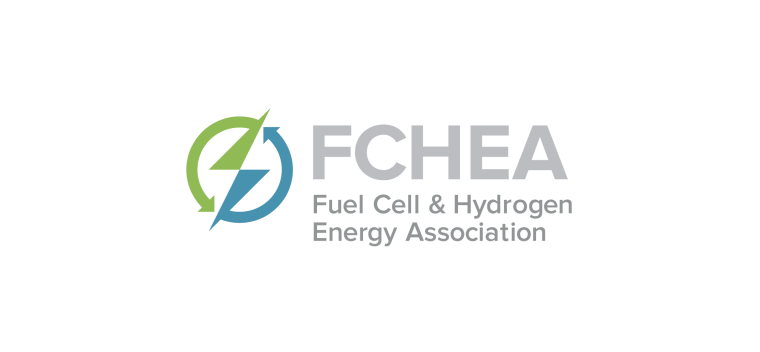 Fuel Cell & Hydrogen Energy Association
Advancing the commercialization of the markets for fuel cells and hydrogen energy.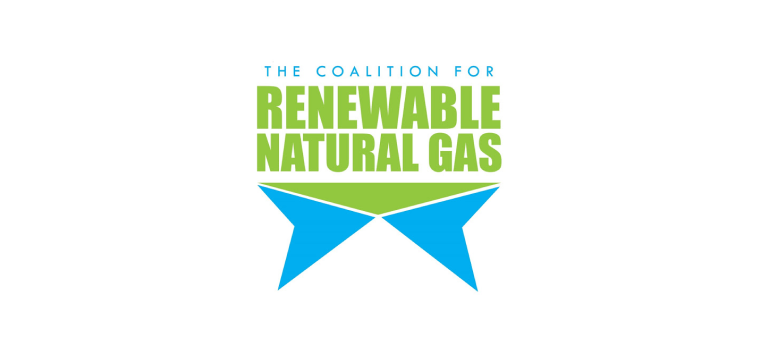 Renewable Natural Gas Coalition
Dedicated to the sustainable advancement of renewable natural gas.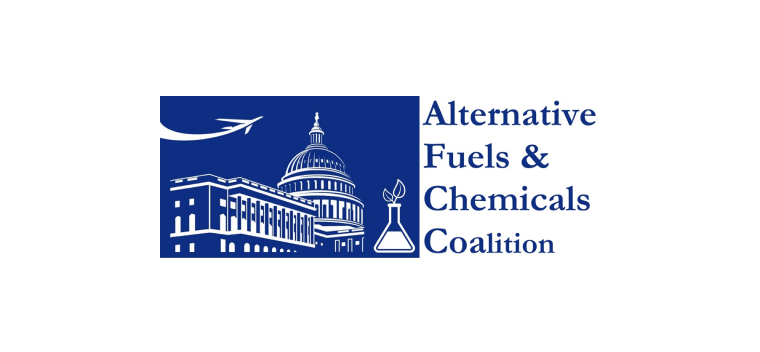 Alternative Fuels and Chemicals Coalition
Advocating for Public Policies to Promote the Development & Production of Alternative Fuels.
CAREERS
Join a team that's shaping the future
We are a fast growing group of innovators and doers. Help us change the world.