A better way to make cleaner aviation fuel
Our facilities will use global technology leader Topsoe's catalytic process to convert methane that has been captured by farmers, landfill operators and waste treatment plant operators into environmentally superior fuel.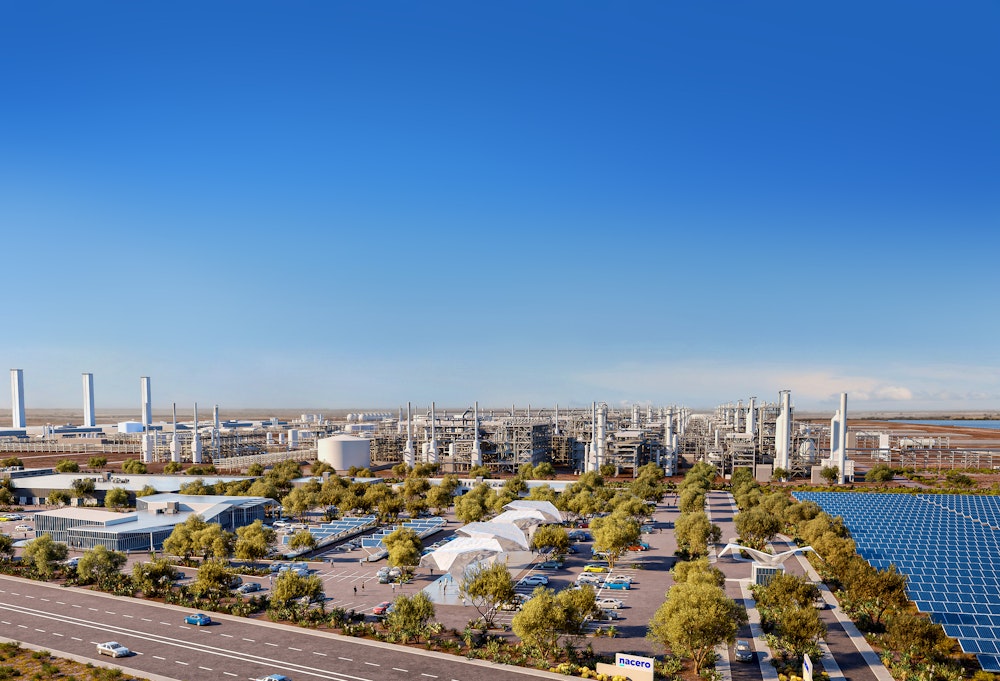 But we plan to expand our footprint to the West and East.
Uncapped Potential
Biomethane emissions are vast and represent a virtually unlimited source of feedstock for SAF.
RNG to SAF
No food versus fuel tradeoffs
Use of RNG avoids the social and environmental issues associated with some alternatives.
Multiple sources
RNG can be secured from a variety of sources including, but not limited to, landfills, farms, forests and waste treatment plants.
Important climate benefits
Methane is up to 80 times more harmful in the atmosphere than CO2 over 20 years. For this reason, SAF made from RNG can have a negative carbon footprint.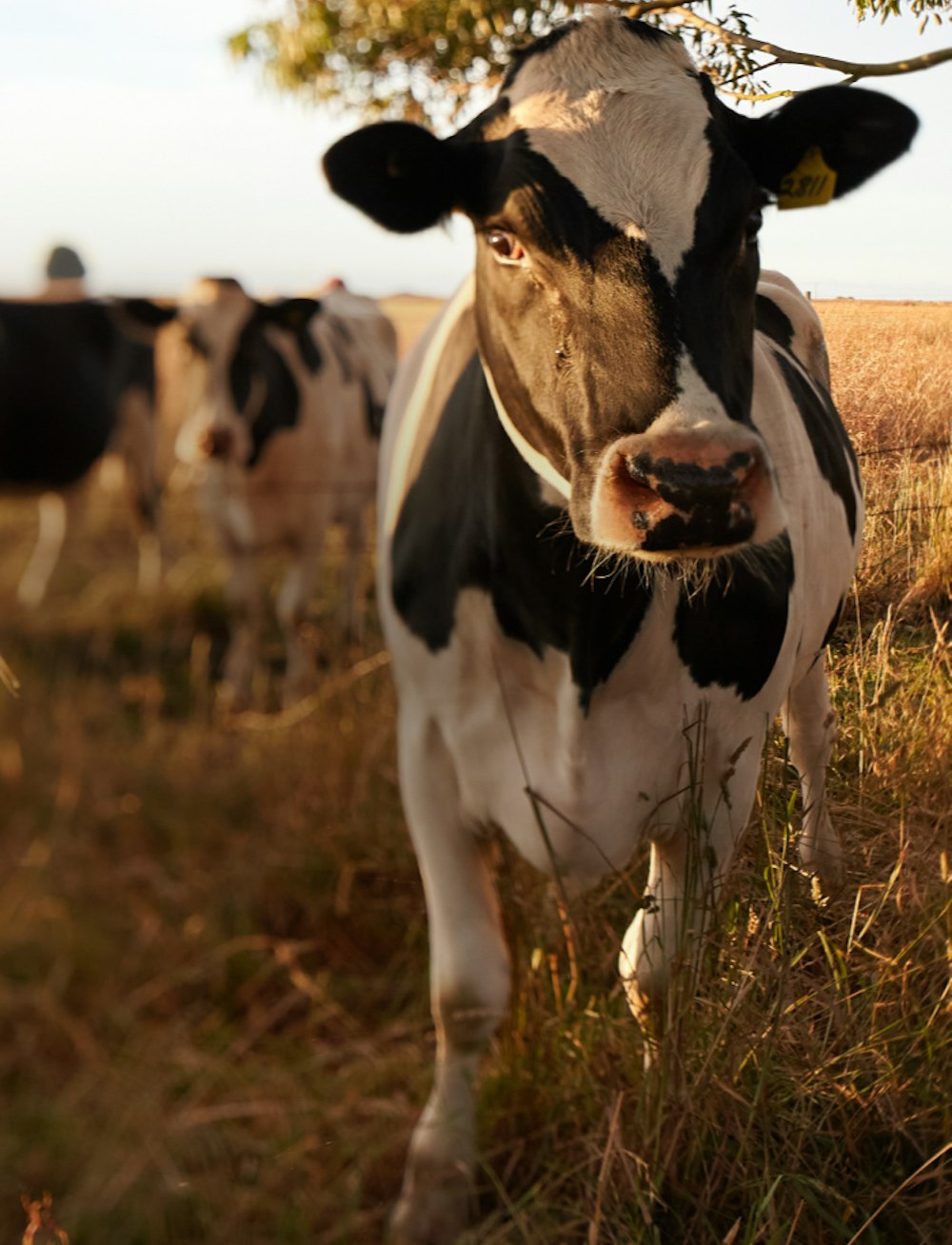 Discover how Nacero's cleaner aviation fuels will be made and moved to market.
01
Renewable natural gas and associated natural gas delivered via pipeline
Natural gas is delivered by a high-capacity pipeline to Nacero's site.