Lower carbon fuel for everyday drivers
Nacero Blue Gasoline™ is made from natural gas using renewable power and carbon capture. Nacero Green Gasoline™ is made from renewable natural gas and captured flare gas. Nacero Blue will be cost-competitive with traditional gasoline and cut your car or truck's carbon footprint in half. Nacero Green can take your vehicle's carbon footprint to zero.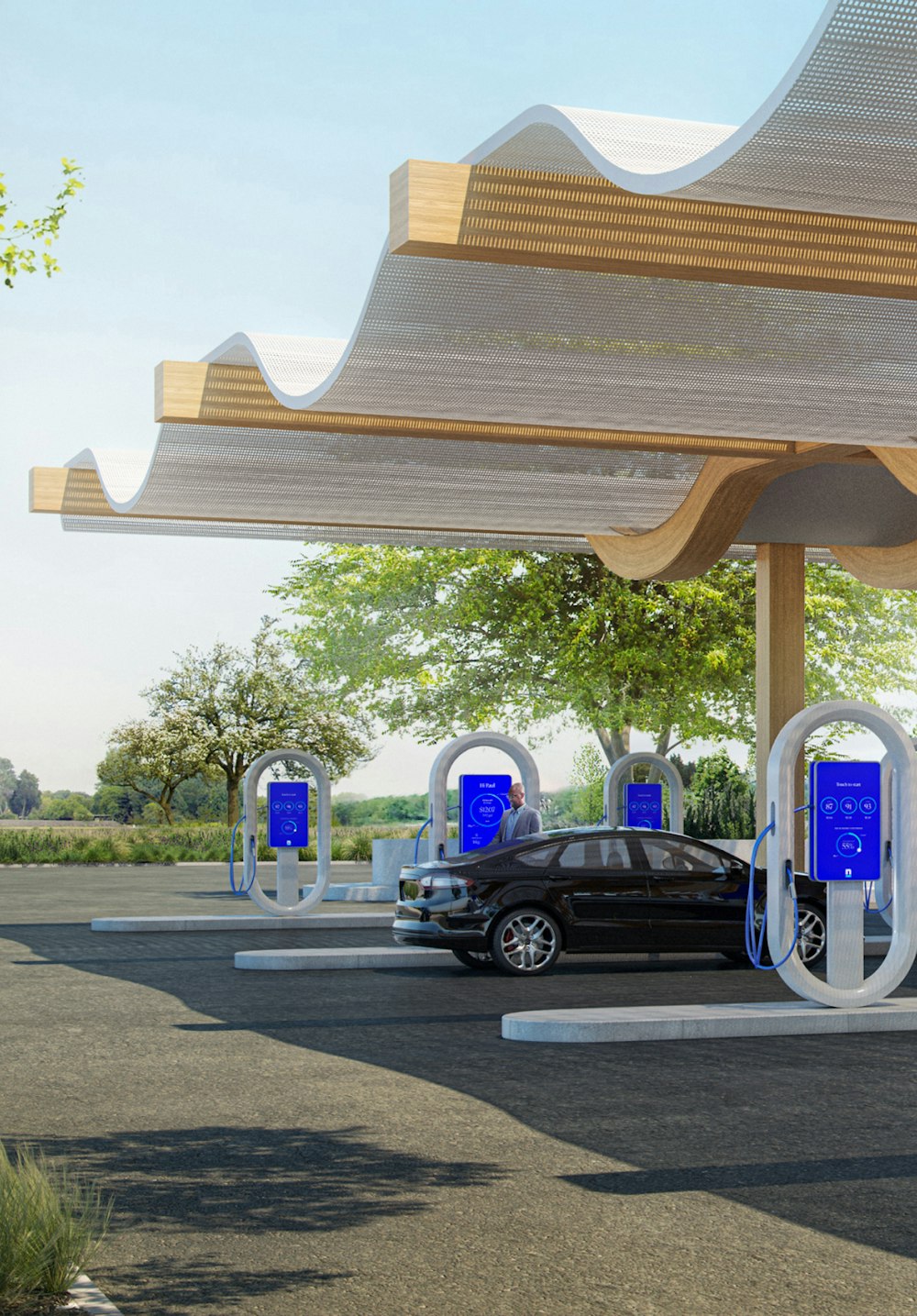 Cleaner products for everyday drivers
Affordable Nacero Blue and Green gasoline will be useable in today's and tomorrow's cars, trucks, and pumps without modification.
Nacero Blue
Blue is the New Standard
Cut your car or truck's carbon footprint in half.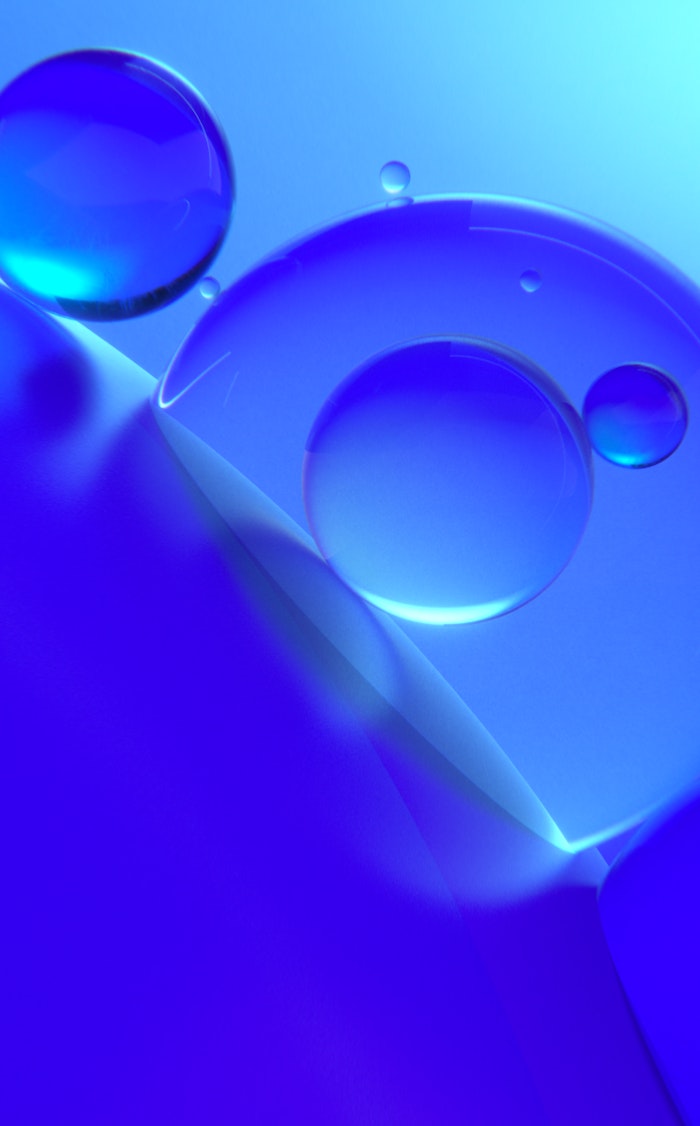 Nacero Green
Go Further with Green
Use your car or truck to make a greater difference.
Nacero Hydrogen
Hydrogen is Here
Leading the way in the energy transition.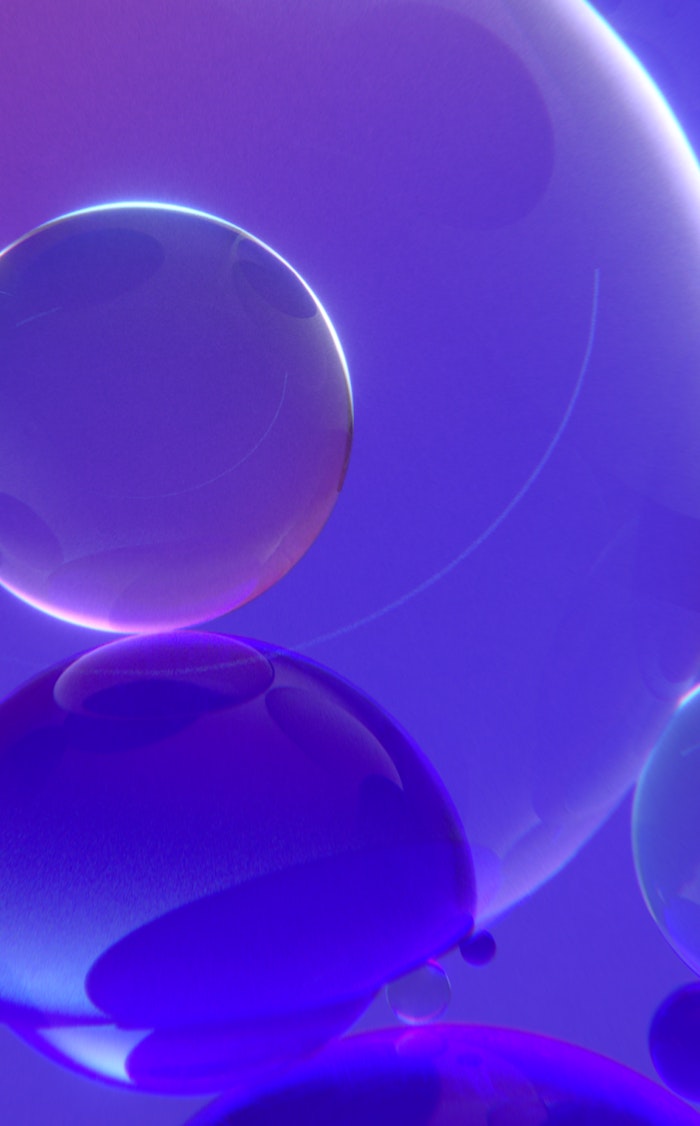 Modern manufacturing at world-class scale
Nacero is different. We make gasoline without the byproducts of crude oil refining. Nacero's state-of-the-art facilities integrate carbon capture, produce hydrogen production and make 80% of their process water.
Buying Nacero Blue can reduce your car's carbon footprint by half. Going Nacero Green can reduce your car or truck's all the way to zero or below.
Download the Carbon Savings Report
An executive summary of the carbon savings from the Penwell facility.
We are going big
Raising the bar
Our large-scale, state of the art manufacturing facilities powered by wind and solar will make lower carbon, zero-sulfur gasoline from natural gas and renewable natural gas.