Making a difference is in our DNA
We seek practical, large-scale solutions to large-scale problems. We relish the opportunity every day affords to make a difference.
Spotlight on key areas of impact
Positive impacts on the environment and communities.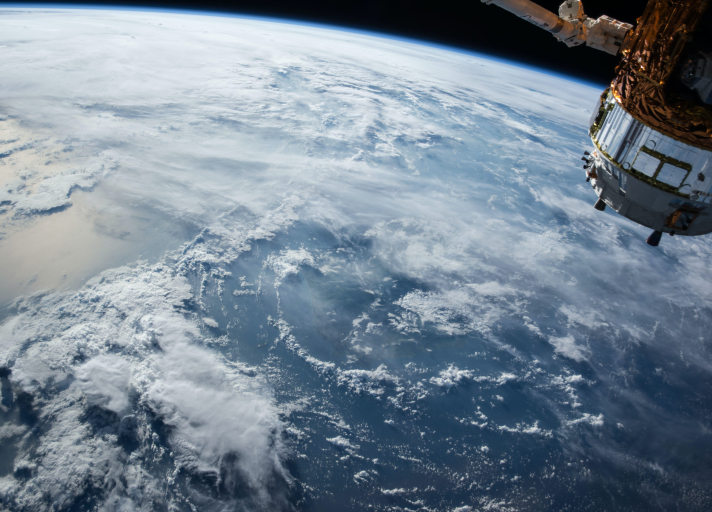 Carbon Savings
Nacero's first facility will avoid the introduction of 30 million tons per year of CO2e into the atmosphere, the equivalent of removing 6.5 million cars from the road.
01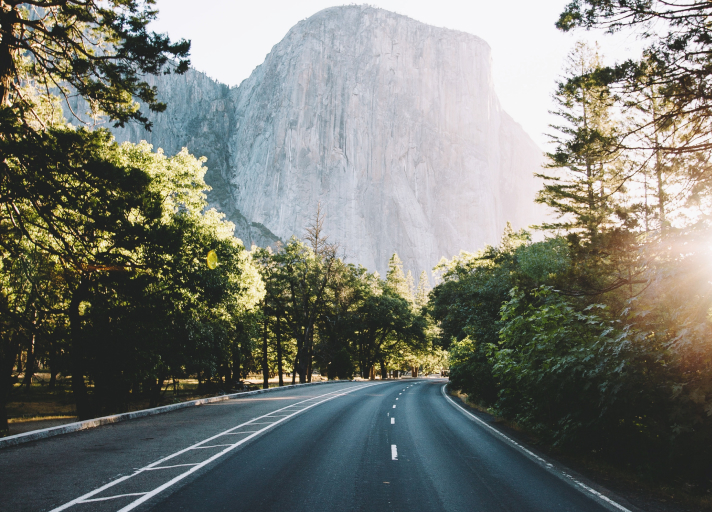 Zero Sulfur Gasoline
Nacero will allow the catalytic converters in today's cars and trucks to do a better job removing precursors of ground-level ozone.
02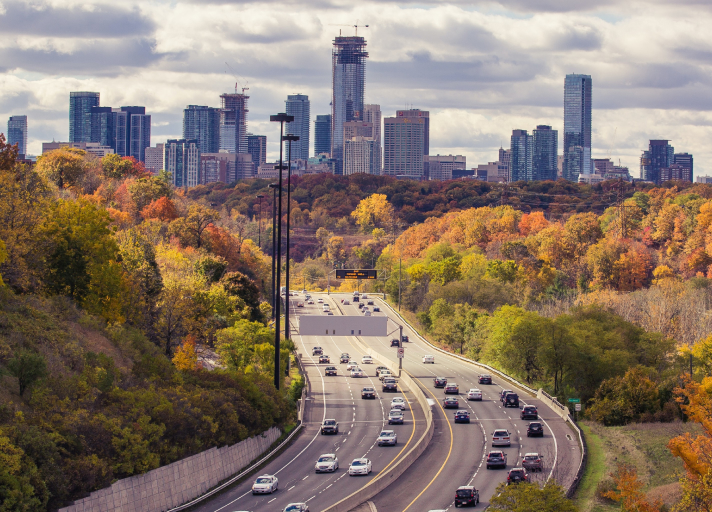 Sustainable Development
Nacero will contribute to the United Nations Sustainable Development Goals while making our cities and towns more sustainable.
03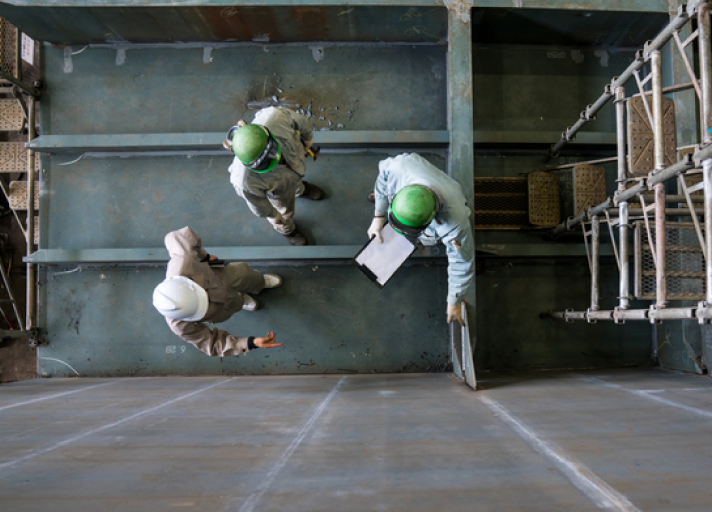 COVID Economic Recovery
Nacero will use domestic resources to stimulate the economy and create clean energy jobs in areas where they are needed the most.
04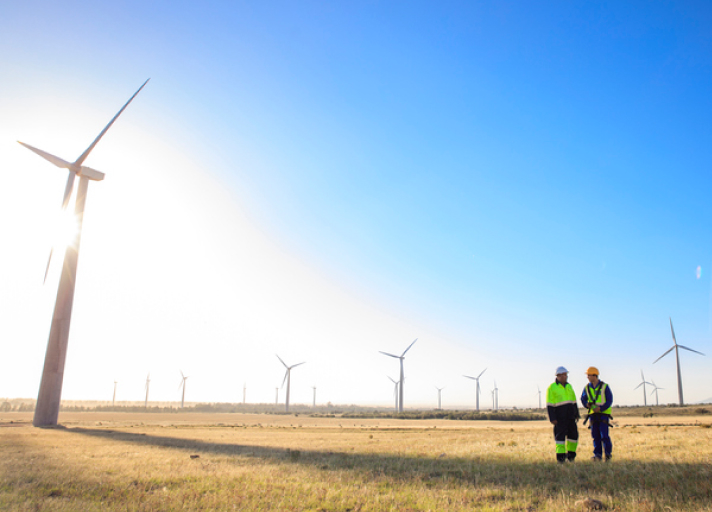 Clean Energy Jobs
Nacero's Penwell facility will employ 3,500 during four years of construction and 335 operators and maintenance personnel thereafter.
05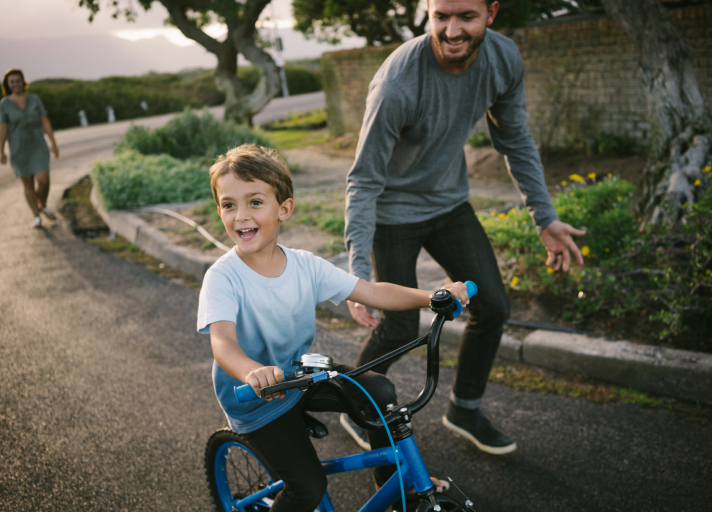 Good Health and Wellbeing
Reducing tailpipe emissions from gasoline engine cars and trucks will improve local air quality, promote wellbeing, and reduce illness.
06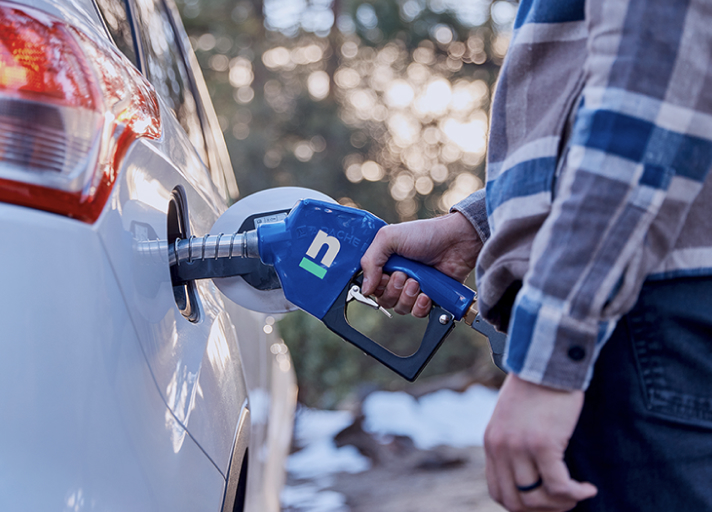 Equity and affordability
Nacero will make it possible for everyone, regardless of economic status, to contribute to the clean energy transition.
07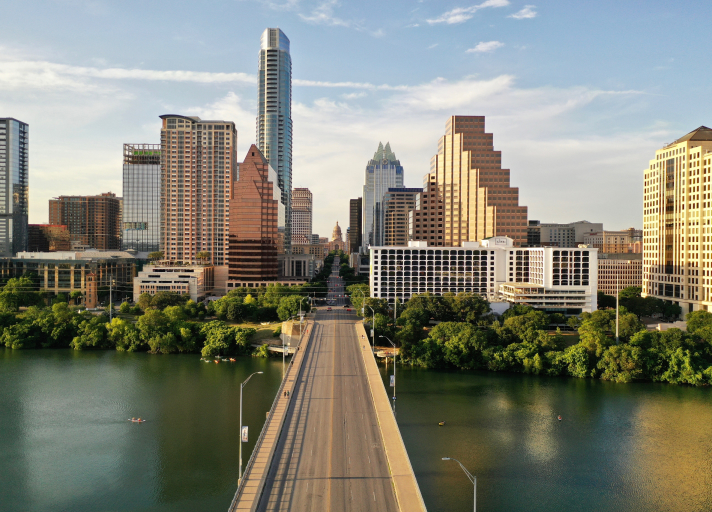 Environmental Justice
Nacero's zero-sulfur gasoline will reduce exposure to ground level ozone and particulates by those who live near highways and congested areas.
08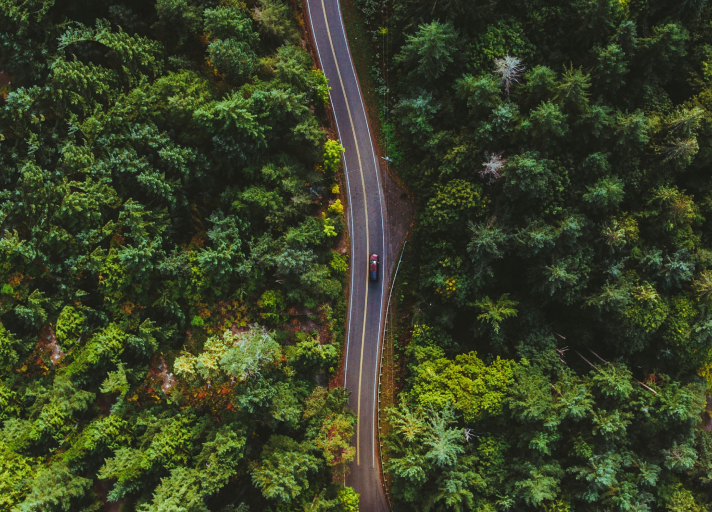 Climate Action
Nacero will bring about a material reduction in carbon emissions in alignment with the goals of the Paris Climate Agreement.
09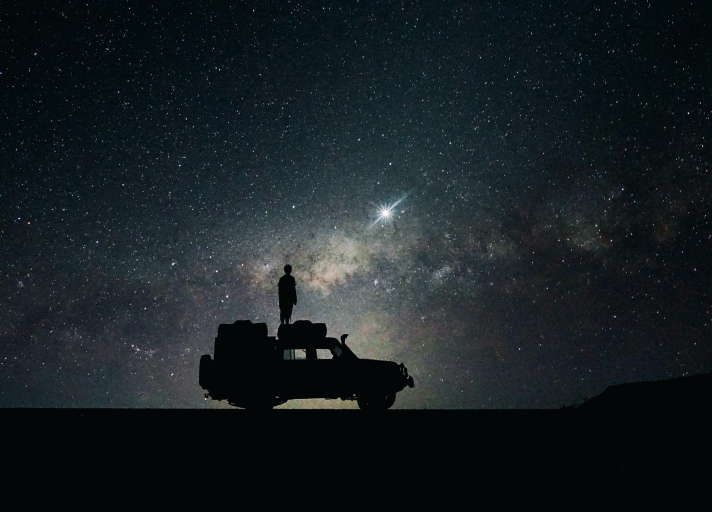 Sustainable Returns
Nacero's profitable, climate-change-resilient business model has the staying power to make a difference.
10
Click through our environmental, social, and governance (ESG) infographic.