Making a difference is in our DNA
We seek practical, large-scale solutions to large-scale problems. We relish the opportunity every day affords to make a difference.
Spotlight on key areas of impact
Positive impacts on the environment and communities.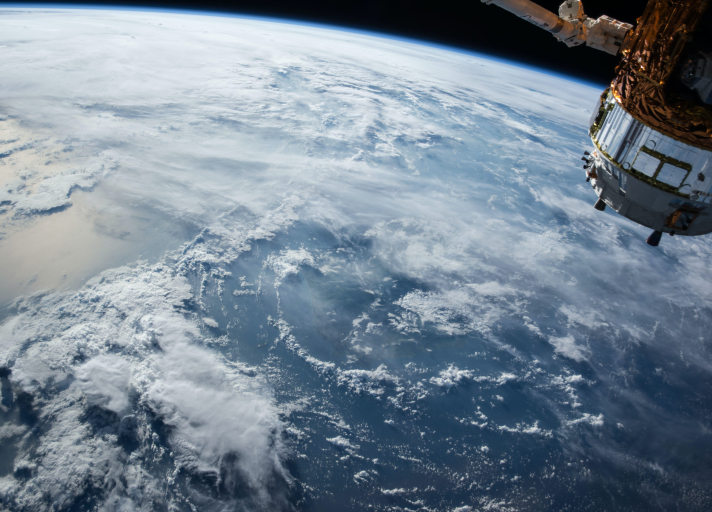 Climate Action
Nacero will bring about a material emissions reduction in alignment with the UNSDG, the Paris Climate Agreement and the Biden Administration's 2030 and 2050 SAF targets.
01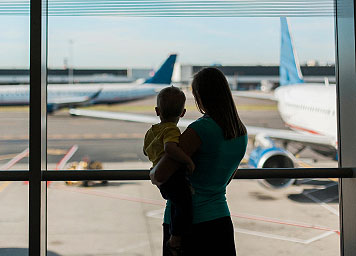 Environmental Justice
Nacero's zero sulfur fuel will lower SO2 emissions and particulate levels for the low income and disadvantaged communities located adjacent to large airports.
02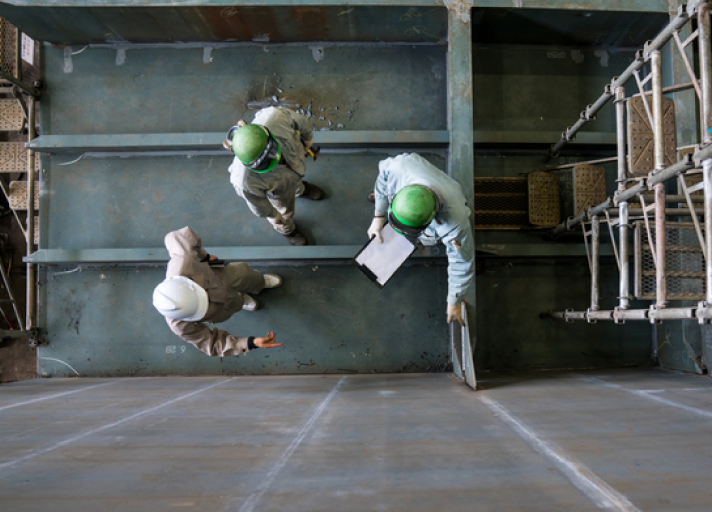 Economic Benefits
Each Nacero facility is forecast to add $20 billion to the region in which it is located.
03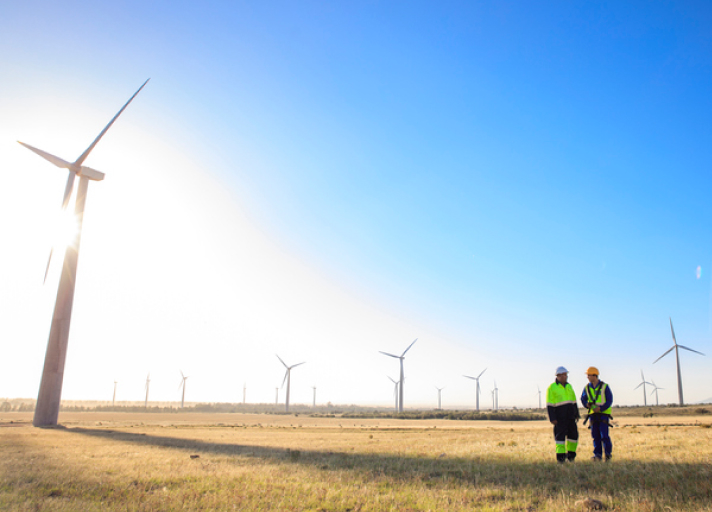 Clean Energy Jobs
Nacero's Penwell facility will employ 3,500 during four years of construction and 335 operators and maintenance personnel thereafter.
04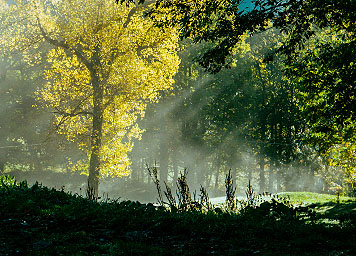 Sustainable Returns
Nacero's resilient business model will give it the staying power to make a real difference in one of the hardest to abate industries for decades to come.
05
Our Impact
We are using 100% domestic renewable natural gas and associated natural gas feedstock to produce SAF and LCAF to be a scalable climate solution for the challenging to abate airline industry.
Clean Energy Independence
Clean Energy Independence
We will utilize abundant lower carbon domestic feedstocks to produce our affordable, drop-in aviation and commercial fuels.
Secure and Scalable
Our production facilities will be connected to sizable markets and allow us to sustainably grow our business and impact over time.
Key System Fit
Nacero's SAF and LCAF volumes will be injected into existing pipeline infrastructure or transported to select markets via mainline rail, allowing for efficient and bulk movement to key buyers.