Accelerating the journey to net-ZERO.
NEON, our home-grown renewable natural gas (RNG) acquisition platform, is the strategic engine for growing Nacero Green Gasoline™ volumes on our journey to net-ZERO.
Nationwide Footprint
We are connecting America's RNG potential with millions of cars, trucks, and drivers that will be on the road through the energy transition.
READY, SET, GO NEON
We are Seeking Projects and Partners
NEON is bringing a new wave of projects to life with a focus on agricultural, landfill, food waste, and wastewater opportunities.
Core Focus on New, High-Impact Projects
Additionality is critical. Our proprietary acquisition strategy allows us to secure RNG supplies across the carbon intensity spectrum.
Green Gasoline™ for Everyday American Drivers
Our vision is to make net-zero Nacero Green Gasoline™ affordable and accessible to all. Scale and speed are our friends.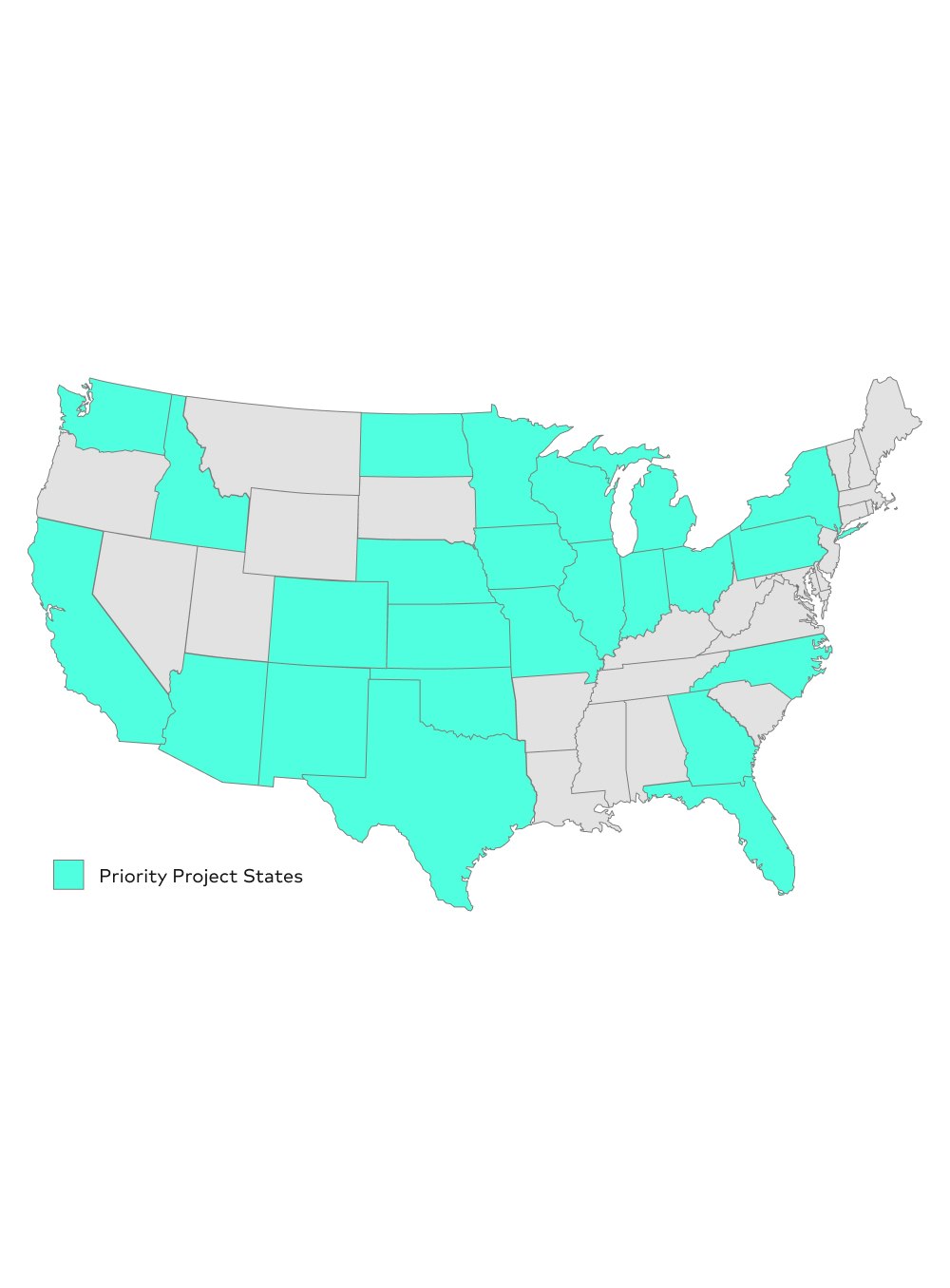 We are dedicated to the mission
"NEON is a game changer. Connecting America's RNG resource potential with the end-gasoline market gives Nacero unprecedented scale. Net-zero Nacero Green Gasoline will be a fantastic solution for fleets, corporates, and everyday drivers too."
Jay – Chief Executive Officer
Building coalitions for a cleaner future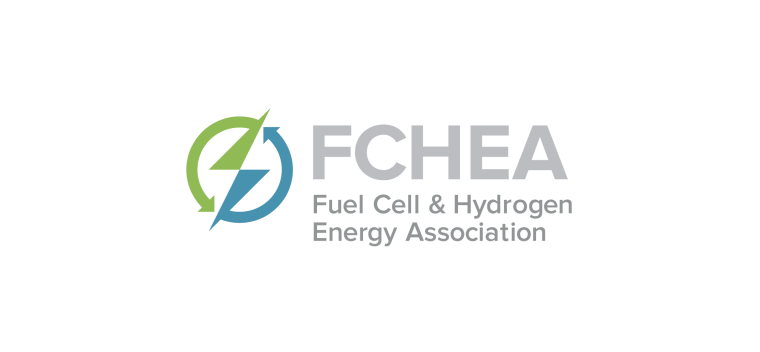 Fuel Cell & Hydrogen Energy Association
Advancing the commercialization of the markets for fuel cells and hydrogen energy.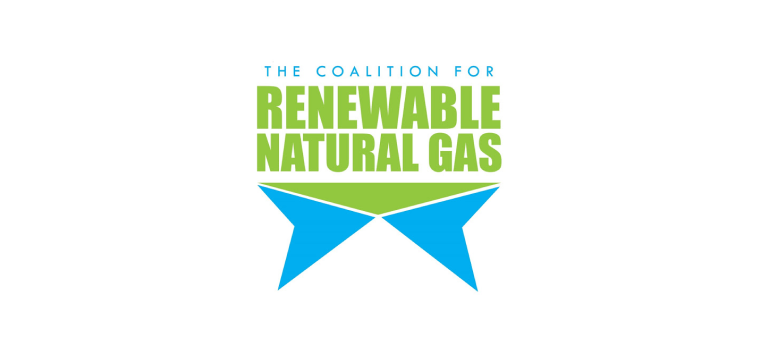 Renewable Natural Gas Coalition
Dedicated to the sustainable advancement of renewable natural gas.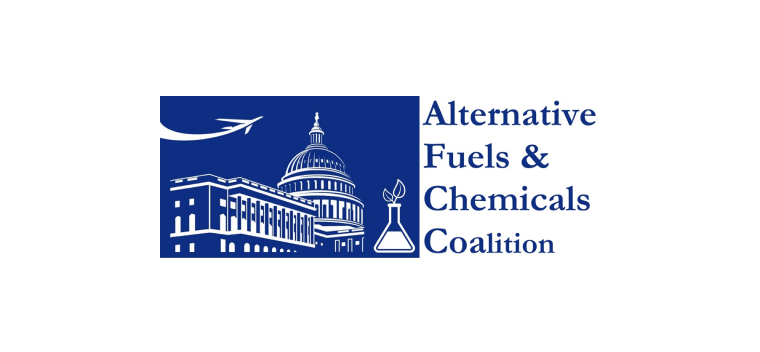 Alternative Fuels and Chemicals Coalition
Advocating for Public Policies to Promote the Development & Production of Alternative Fuels.
We are actively transacting with developers, project owners, and strategic market participants. Contact us.
NEON Communication
NEON@nacero.co