A whole new ball game
Reimagine your fueling experience. We are bringing you a fresh, exciting approach to buying fuels that are better for your car and the planet.
Here for you today and tomorrow
Designed from the ground up to serve Nacero Blue and Nacero Green gasoline, hydrogen, and EV charging, Nacero's retail network will meet your needs wherever the future takes us.
Breaking the mold
One-stop shop
The optimal location for your daily energy needs
Digitally enabled
Integrating technology to make your life easier
A new experience
Recharge yourself and your vehicle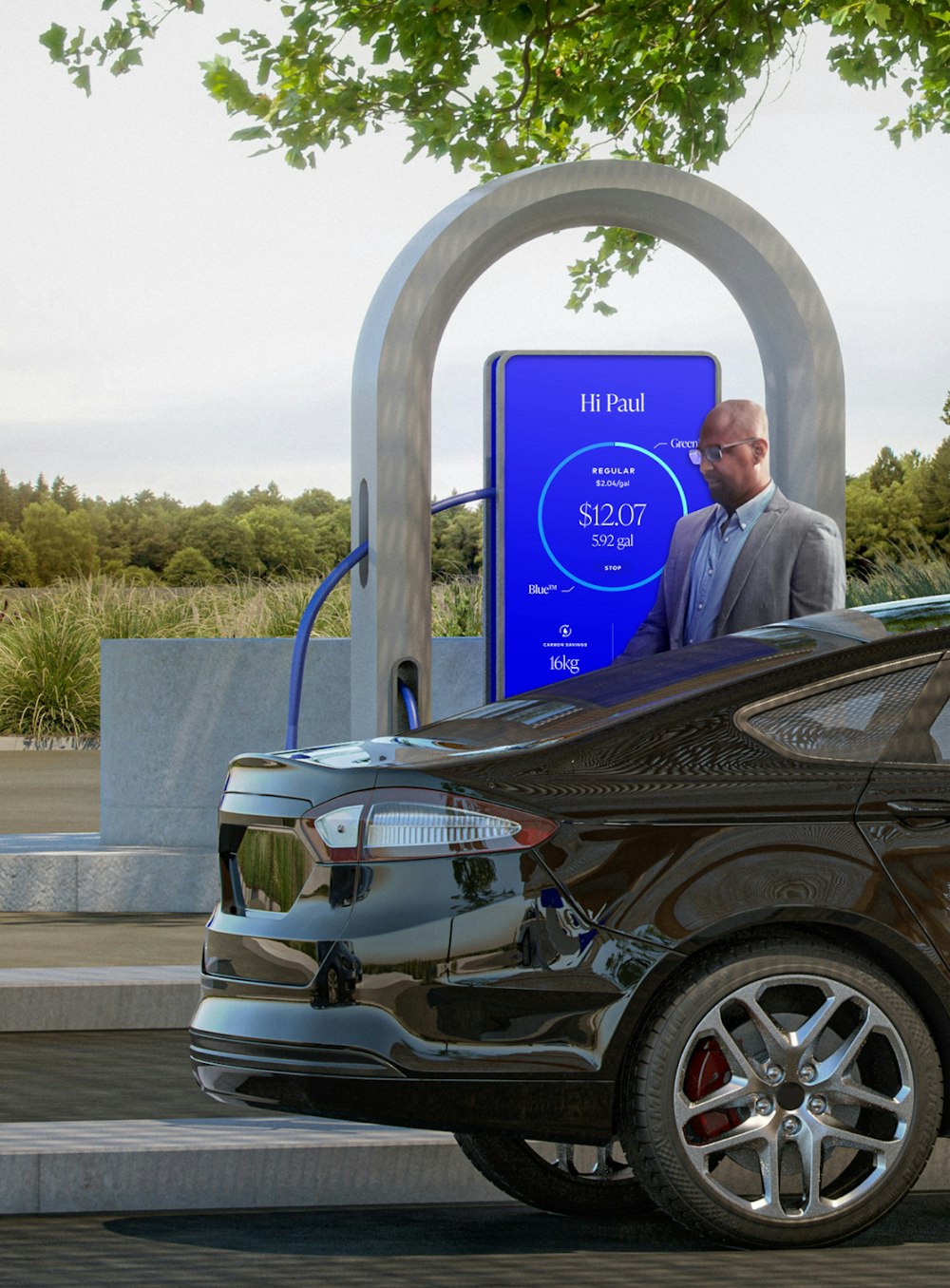 Thoughtful design with EVs in mind
We are creating the preferred destination for all American drivers.
Feel good about fueling
Our simple, convenient app will make it easy to buy Blue and go Green. Use it to pay at the pump, track your carbon savings, and earn rewards.
Feel the difference
Making it personal
Choose how and when you pay
Track your carbon savings
An impact that you can see and feel
Making it fun
Challenge your friends to get involved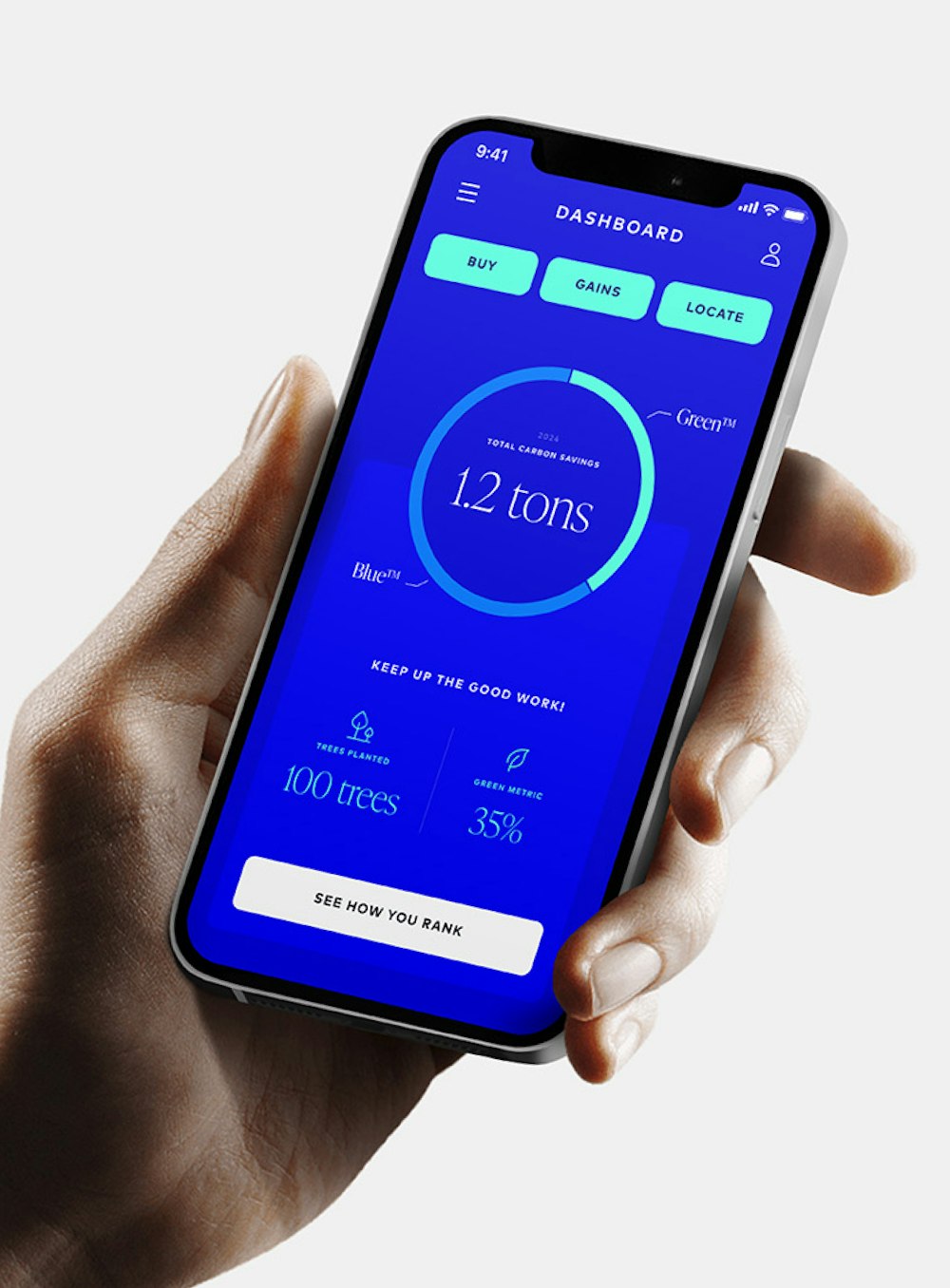 A space where you can sit, relax, and enjoy. Fresh, high-quality offerings. Community green space. A whole new experience.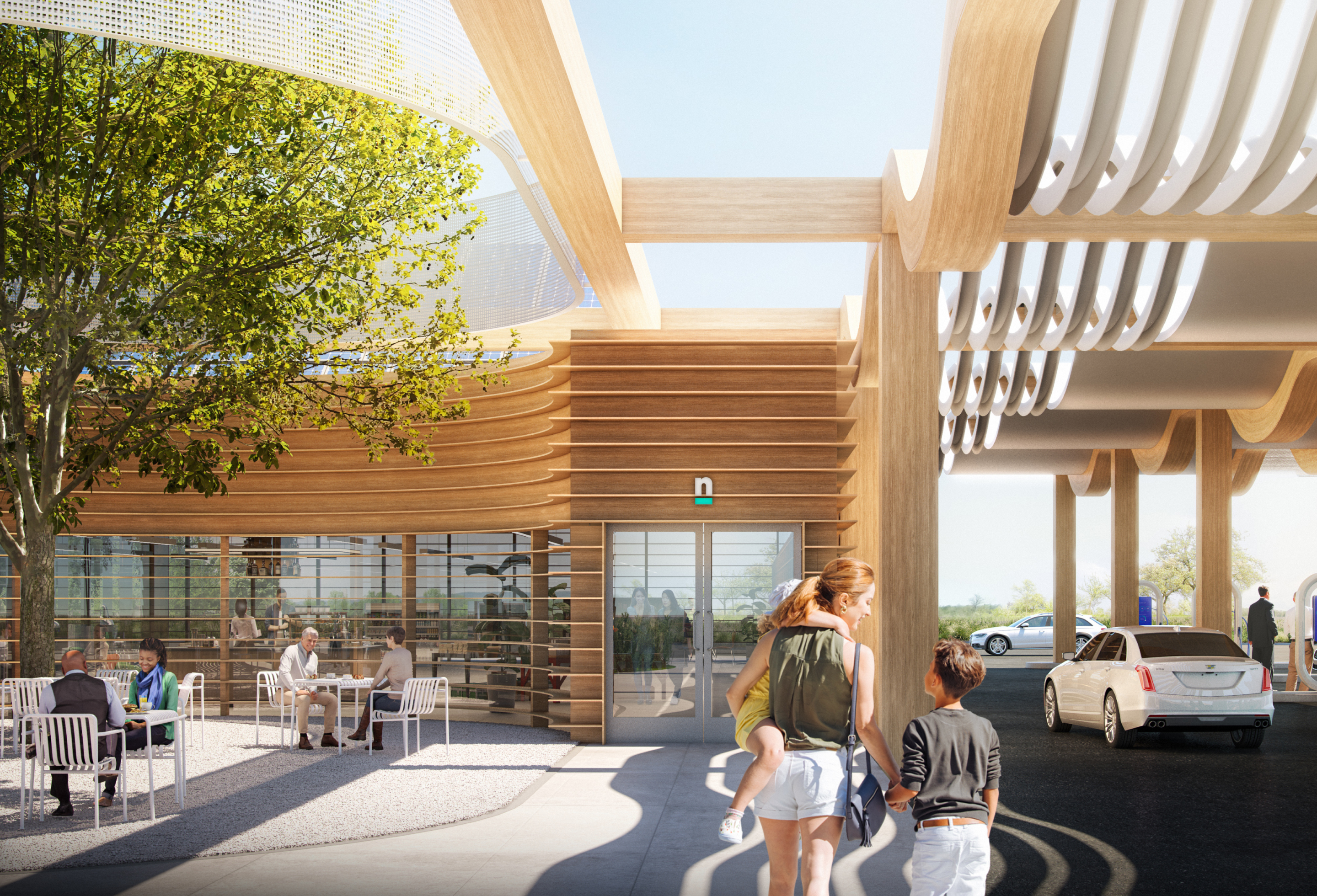 Really Sustainable
We're integrating natural components to our sites
Feeling Good
High-quality food and drinks to help you relax
A space for you
Pleasing design with people in mind
Stay updated
Sign up for our email newsletter to stay updated.