We are building an industry-leading team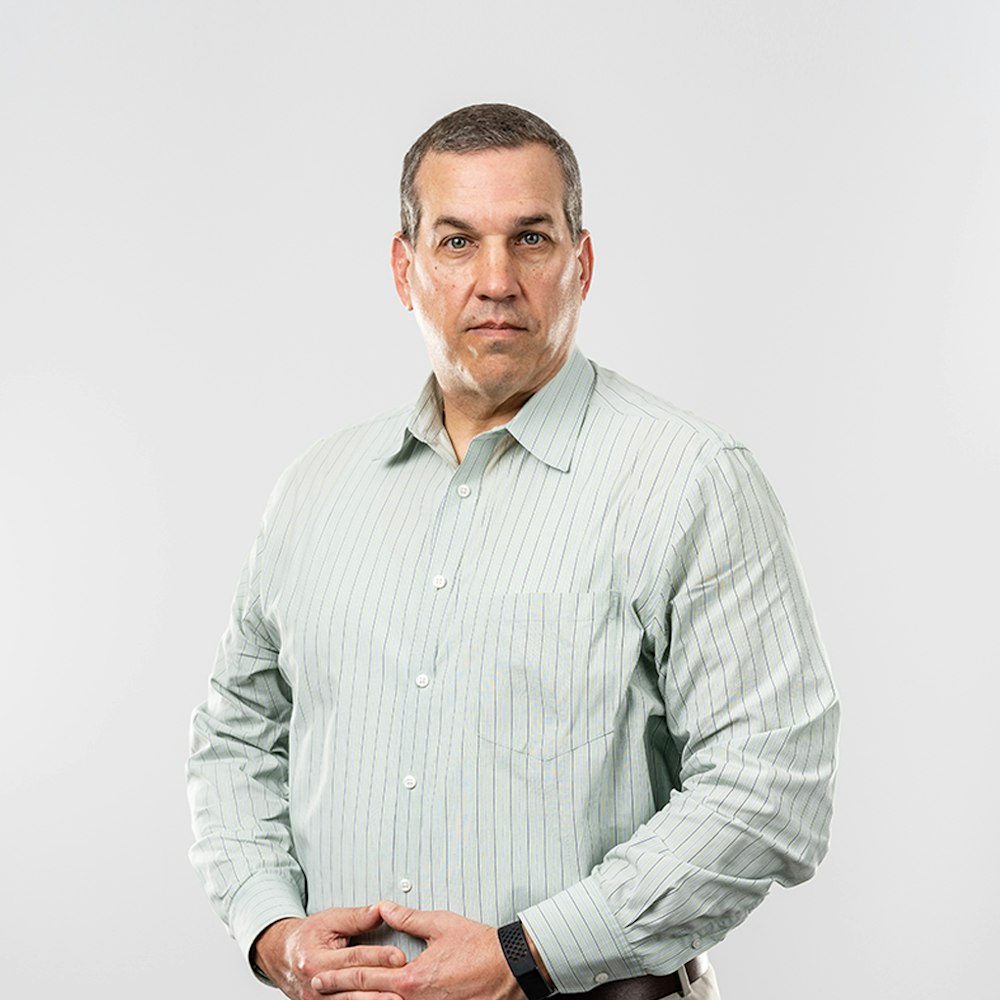 George Andrush
Director, Plant Operations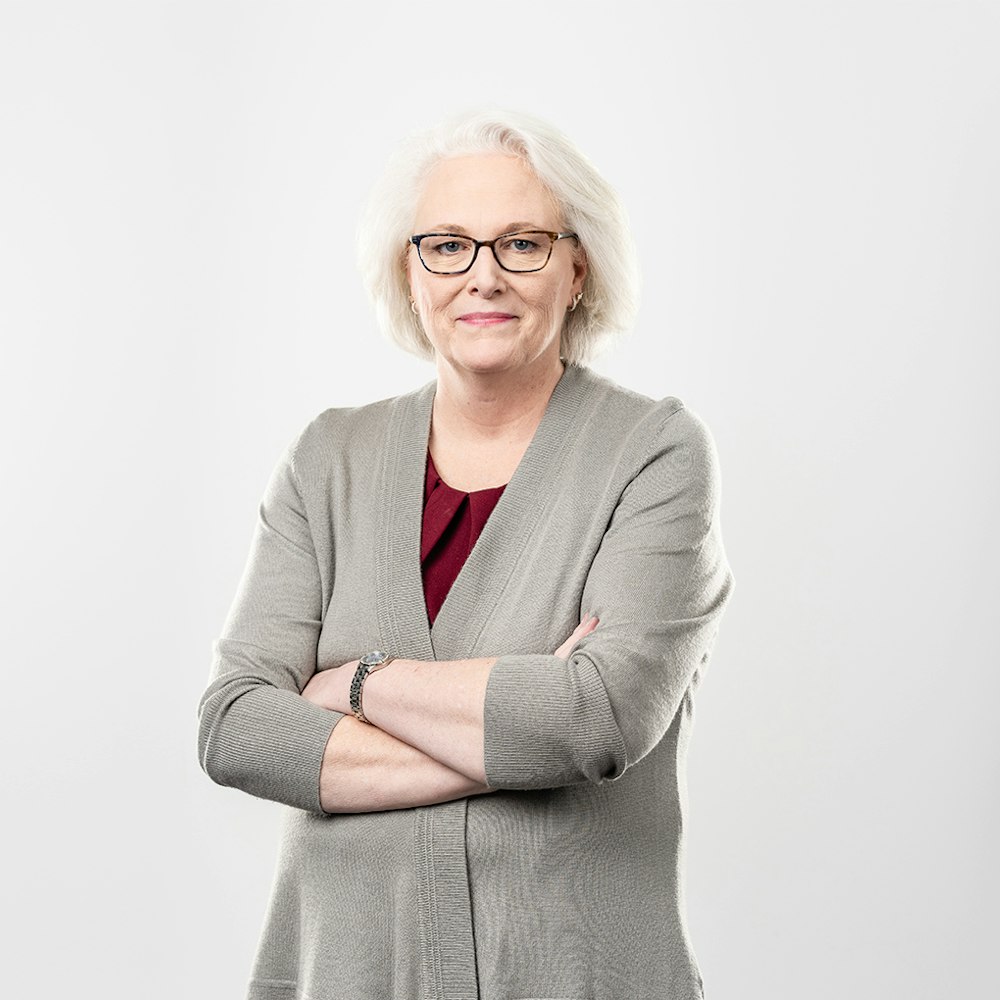 Lorna Barnhart
Director, IT & Digital Strategies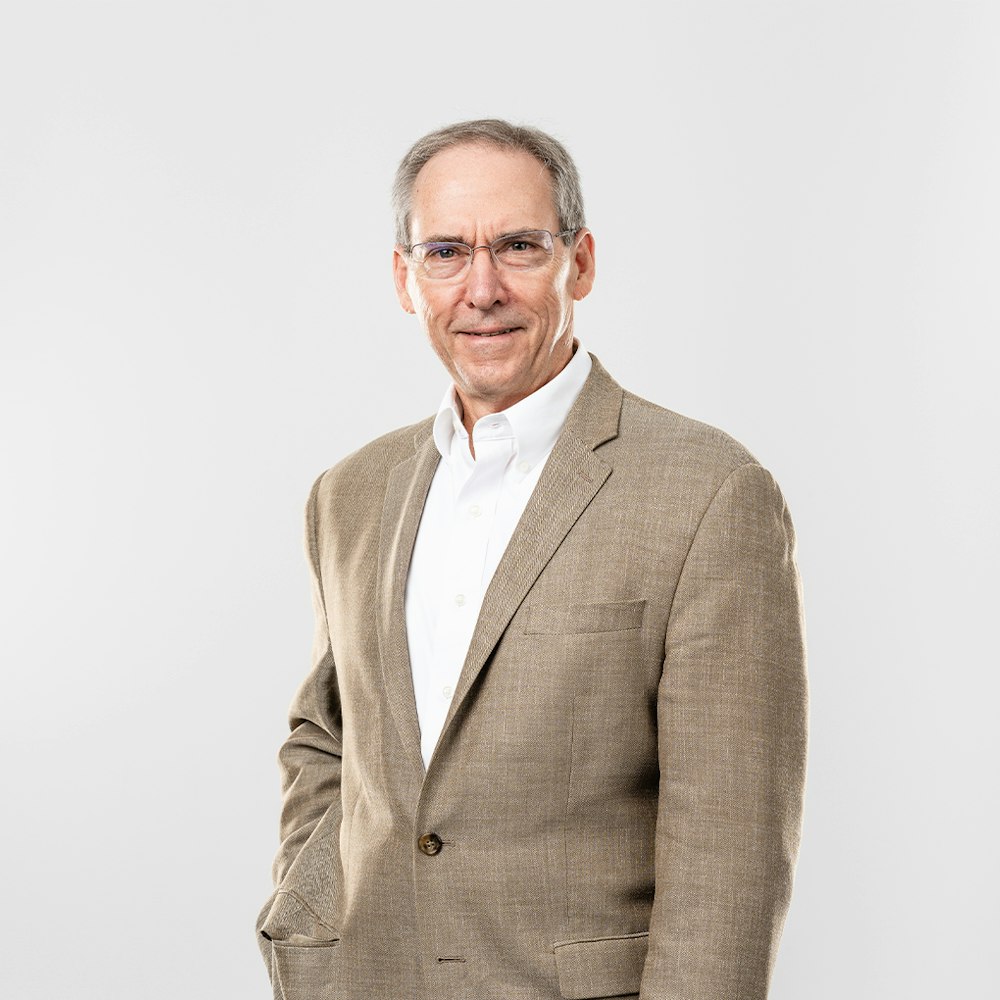 Hal Bouknight
Chief Operating Officer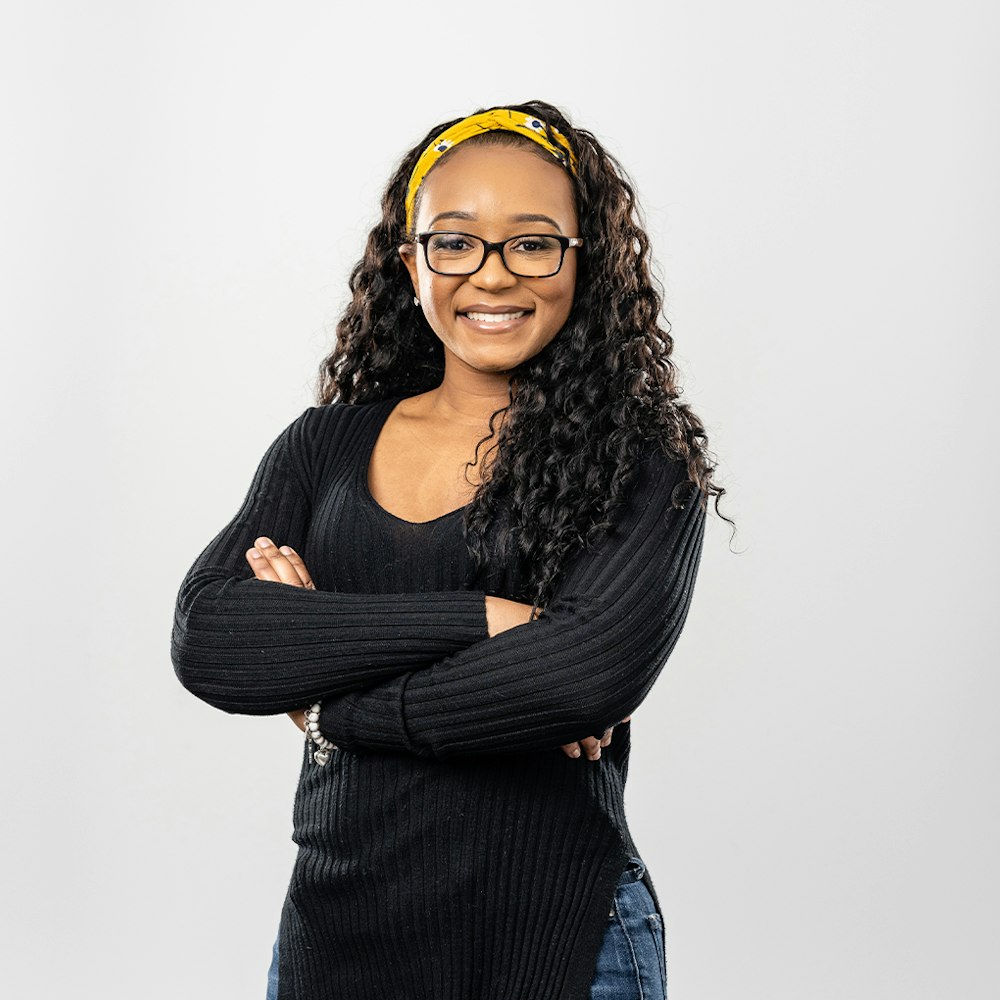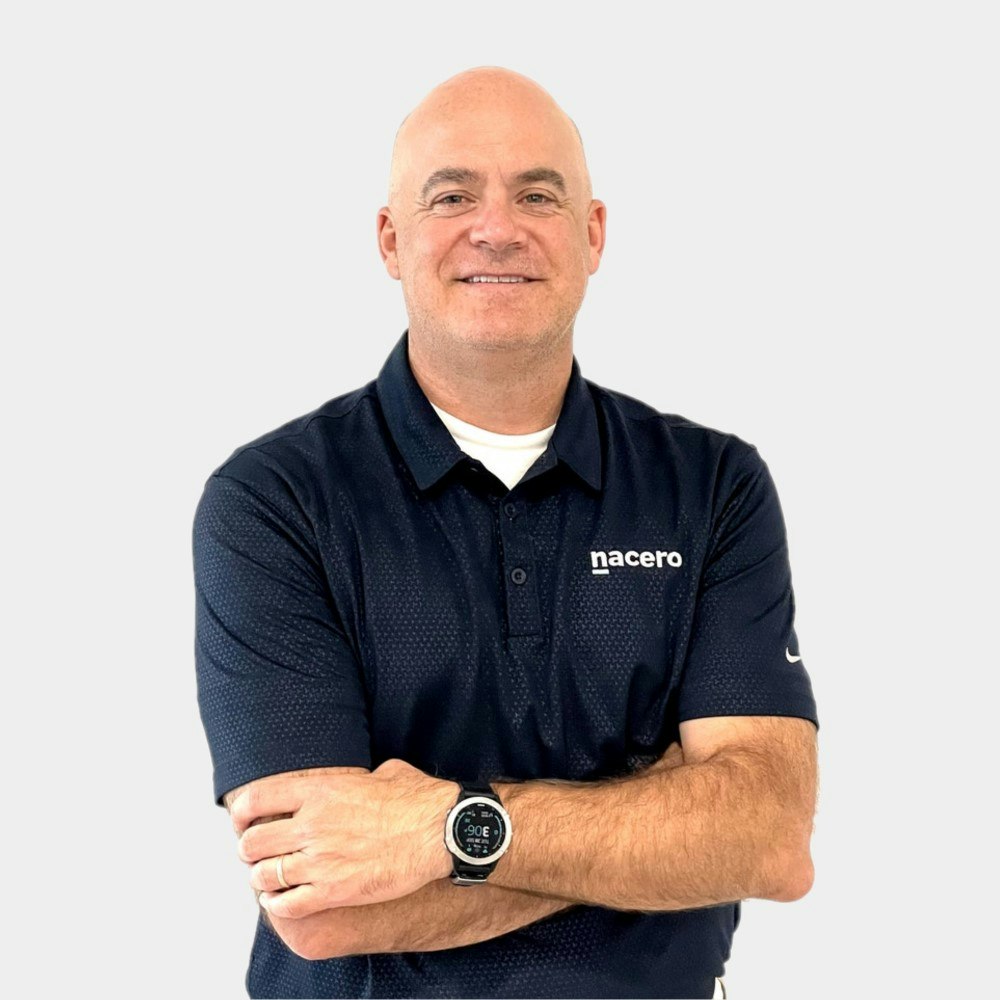 Wesley Burnett
Director, Project Integration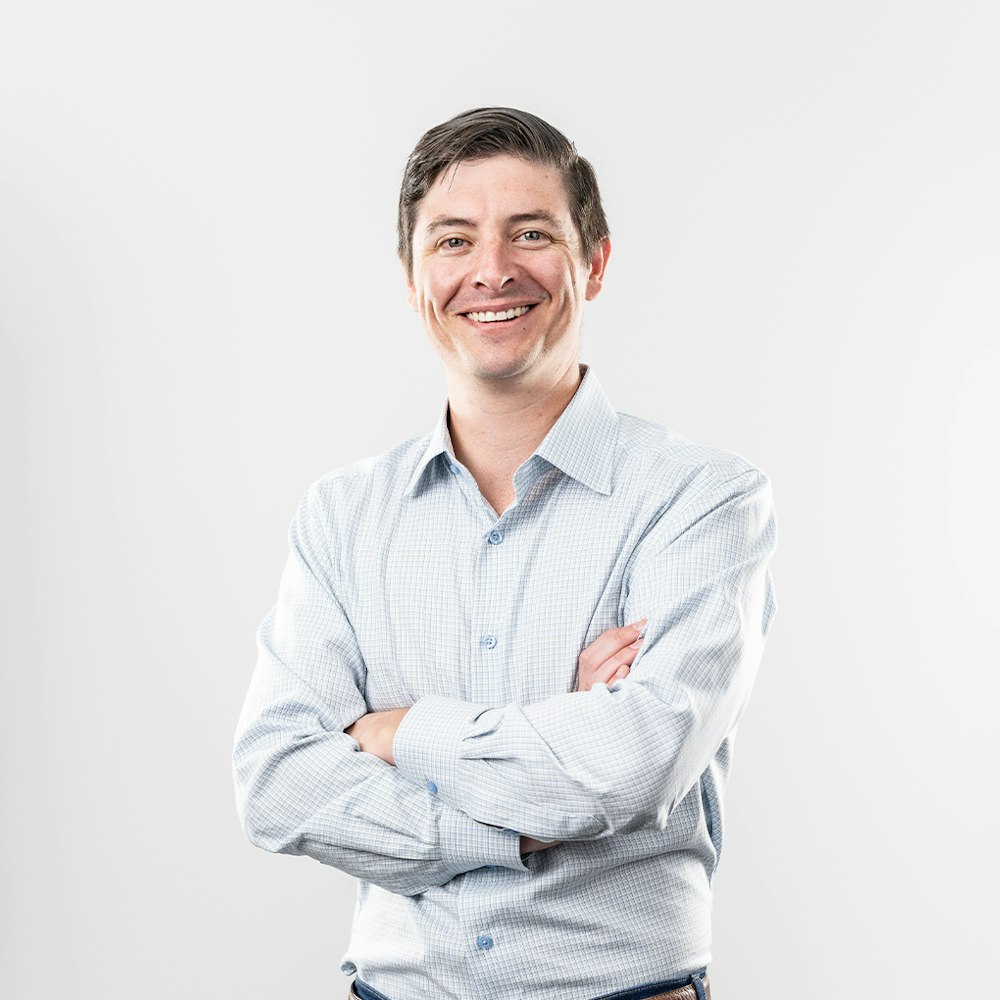 Jess Cole
Director, Strategic Finance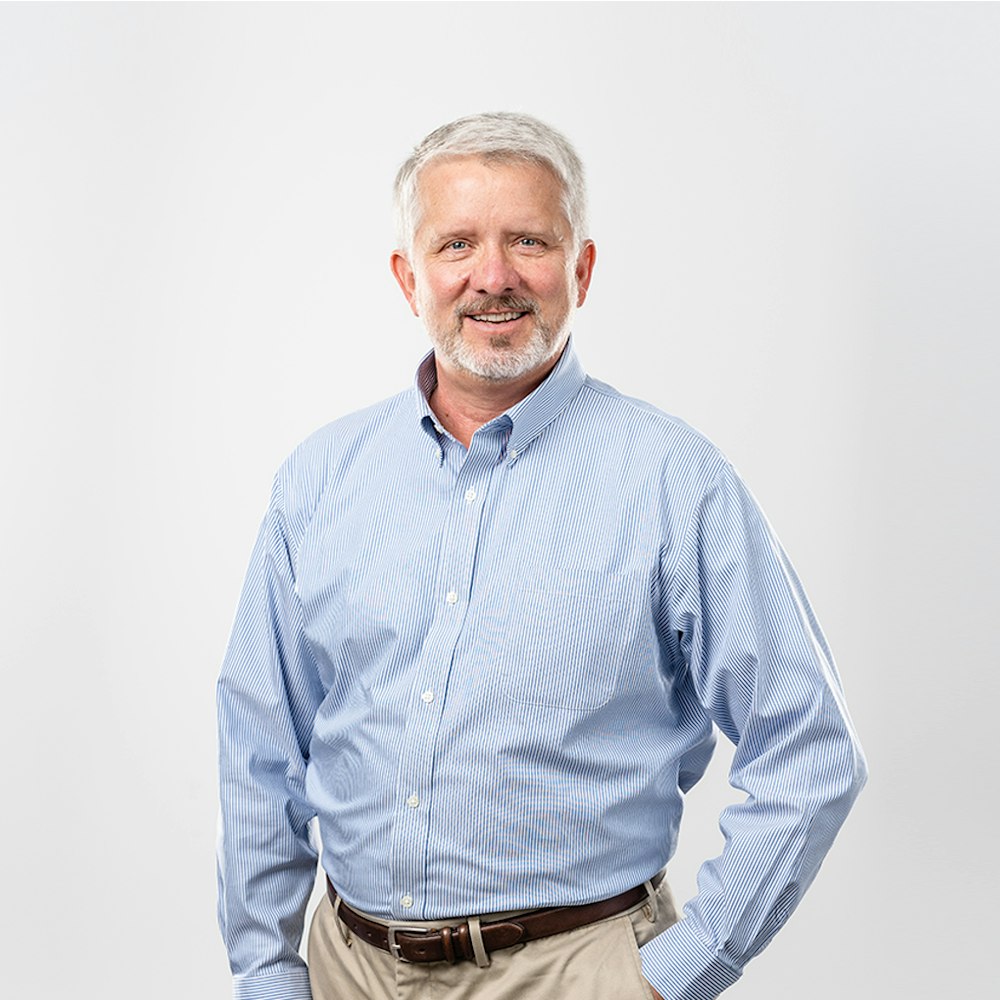 John Coffin
VP, Project Delivery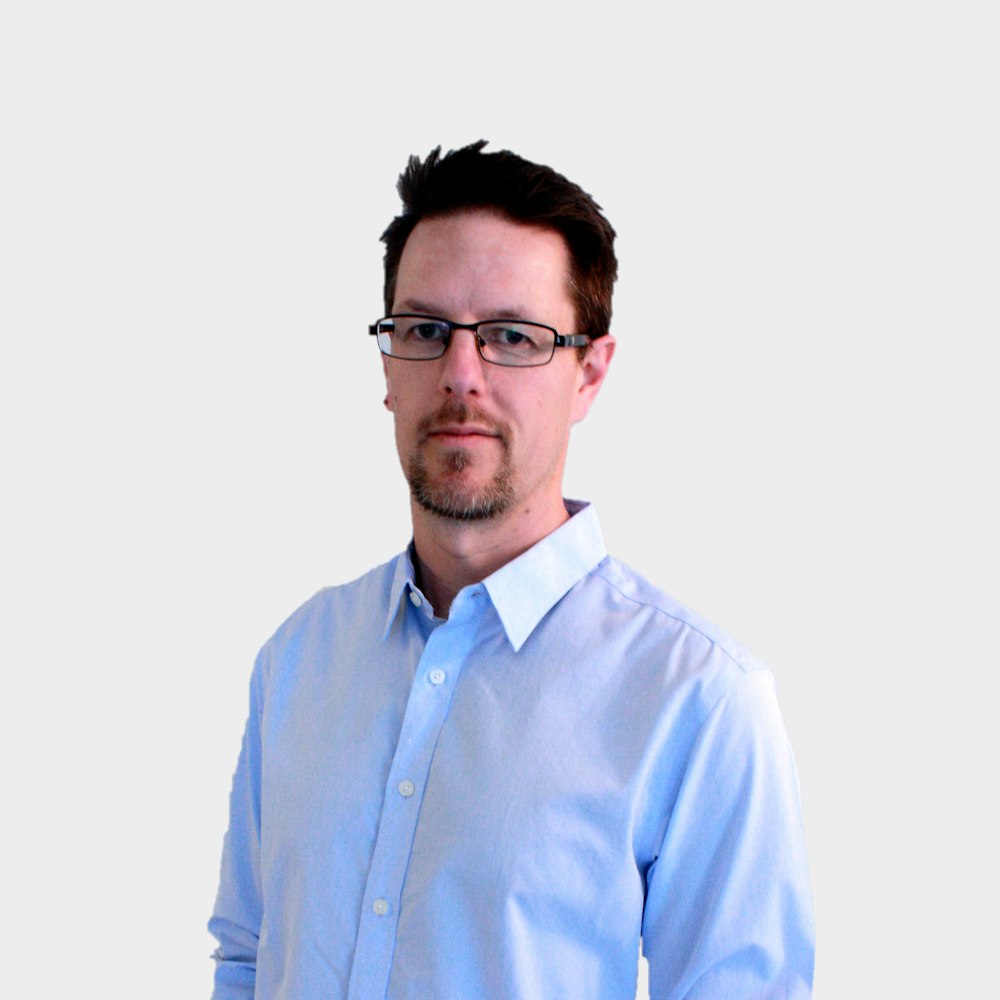 Mike Dubois
System Specialist - 3D System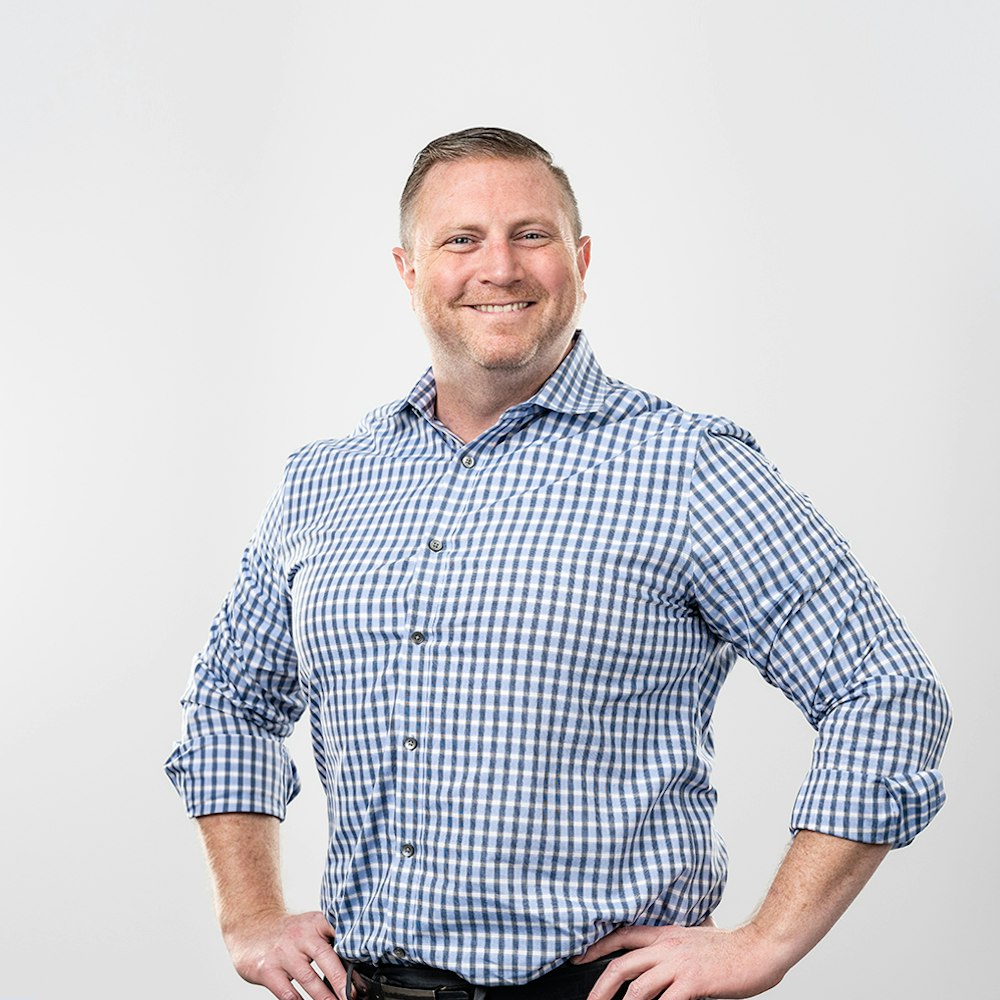 Brandon Ernst
Director, Engineering Services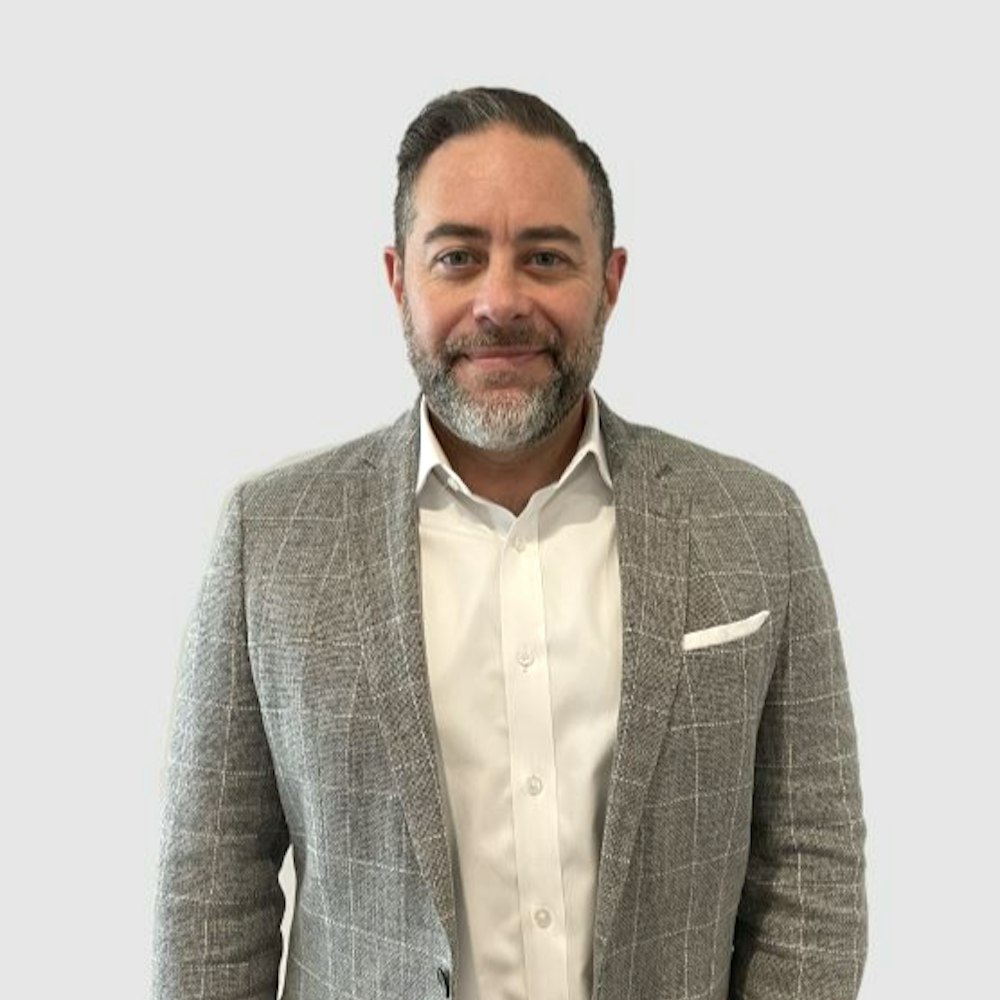 Phillip Feiner
General Counsel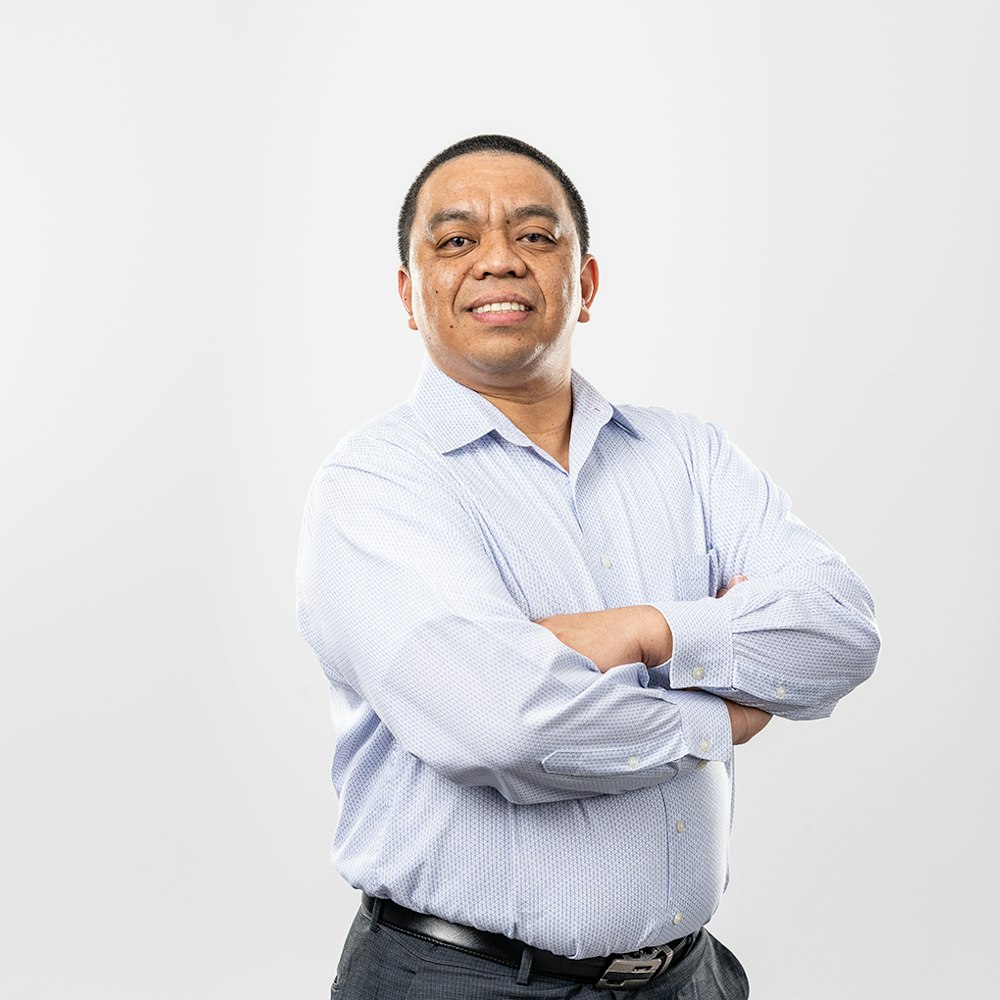 Michael Fruelda
Senior Engineer, Process Engineering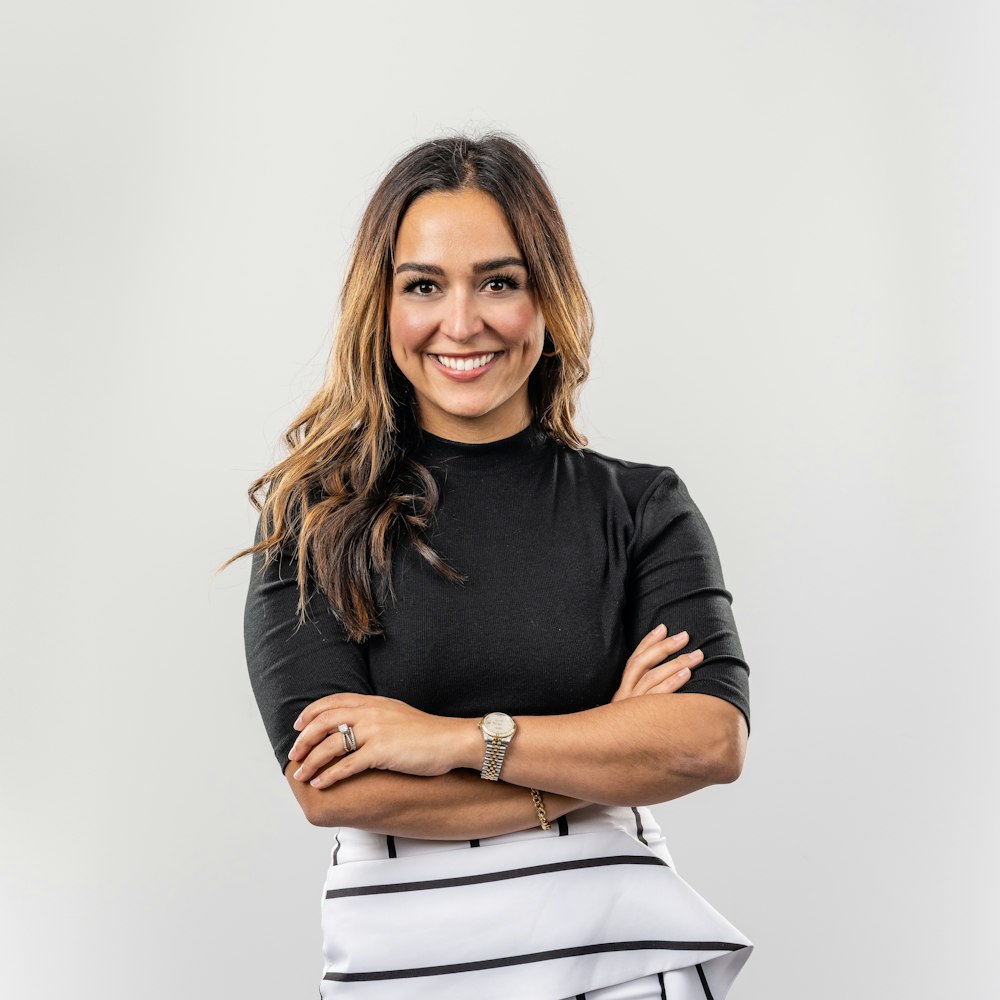 Neda Hazen
Commercial Director, Renewable Energy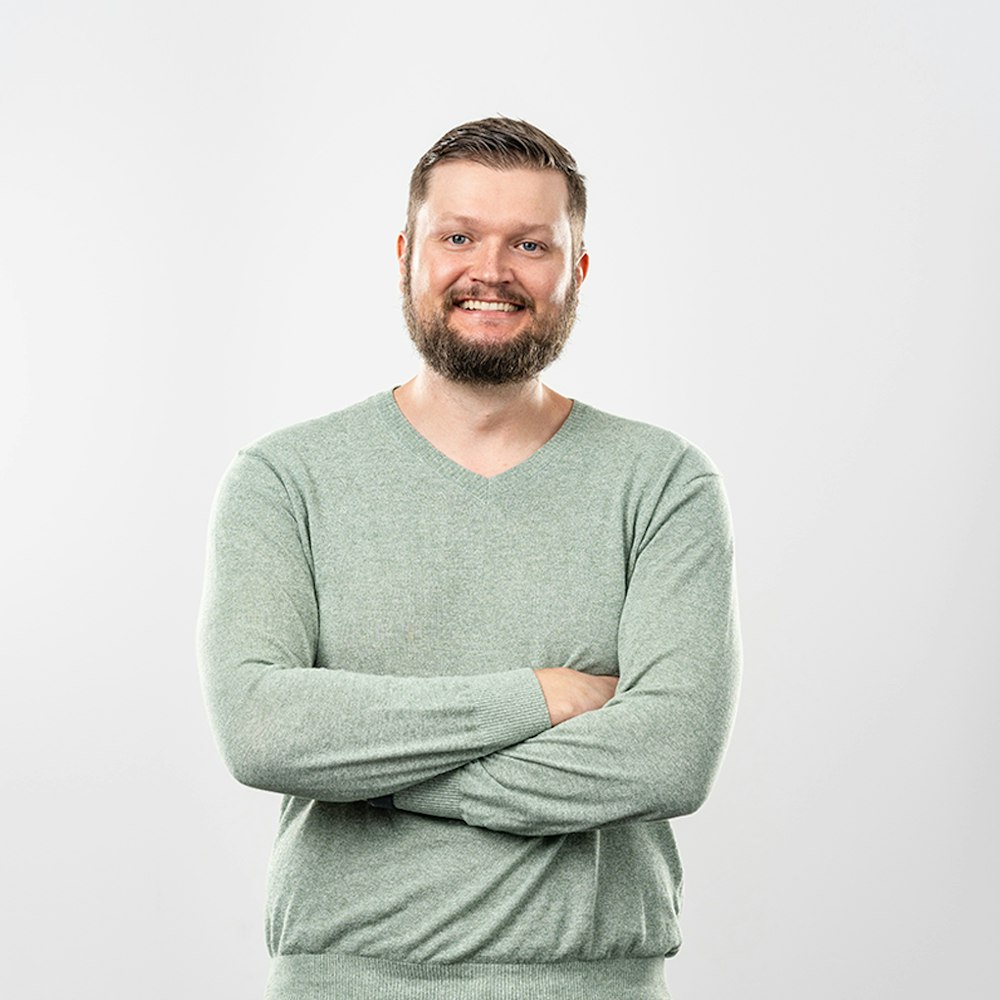 Eric Holtermann
Director, Project Management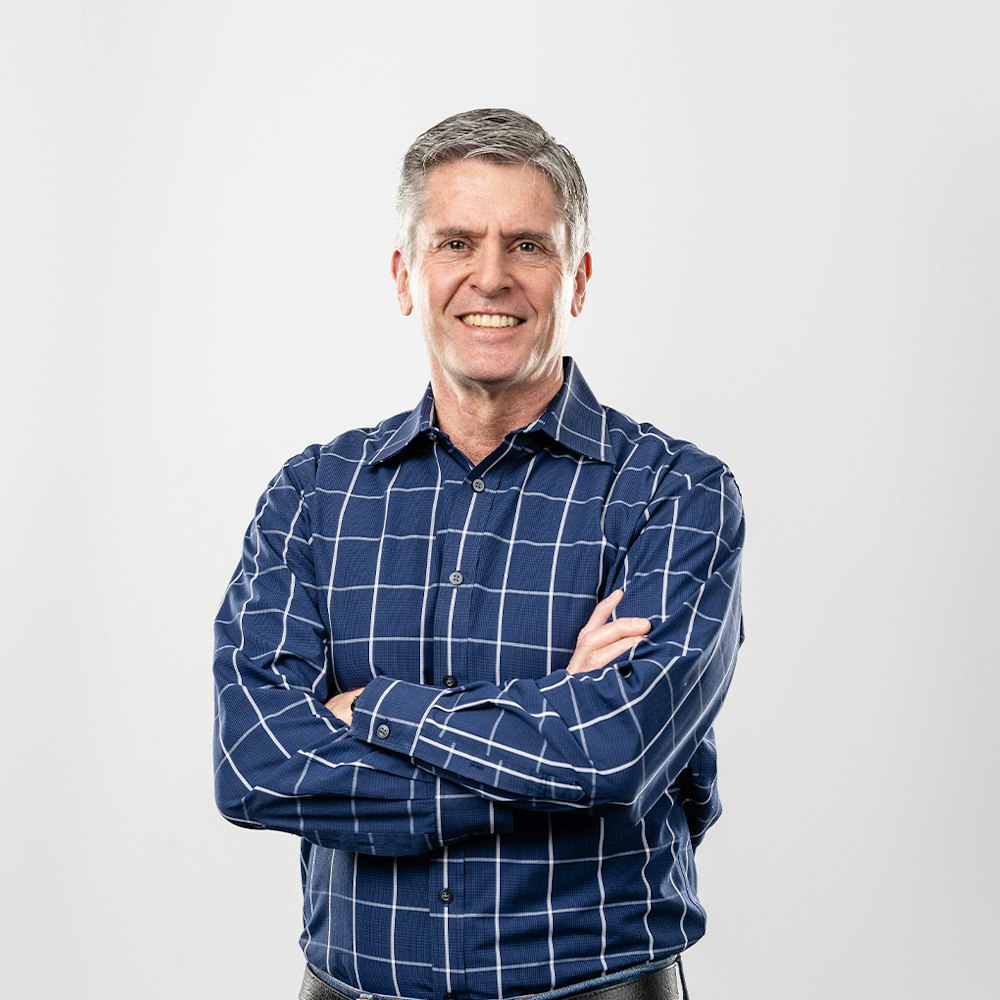 Kevin Hyatt
Director, Gas Supply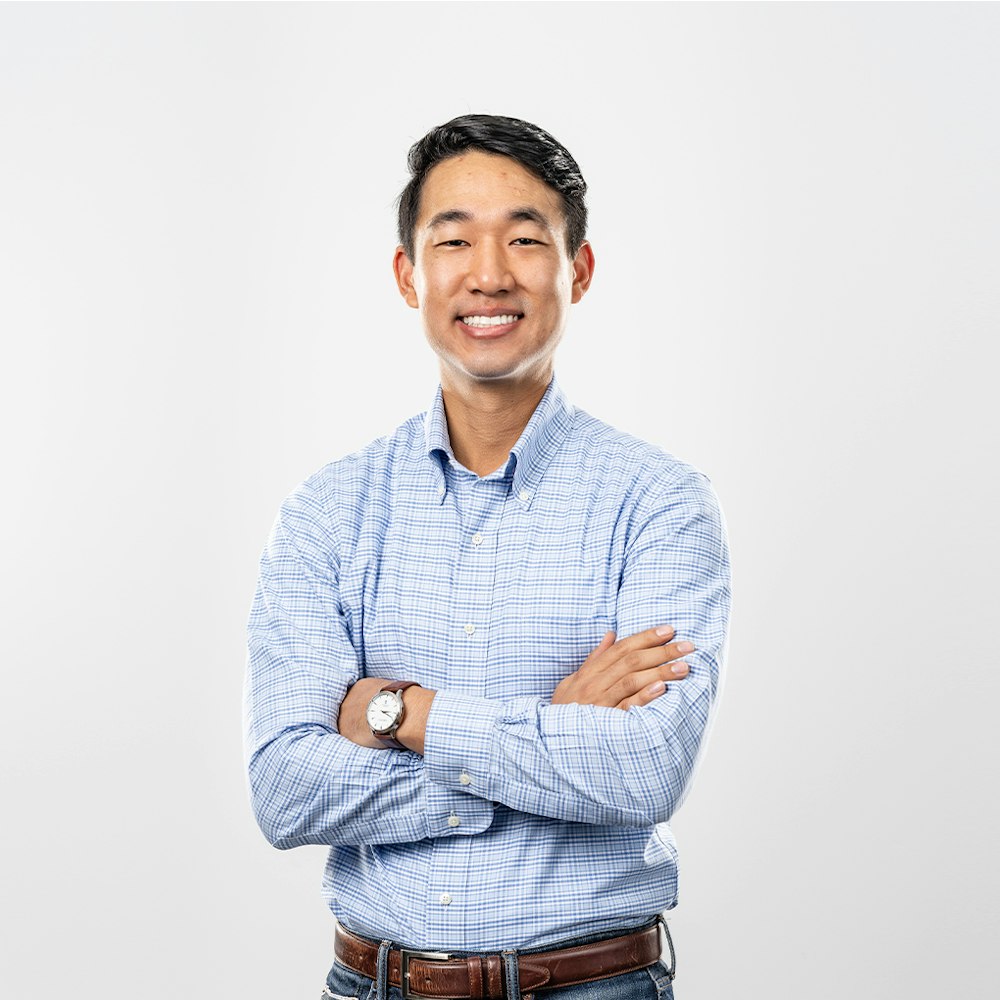 Benny Lee
Sr. Manager, Commodity Risk & Commercial Finance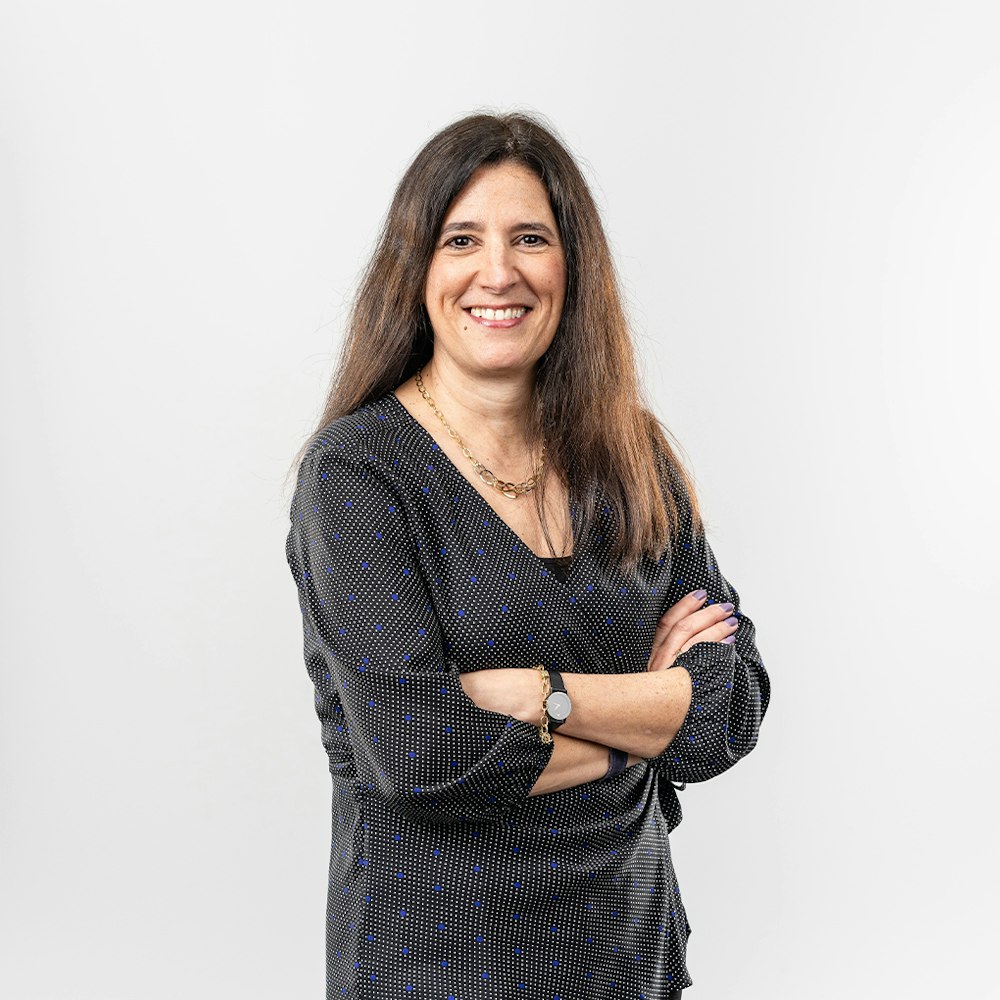 Randi Lesser
Technical Manager, Process & SID
Bob Lewandowski
Maintenance and Reliability Manager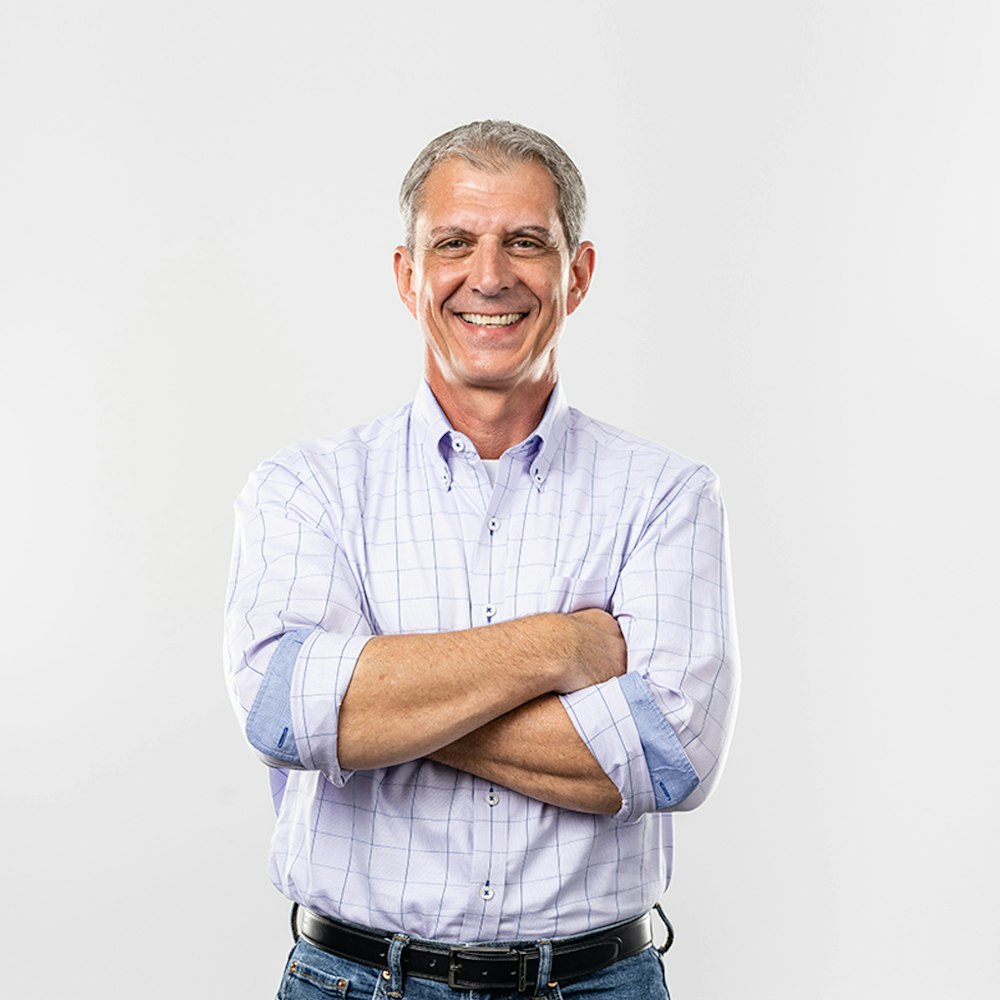 Scott Margherio
VP, Commercial Strategies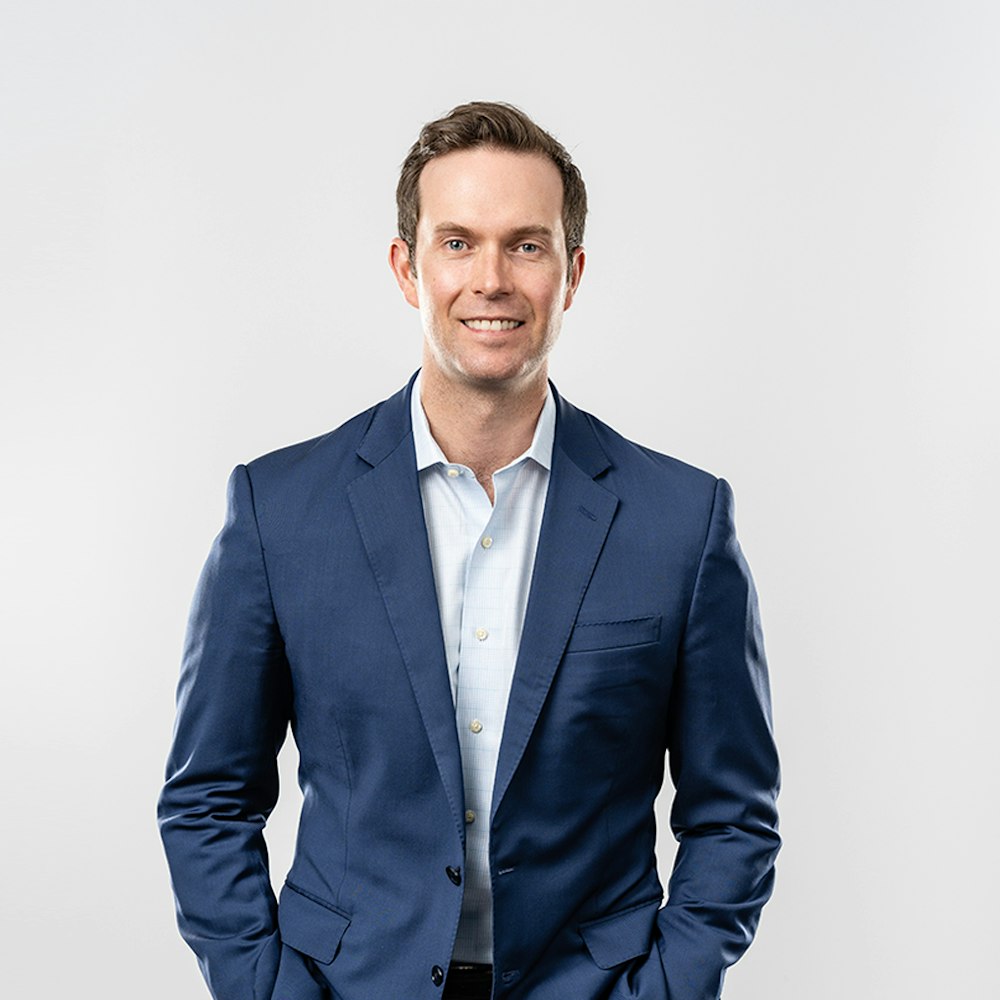 Jay McKenna
President & Chief Executive Officer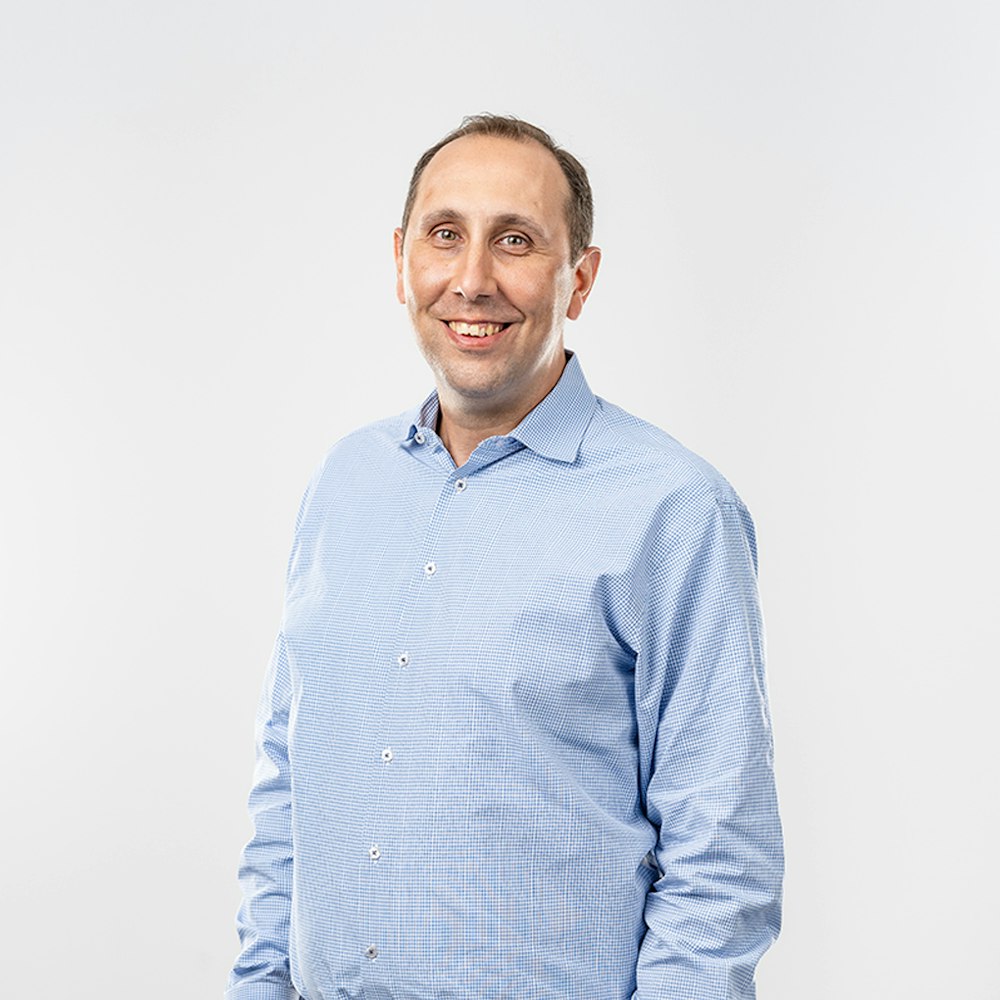 Brad Nice
Manager, Project Services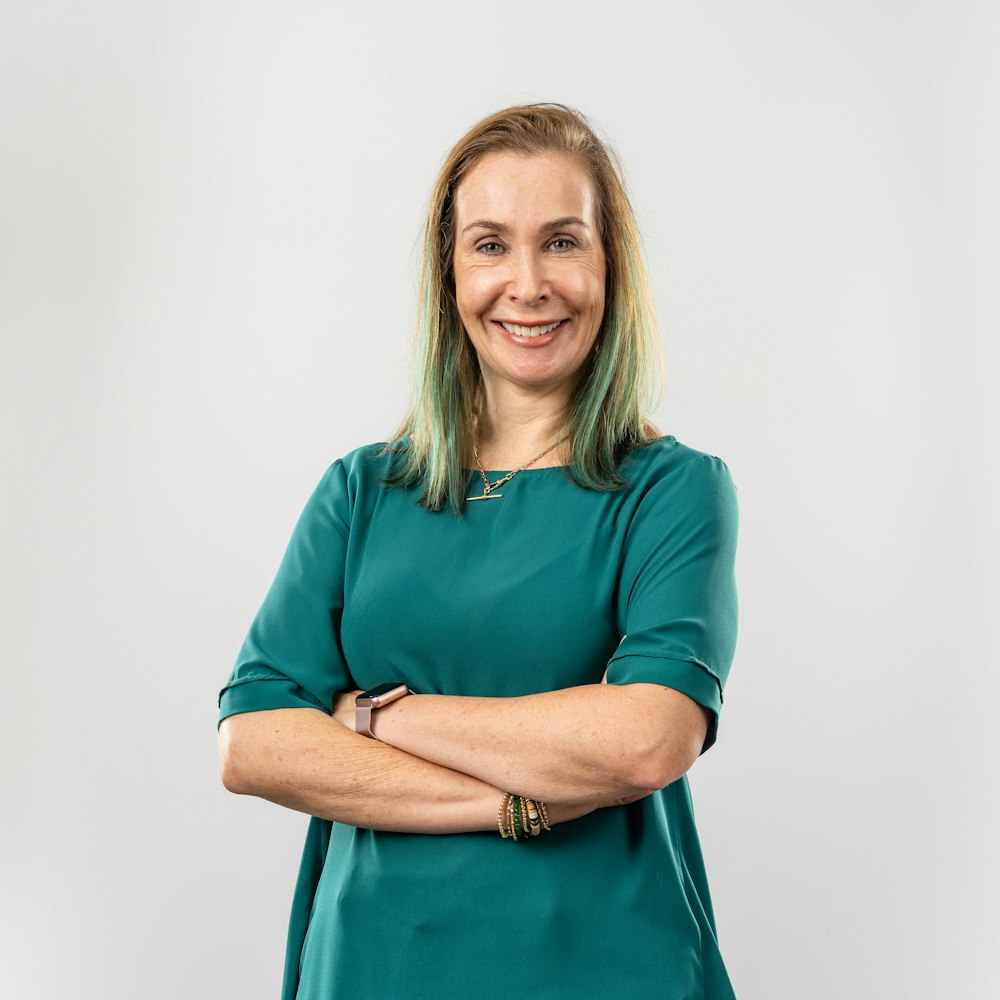 Martine Savage
VP, People & Culture and Chief of Staff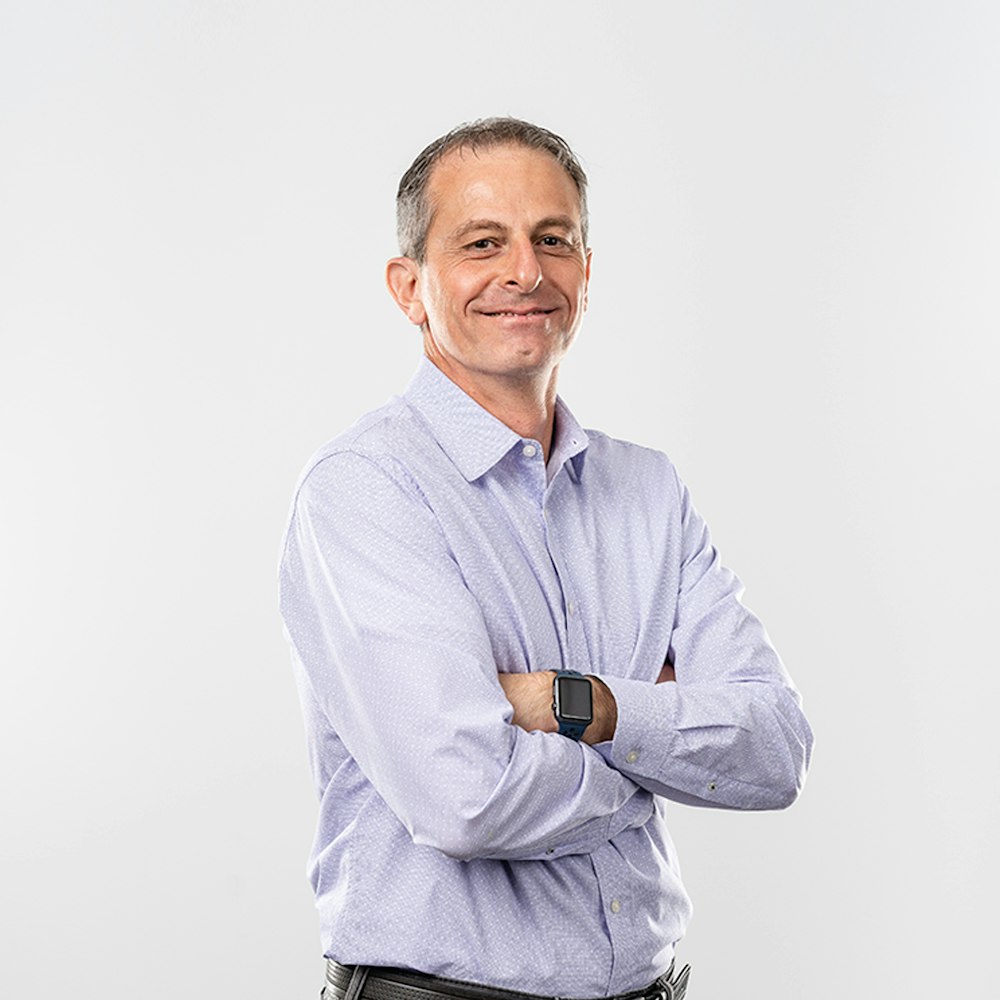 Waseem Srouji
Project Manager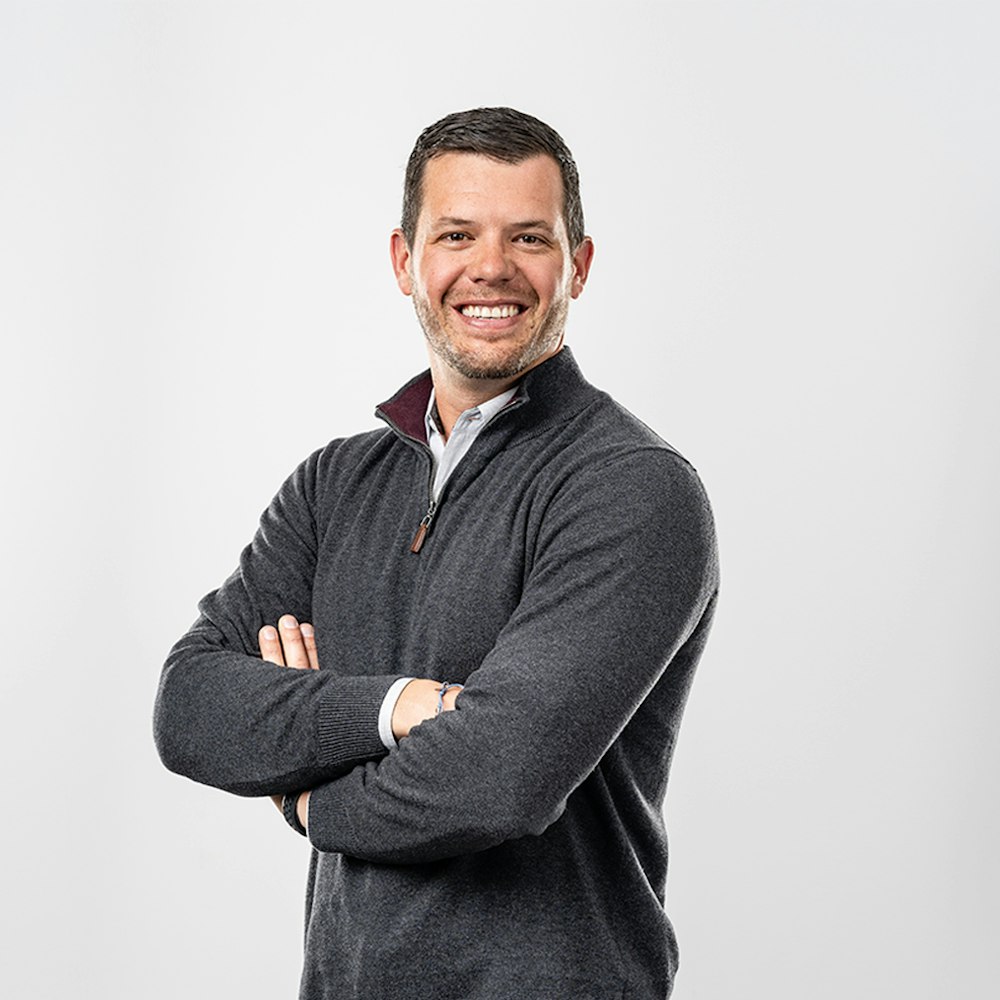 Justin Stewart
Tech Manager, Piping & Layout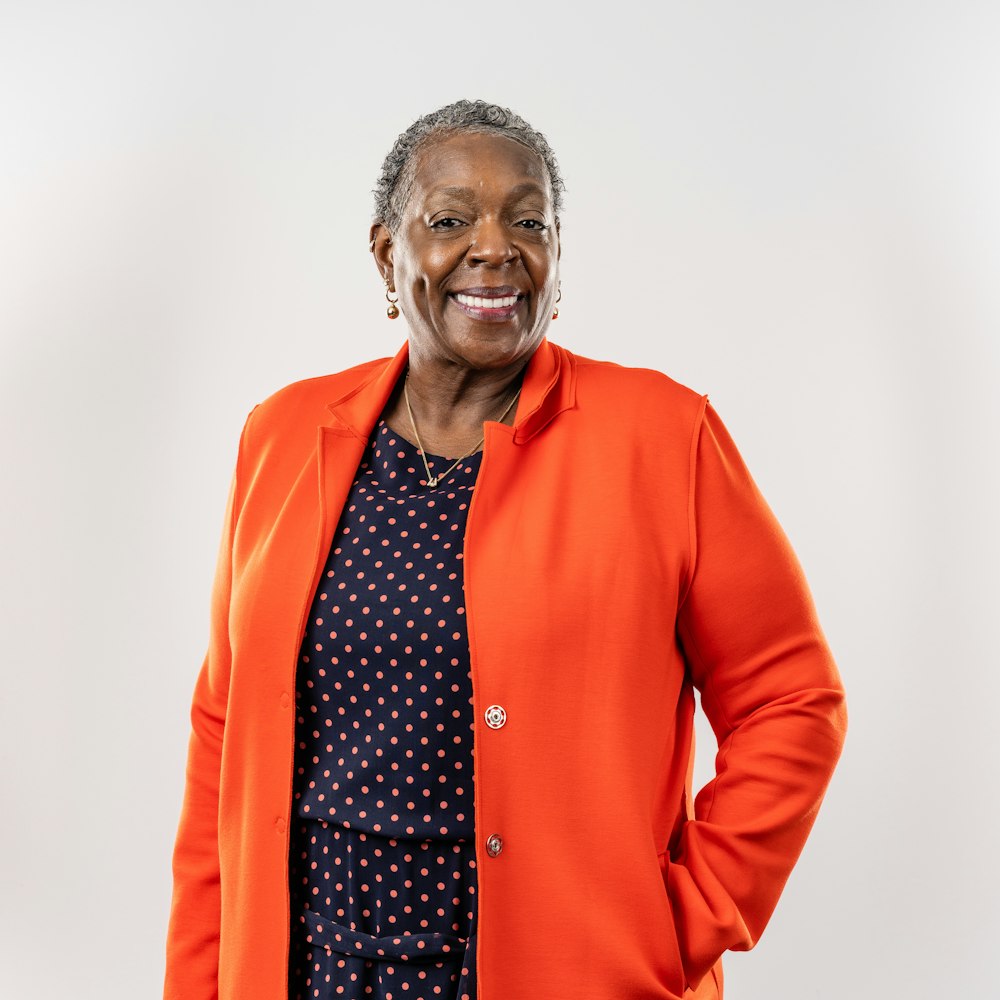 Patricia Tinsley
Executive Assistant & Office Manager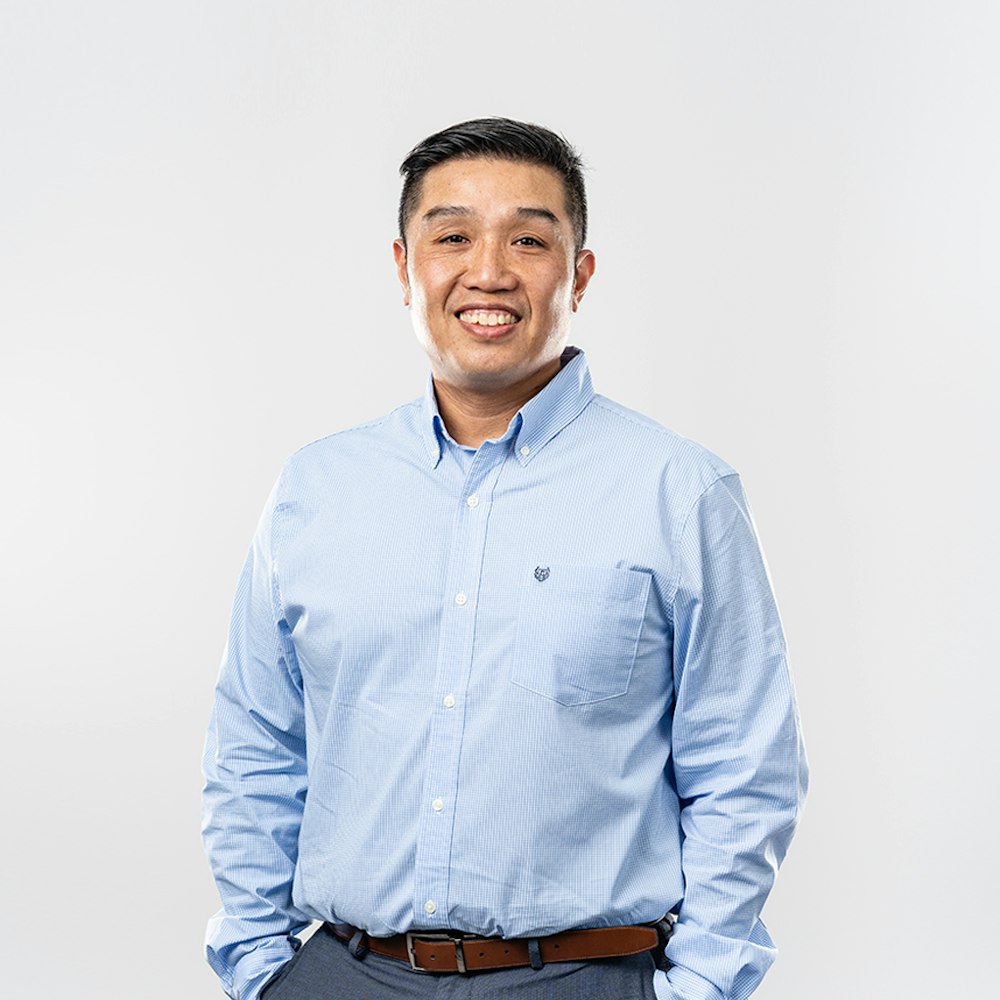 Michael Tran
IT Support Specialist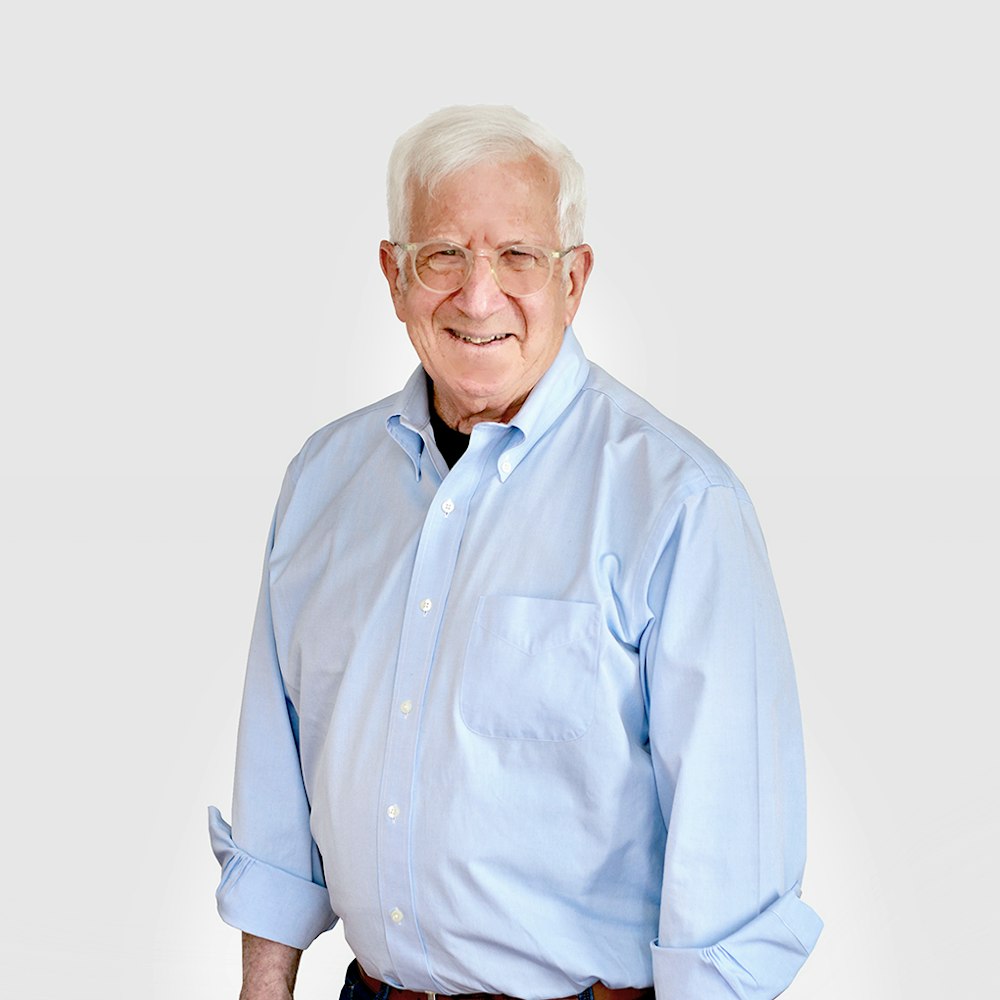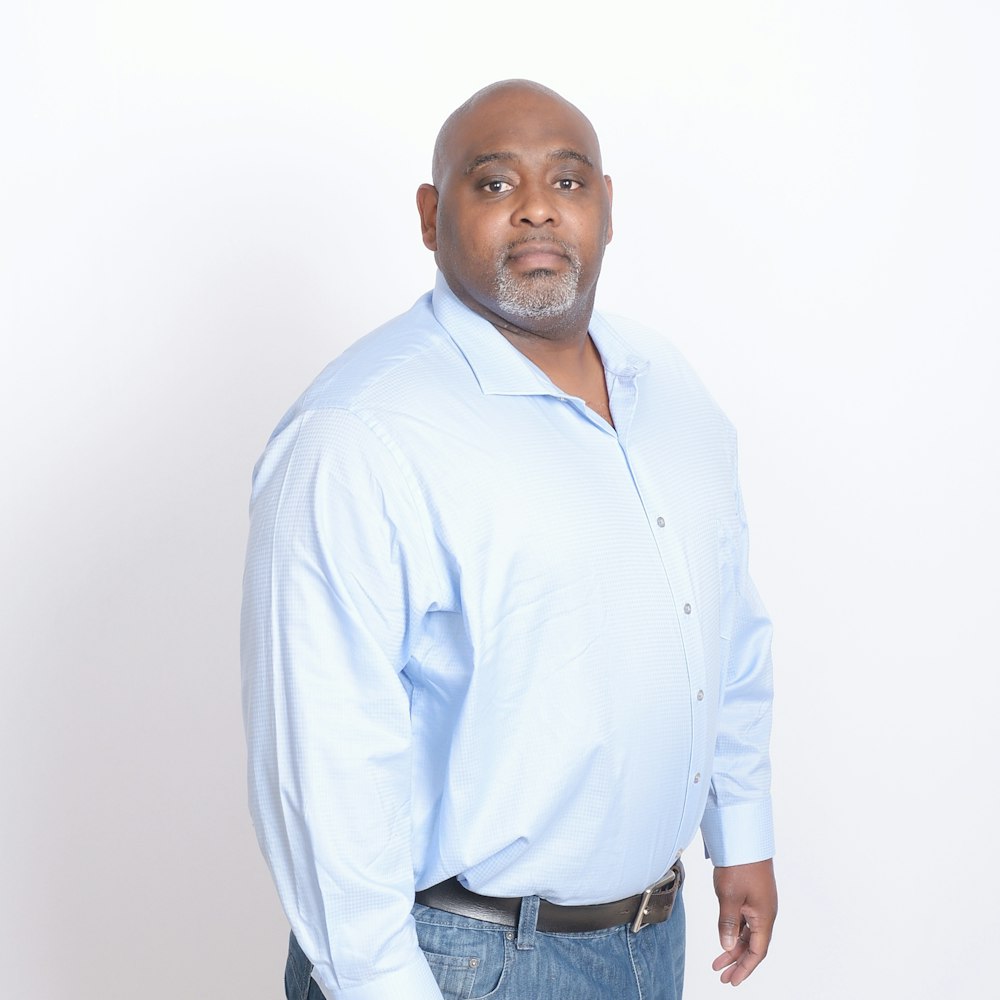 Curtis Williams
System Specialist, Integration & Data Management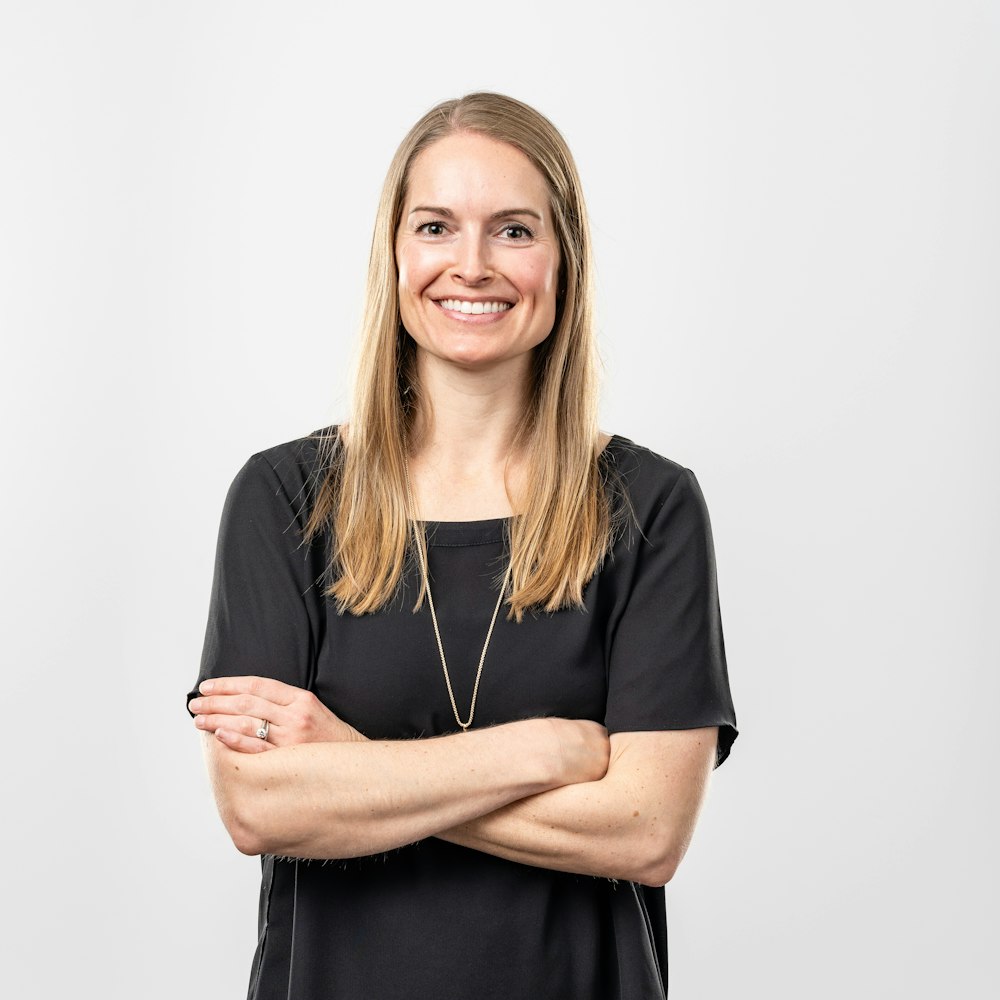 Jessi Wong
Chief Financial Officer
"Being part of an amazing energy company, which has an innovative solution to produce clean fuel, we also get the opportunity to utilize new advanced technologies with Integrated Systems for superior data management."
Lorna – Manager, Systems Integration
CAREERS
Join a team that's shaping the future
We are a fast growing group of innovators and doers. Help us change the world.